Well, the original plan was to go into the Northern Pickets for a week, but then the weather turned and
our crack team of five armchair alpinists began to unravel. Then, three of us were going to head to the
Winds, but we lost the third. Then, two of us were going to head to the Tetons, but our truck broke
down on the way to Snoqualmie Pass and we didn't have another road worthy rig between us. Then, the
two of us were going to head into Cathedral (in my beater 1991 Civic), but the weather window got too
small.
And so, we found ourselves in Depot Creek (carried there by my beater Civic), going after some obscure
peaks on an obscure list, best not discussed in polite conversation. Lest I anger Klenke,
tyrannical king of beta
, this
report will be short on details but long on pictures.
Some of the things that stuck out to me on our trip:
• As on most Cascade outings, we had the best weather on days we hiked in and out.
• The approach up Depot Creek is getting more difficult with time/lack of maintenance.
• Scrambling fourth class terrain in the rain and static electricity can be surprisingly exciting.
• Custer really may be the most solid peak in the Cascades
• "Hard" Mox may feel a lot harder than you think it should feel.... especially if you are in a cloud
• "Easy" Mox doesn't seem so easy in the face of glacial recession
• Anyone who has climbed Lemolo is tough as nails
• Get a permit. NCNP rangers patrol up Depot Creek and Kevork may pay you a visit. (In our case this
was welcome, Steve hadn't seen Kevork since the
rescue on Terror in 2009
)
• You really should see the Depot Creek Falls once in your lifetime, or four times if your success rate is
similar to mine.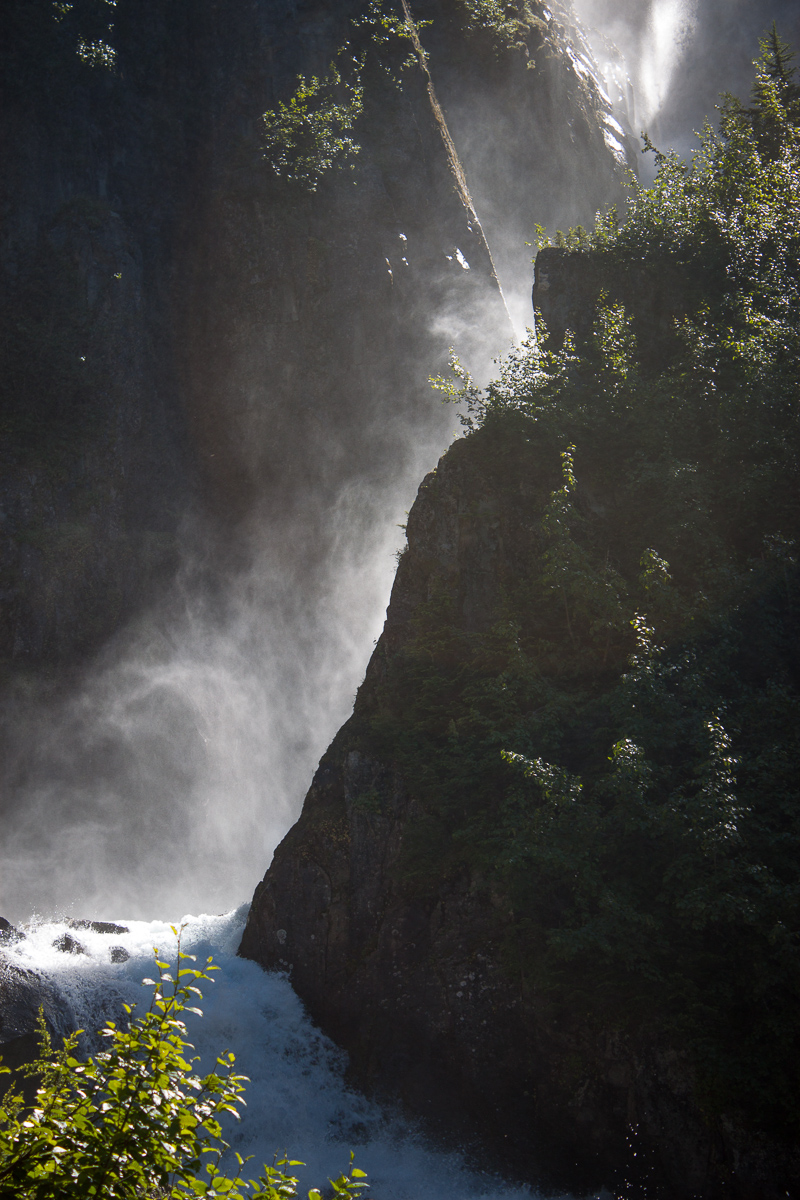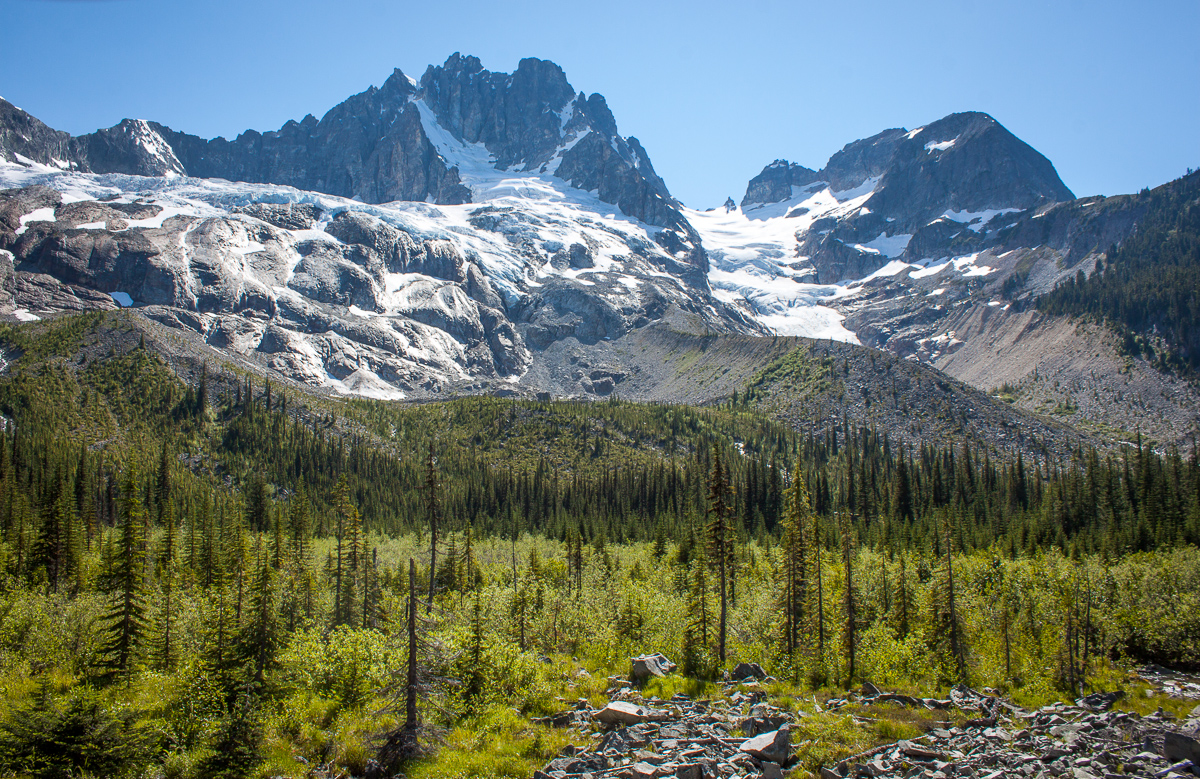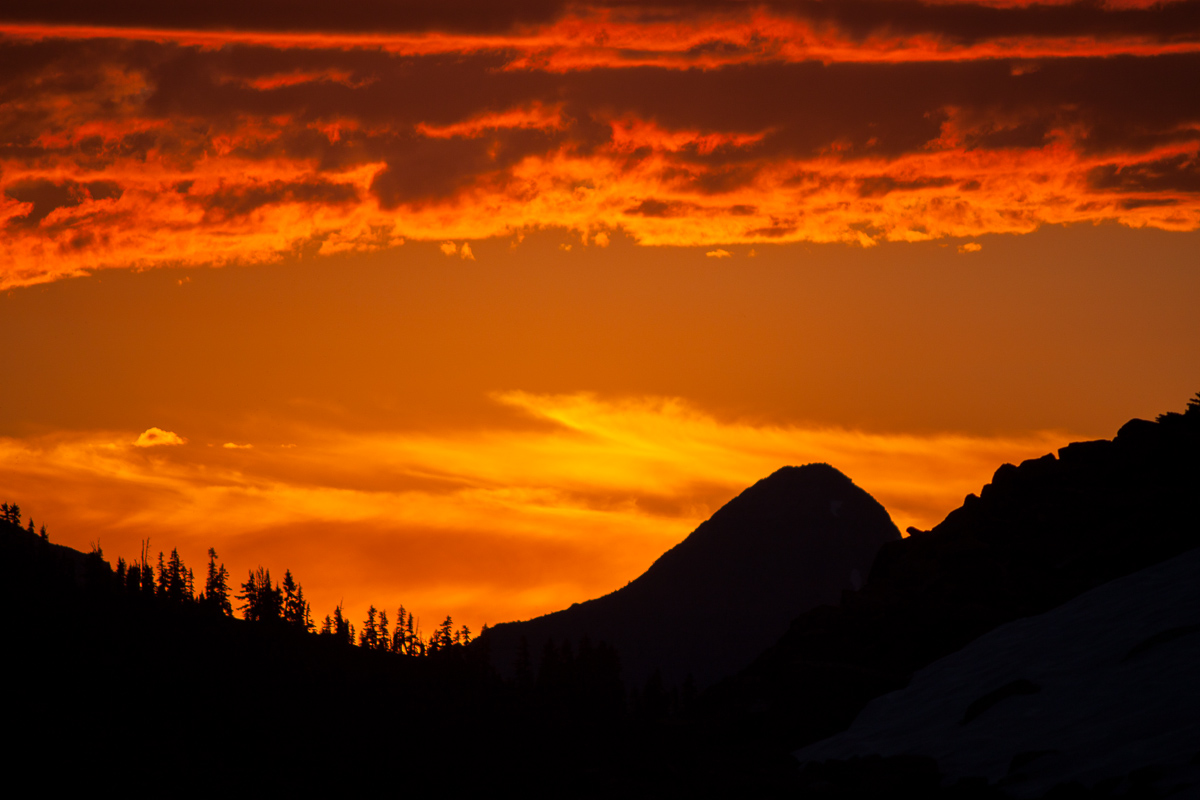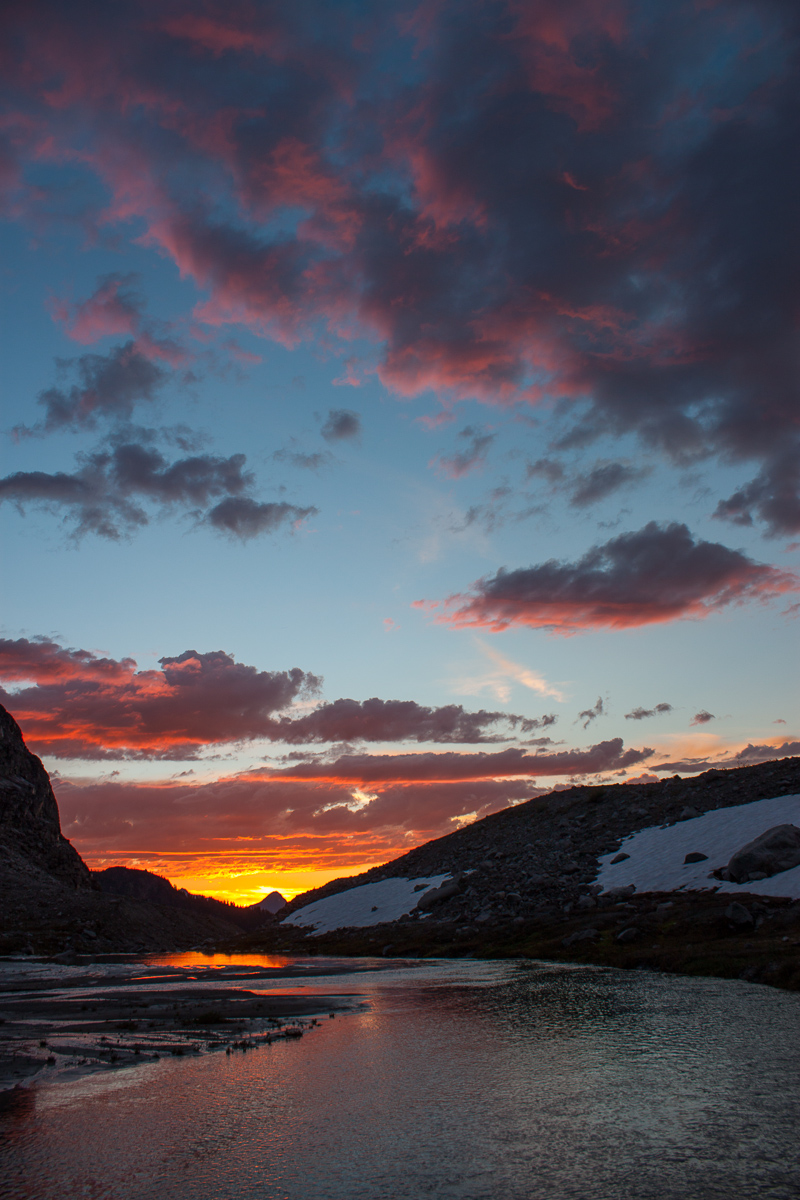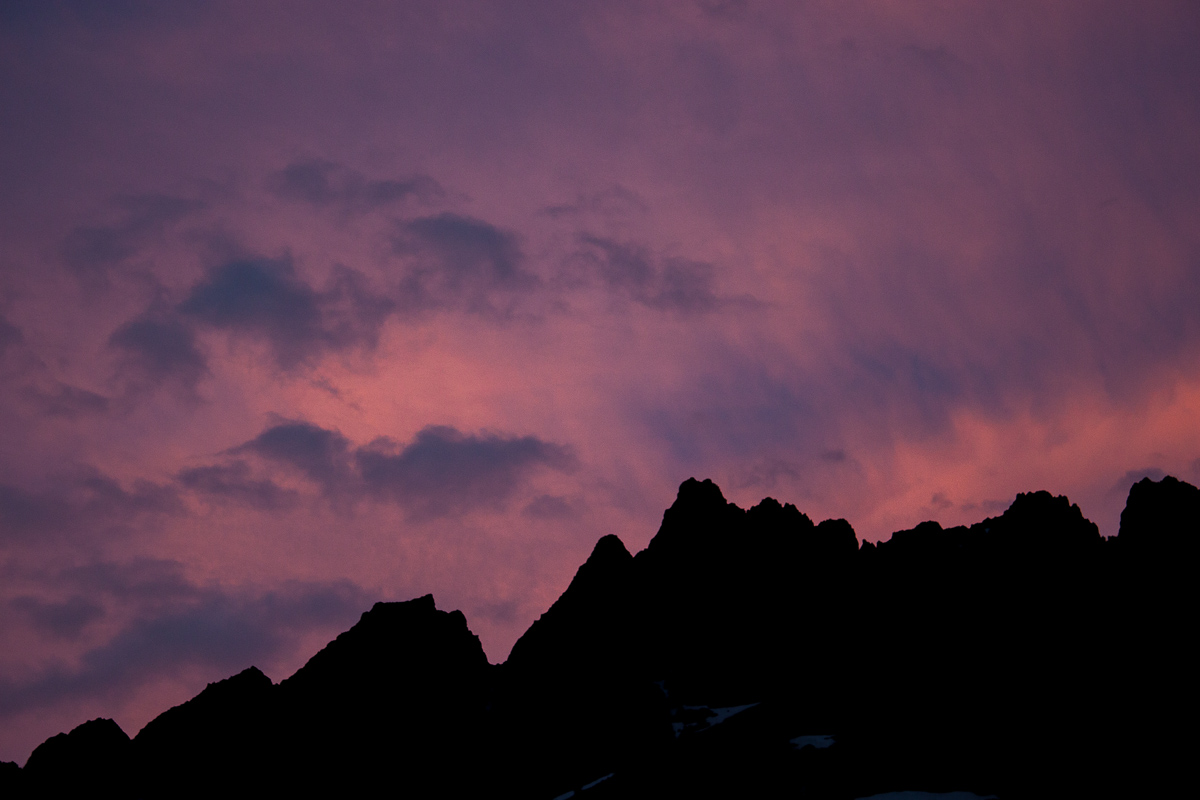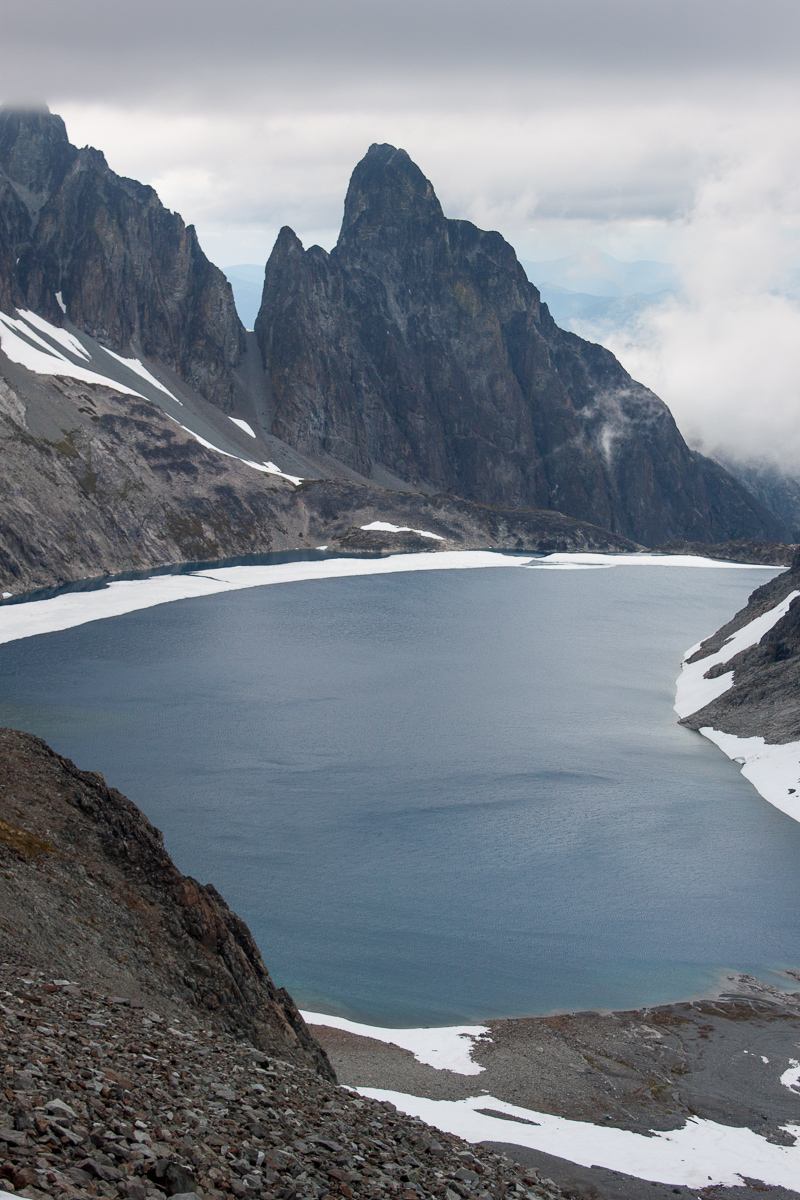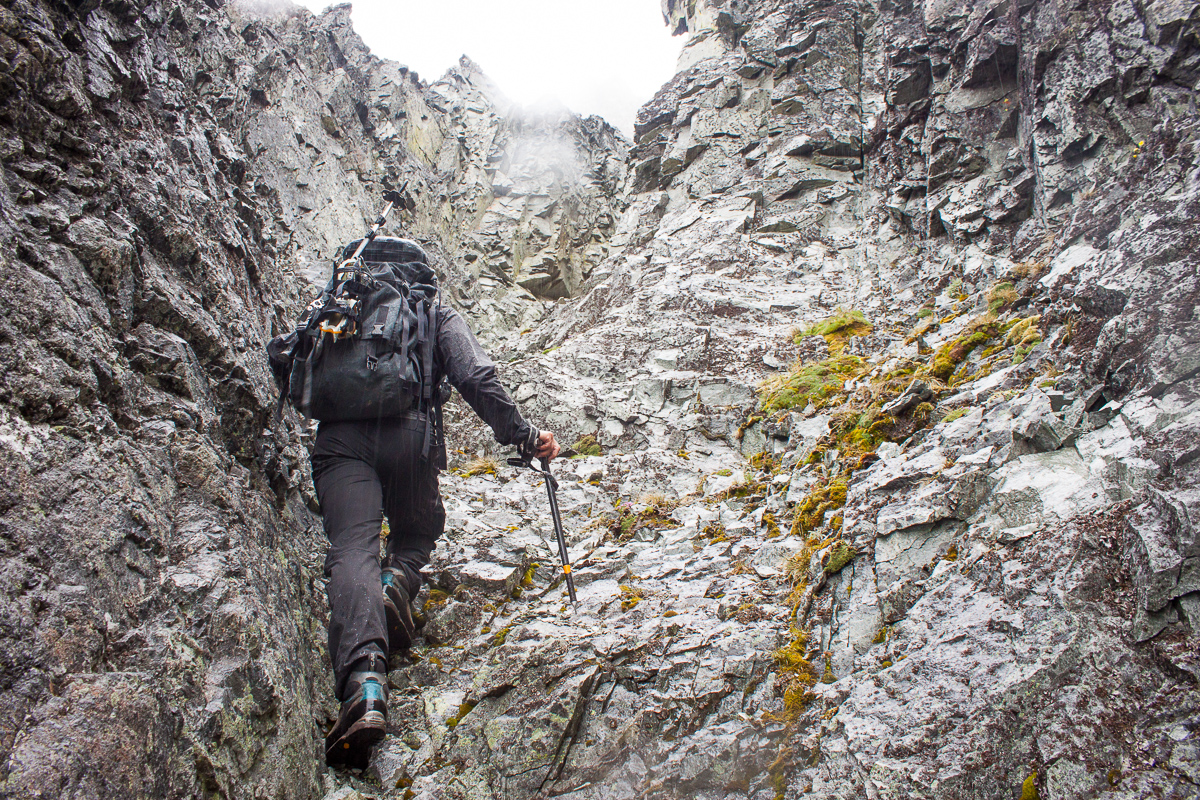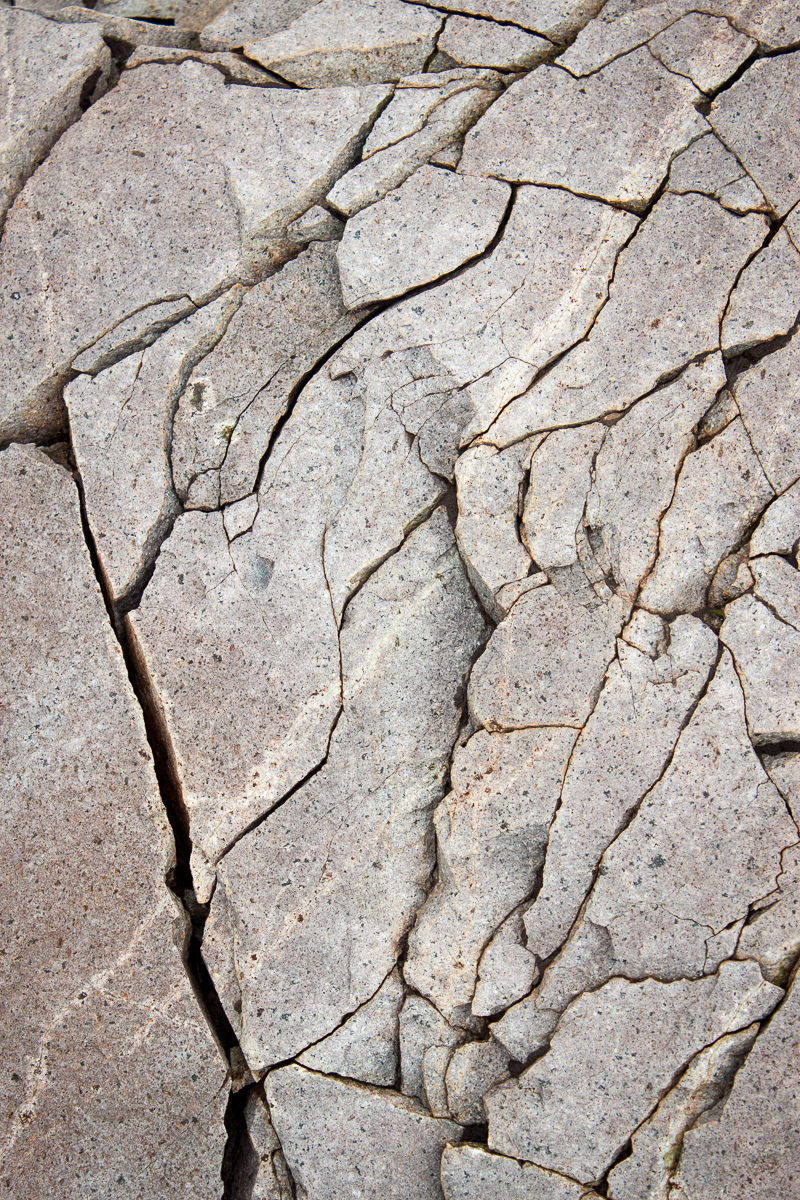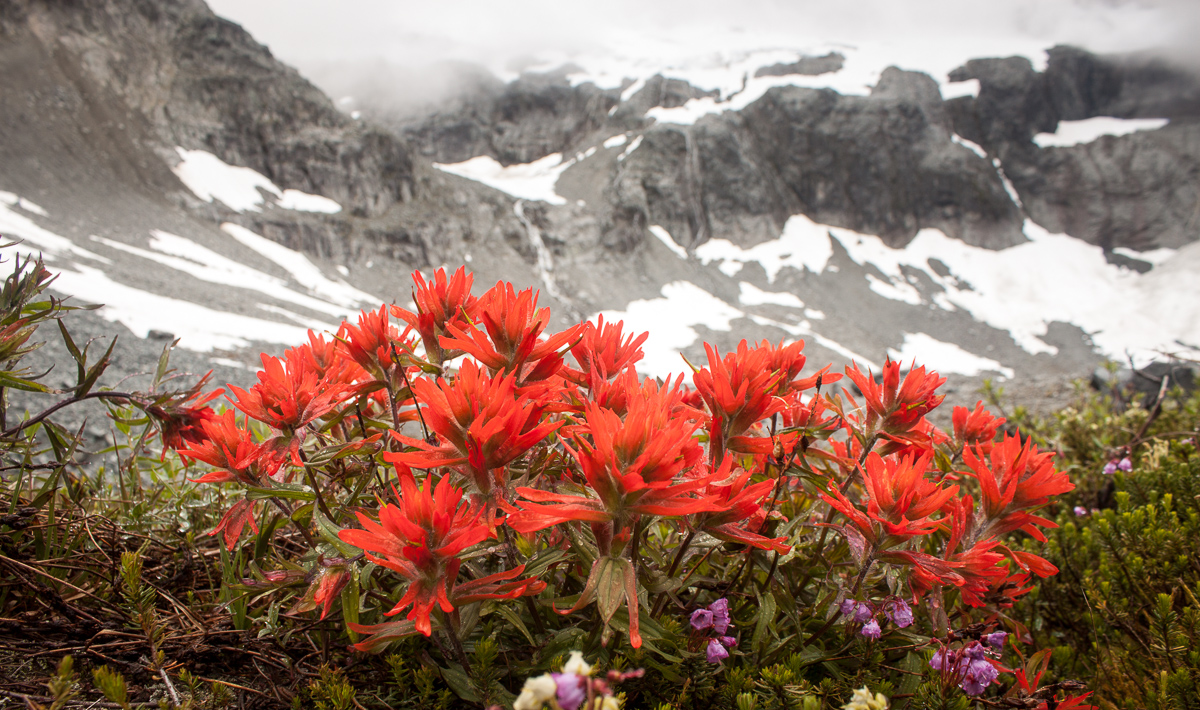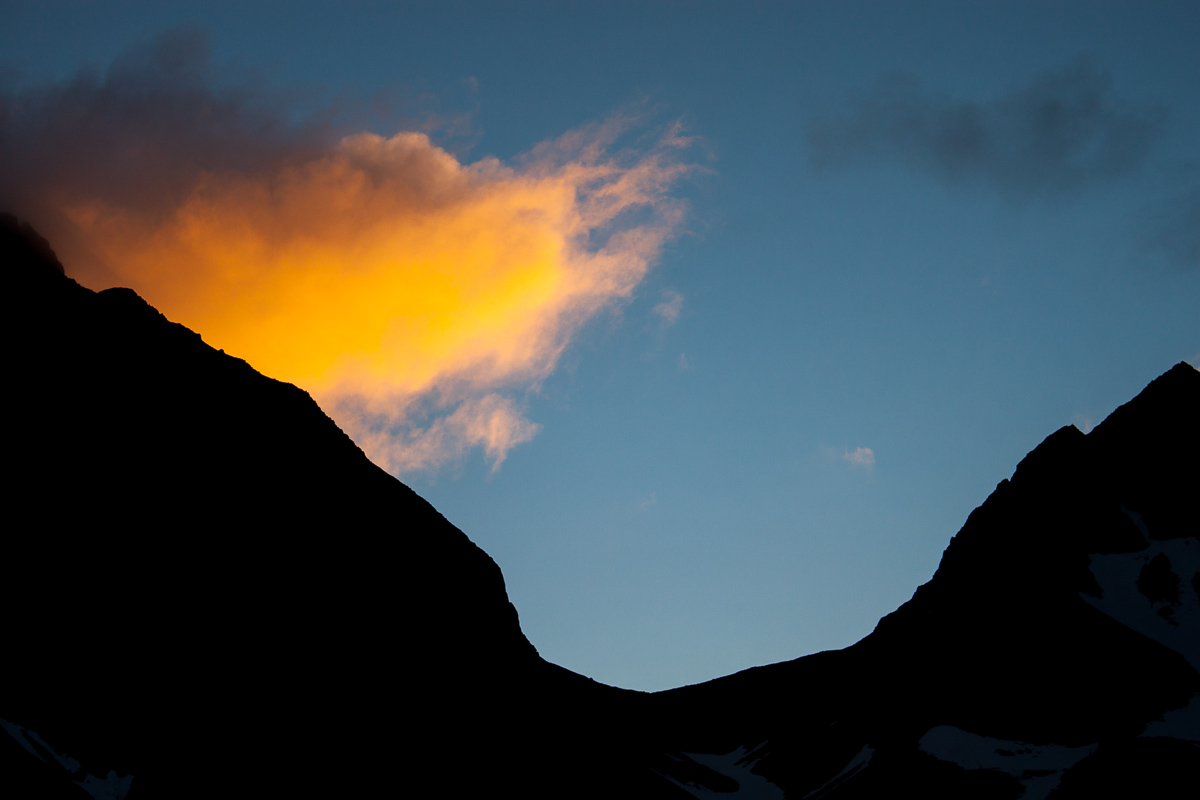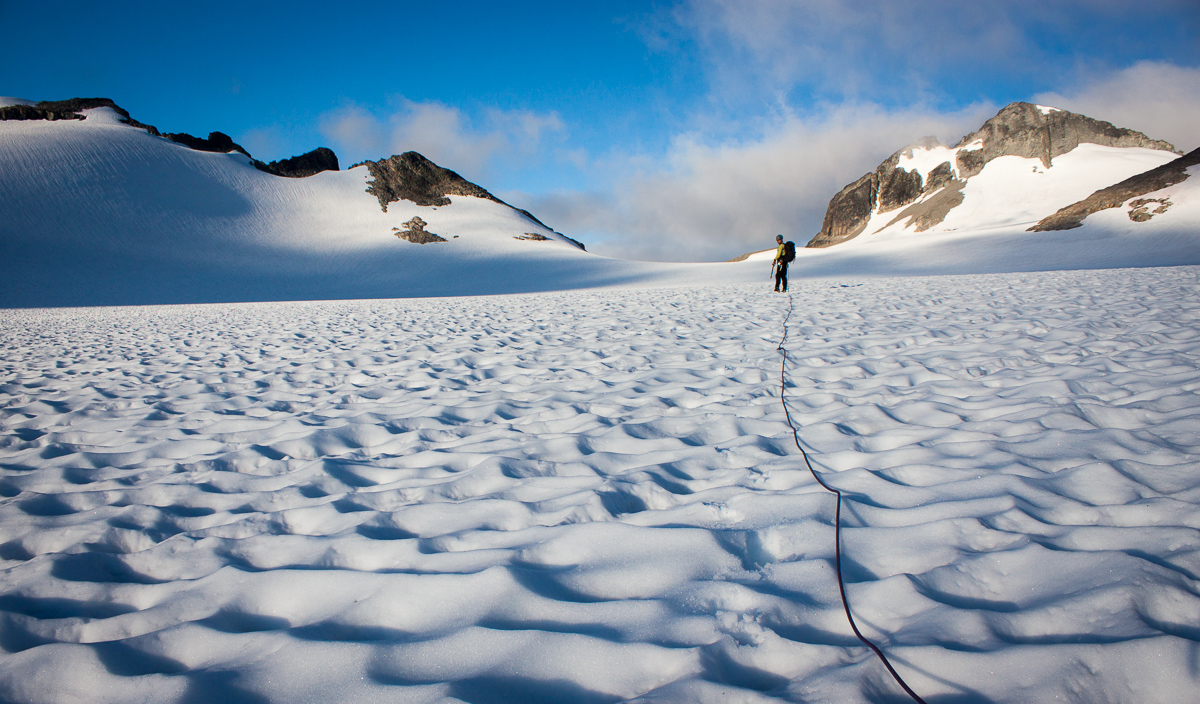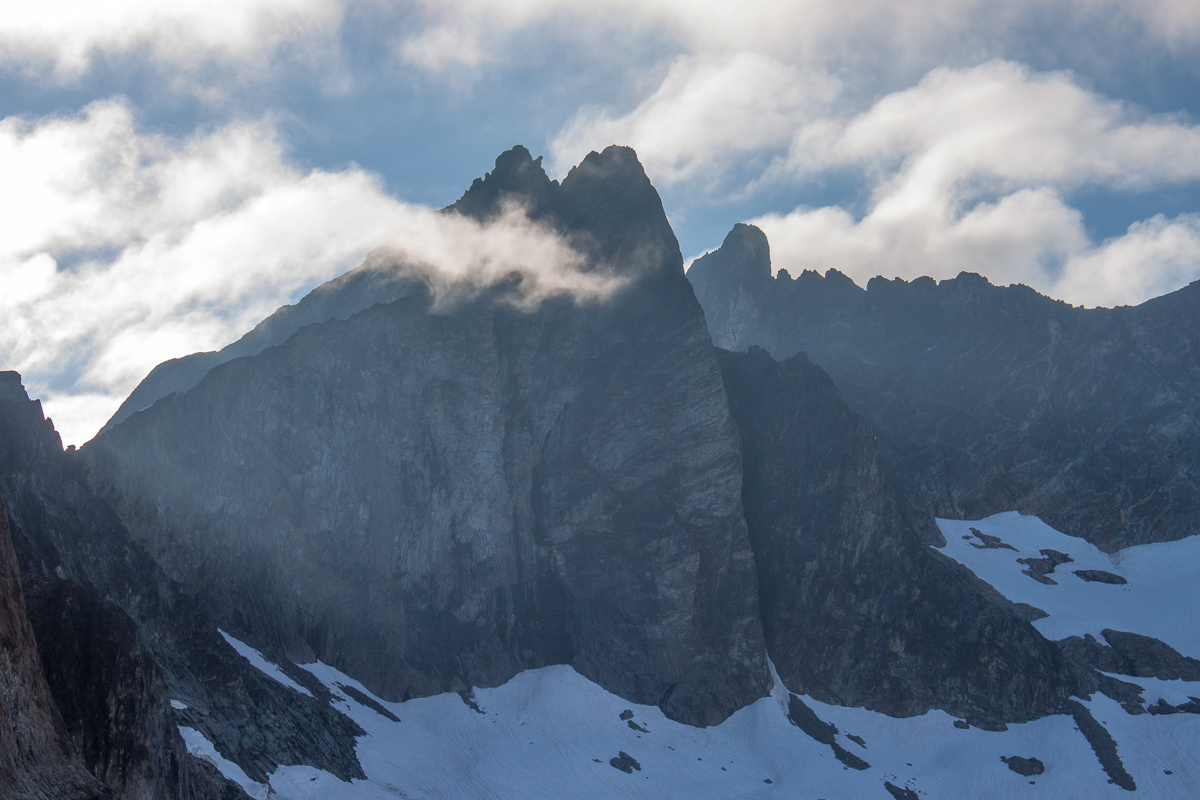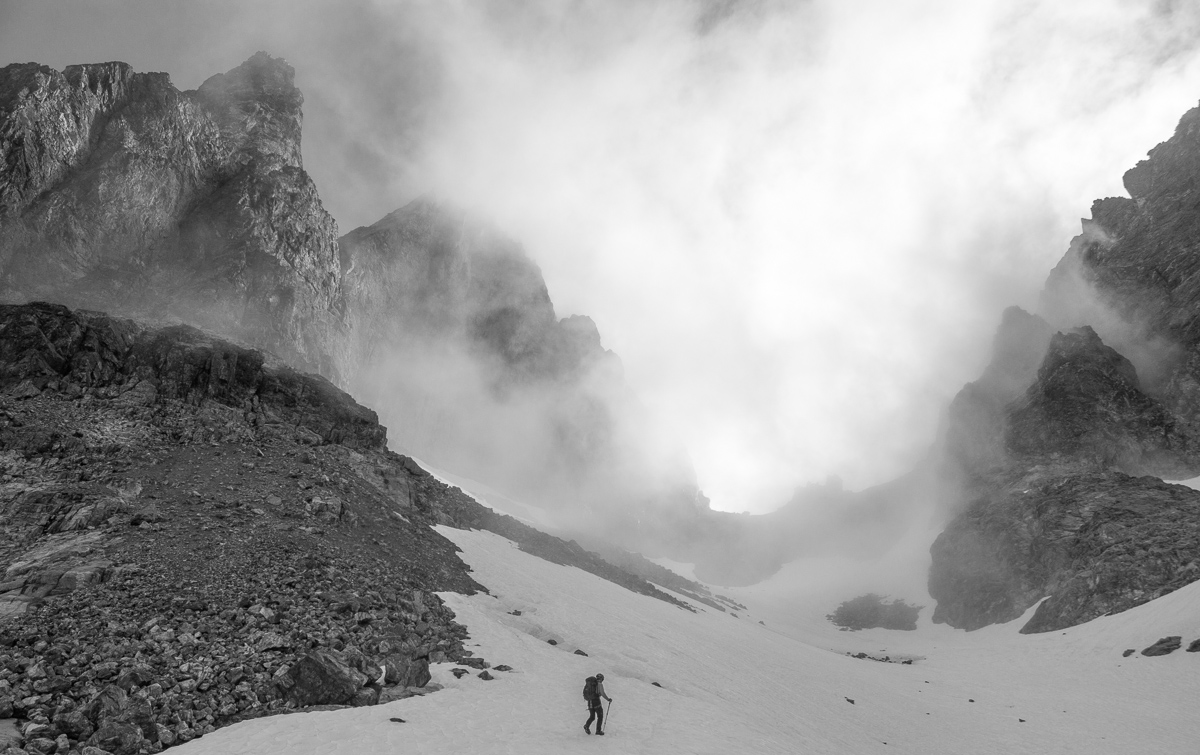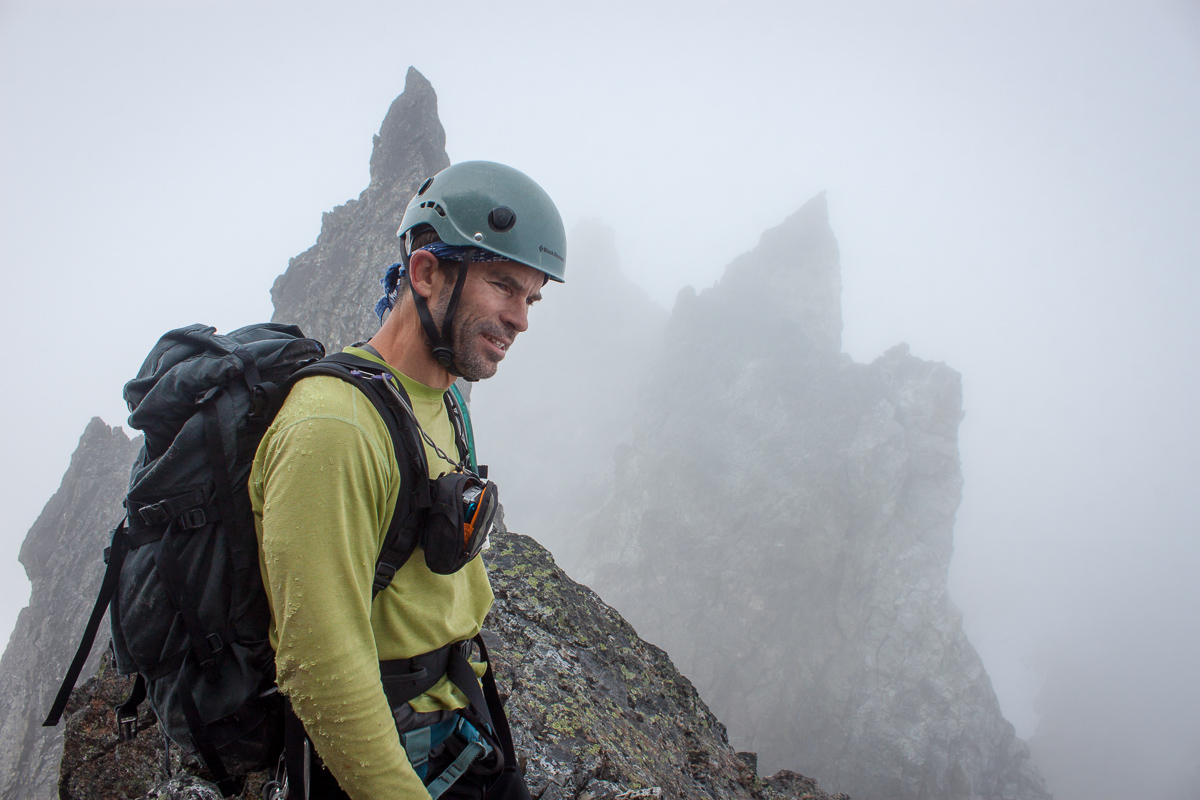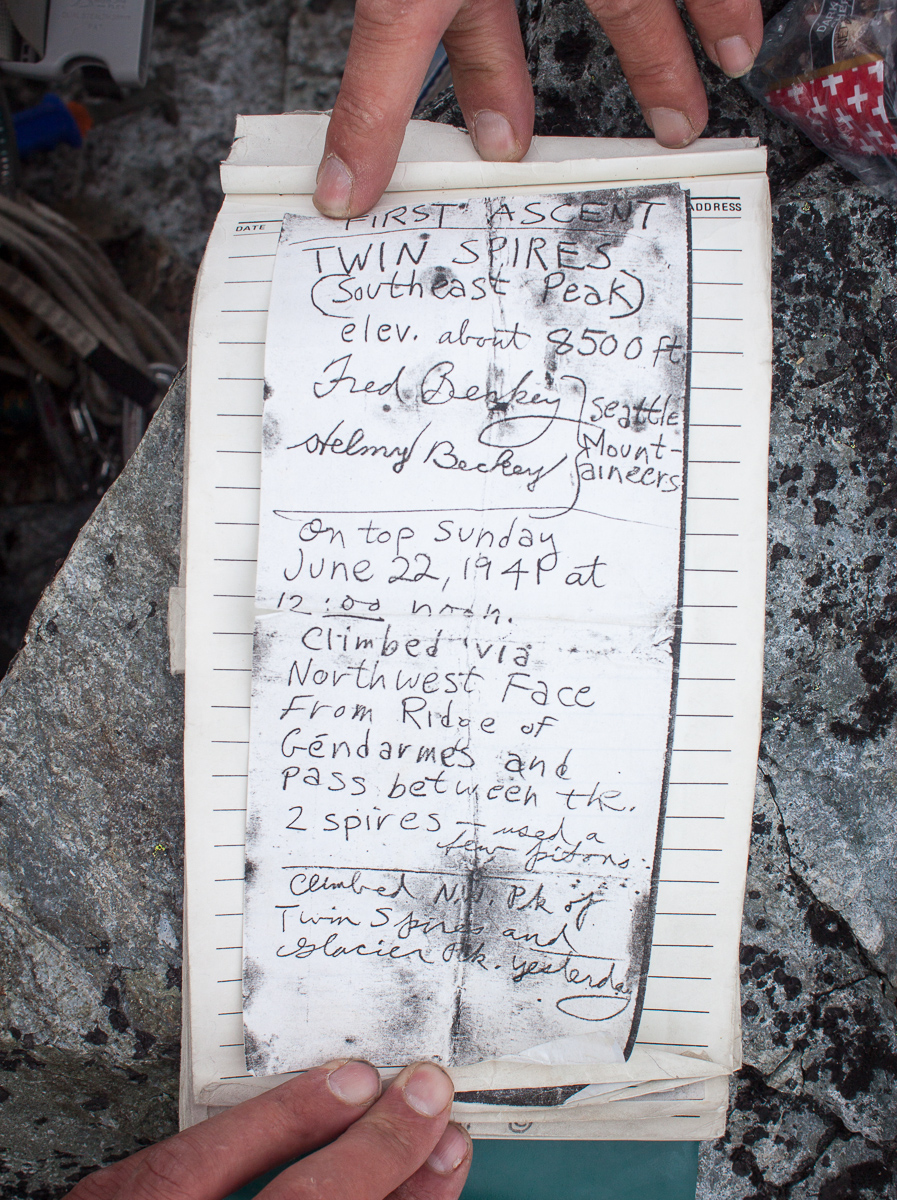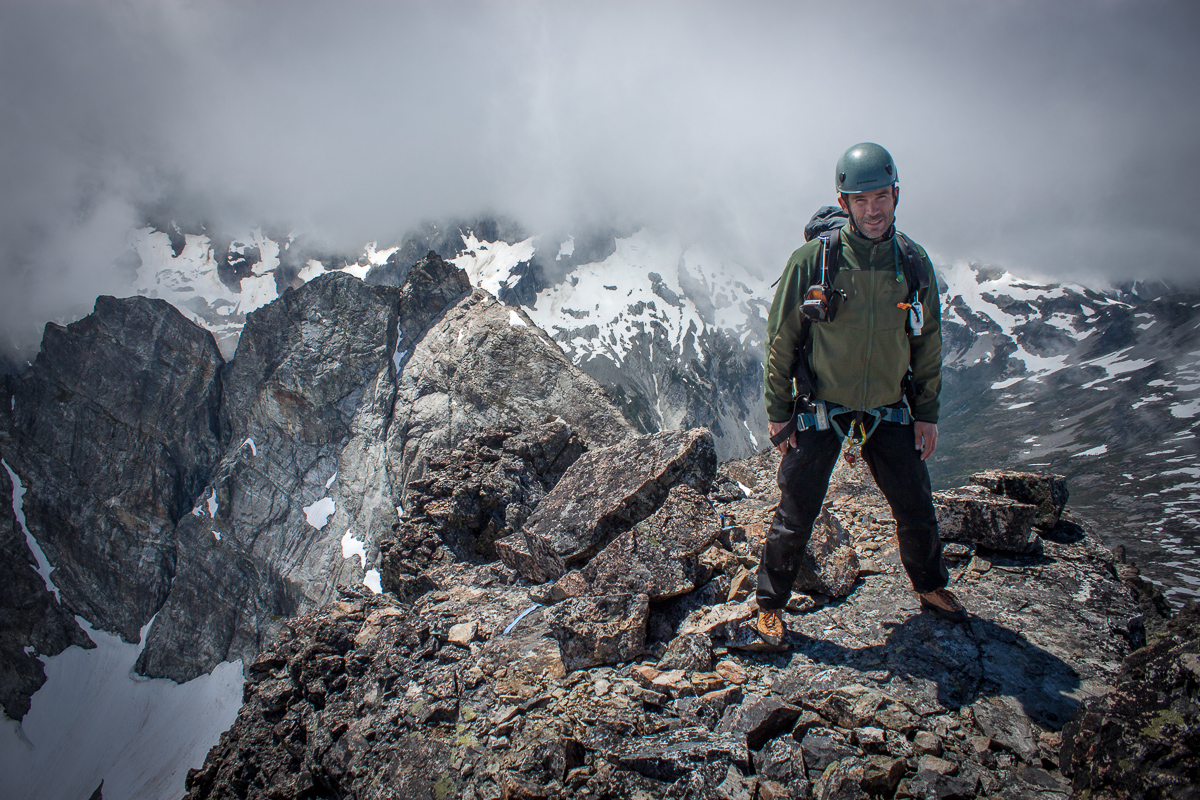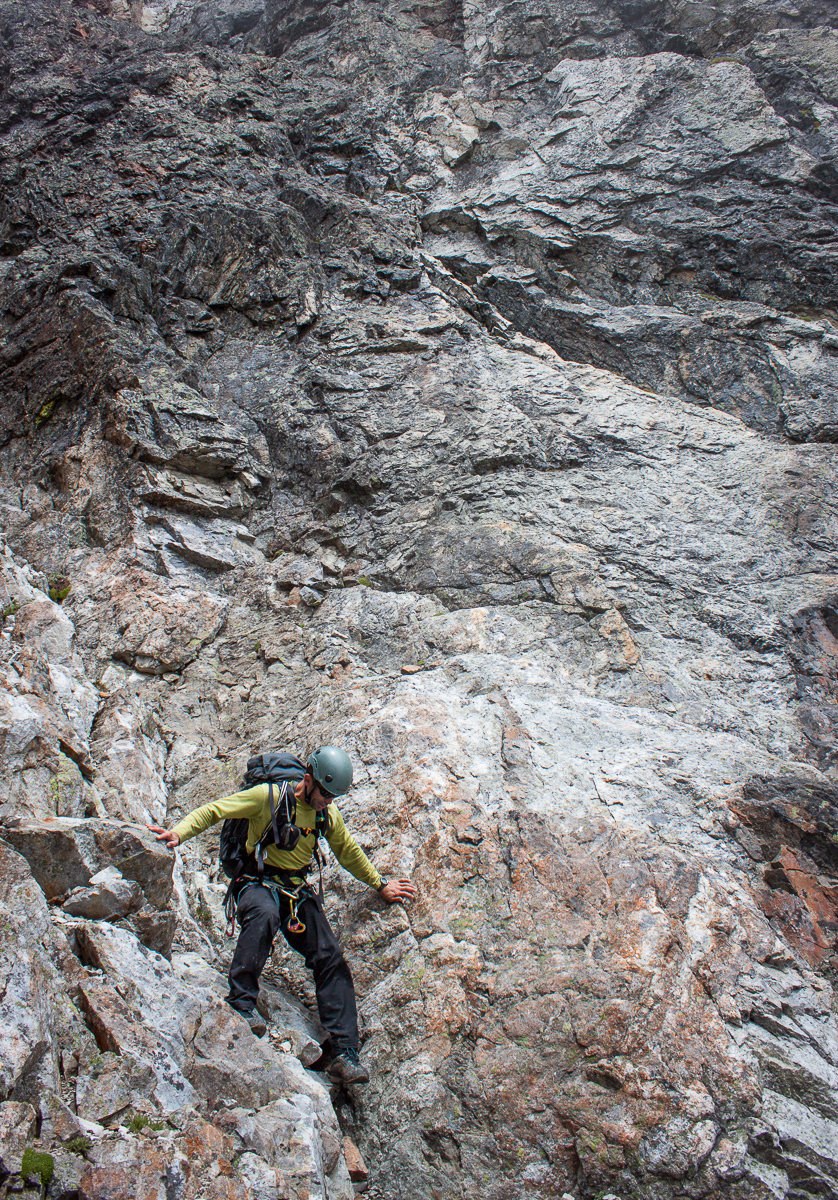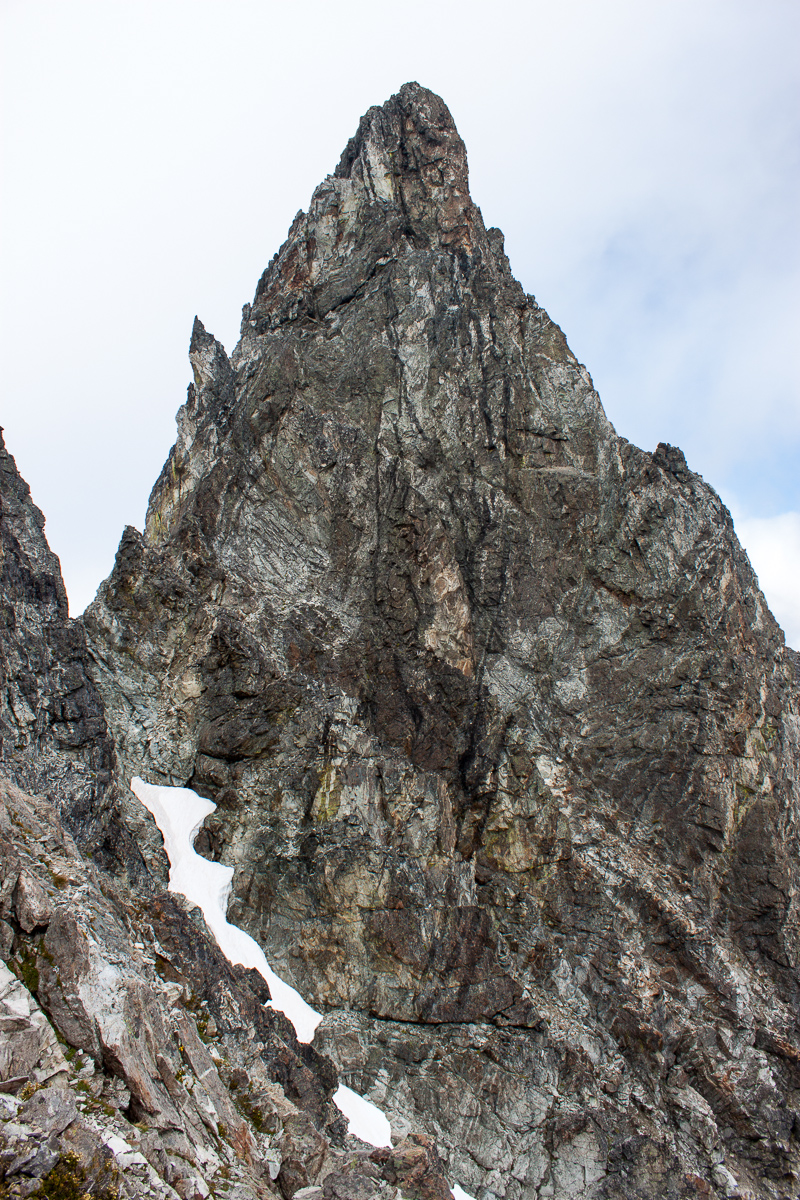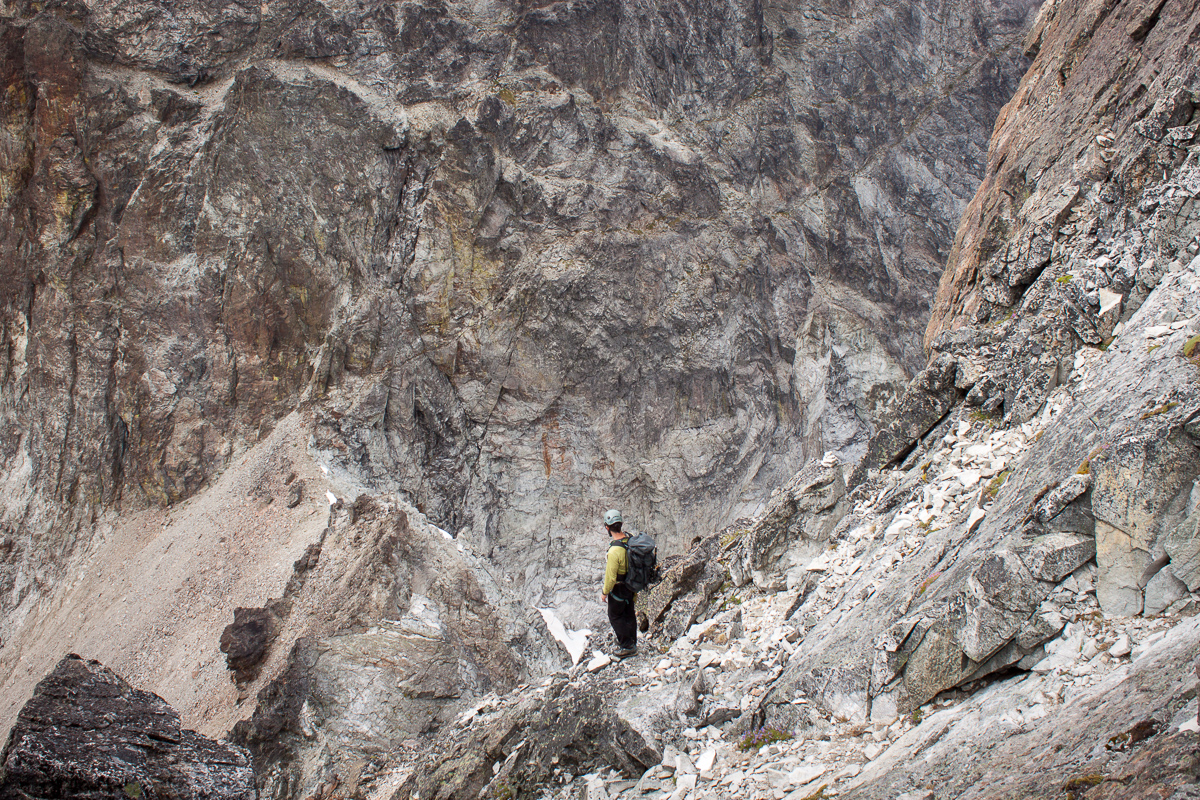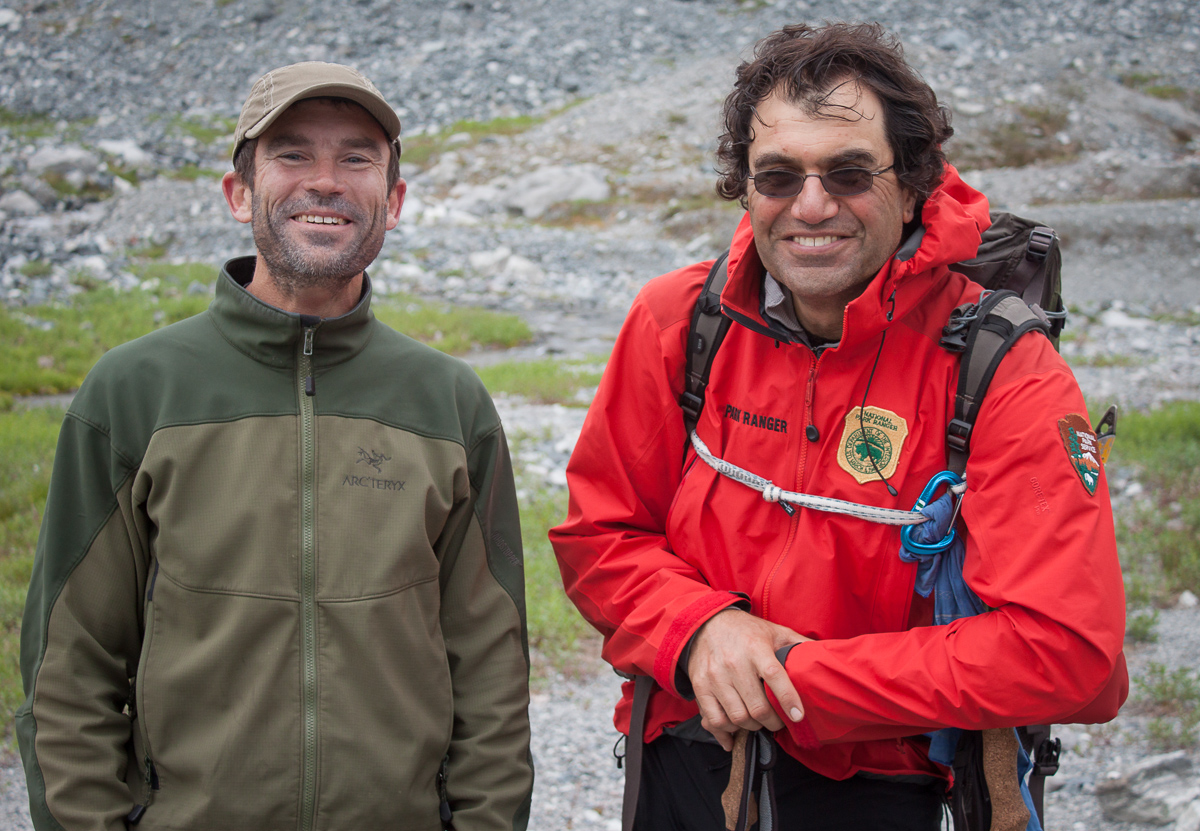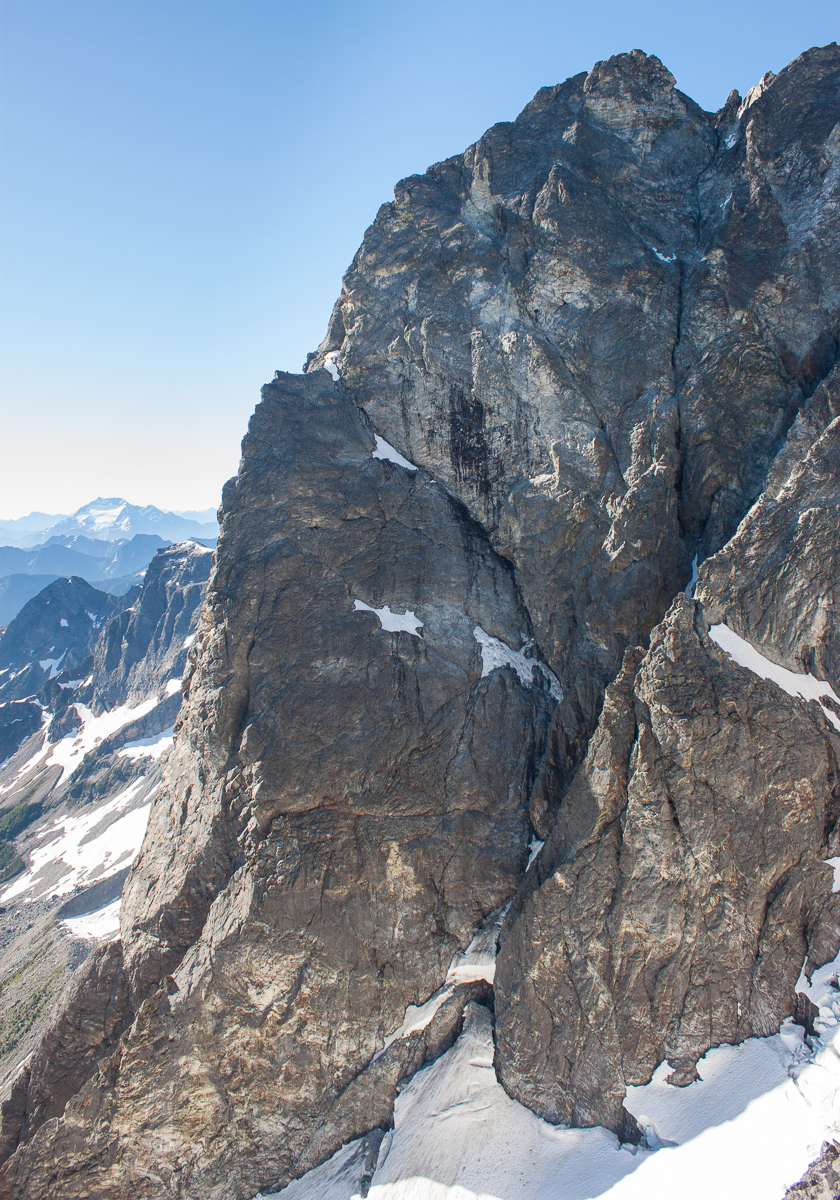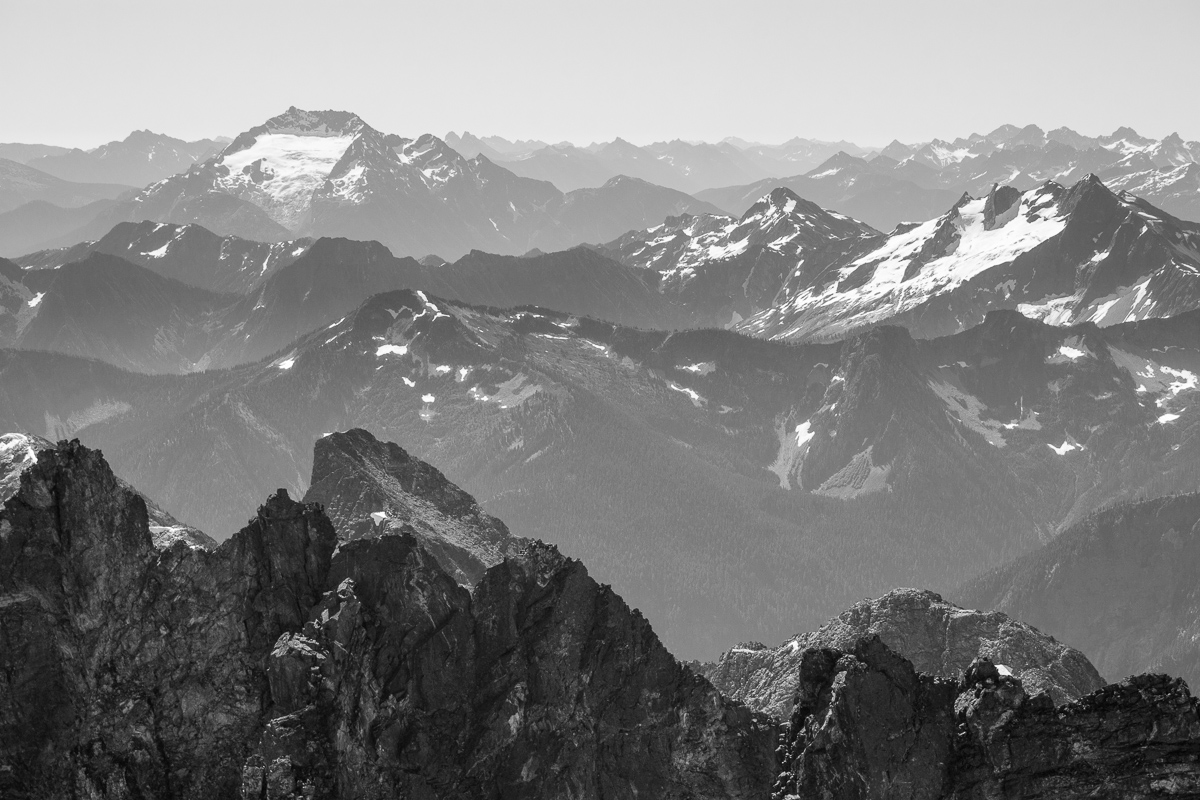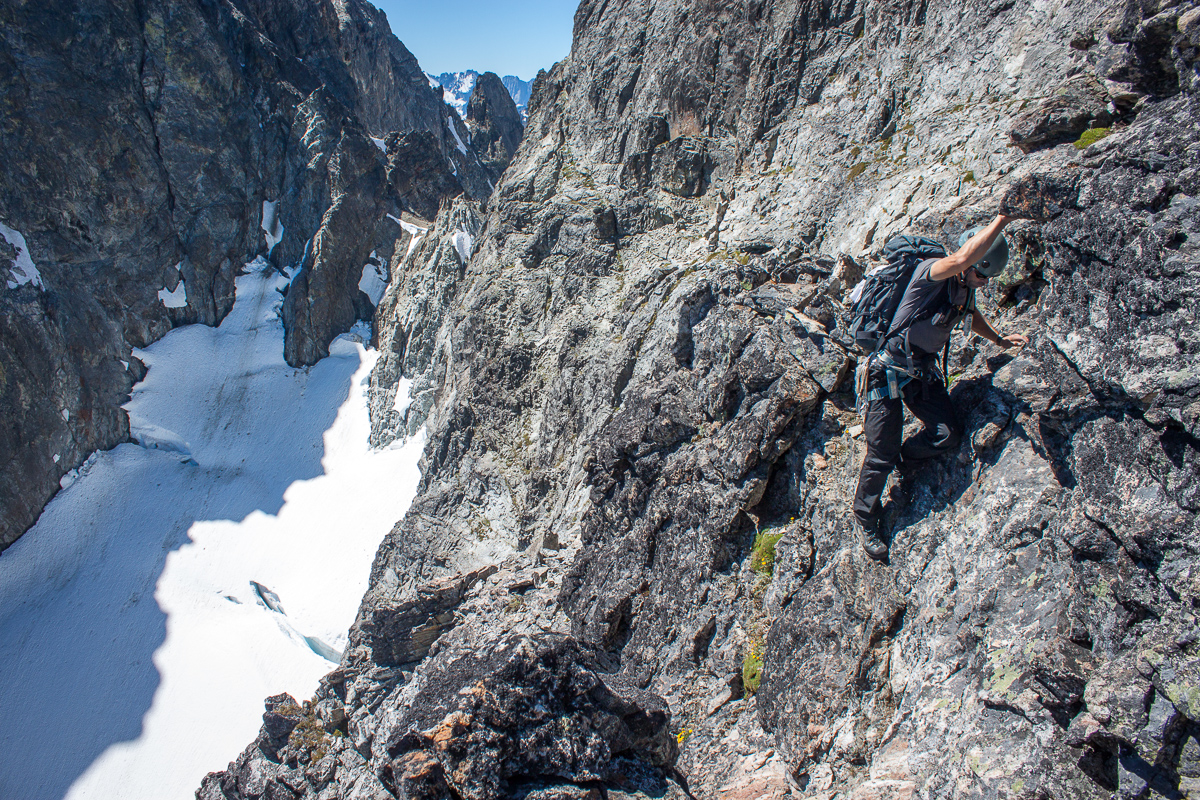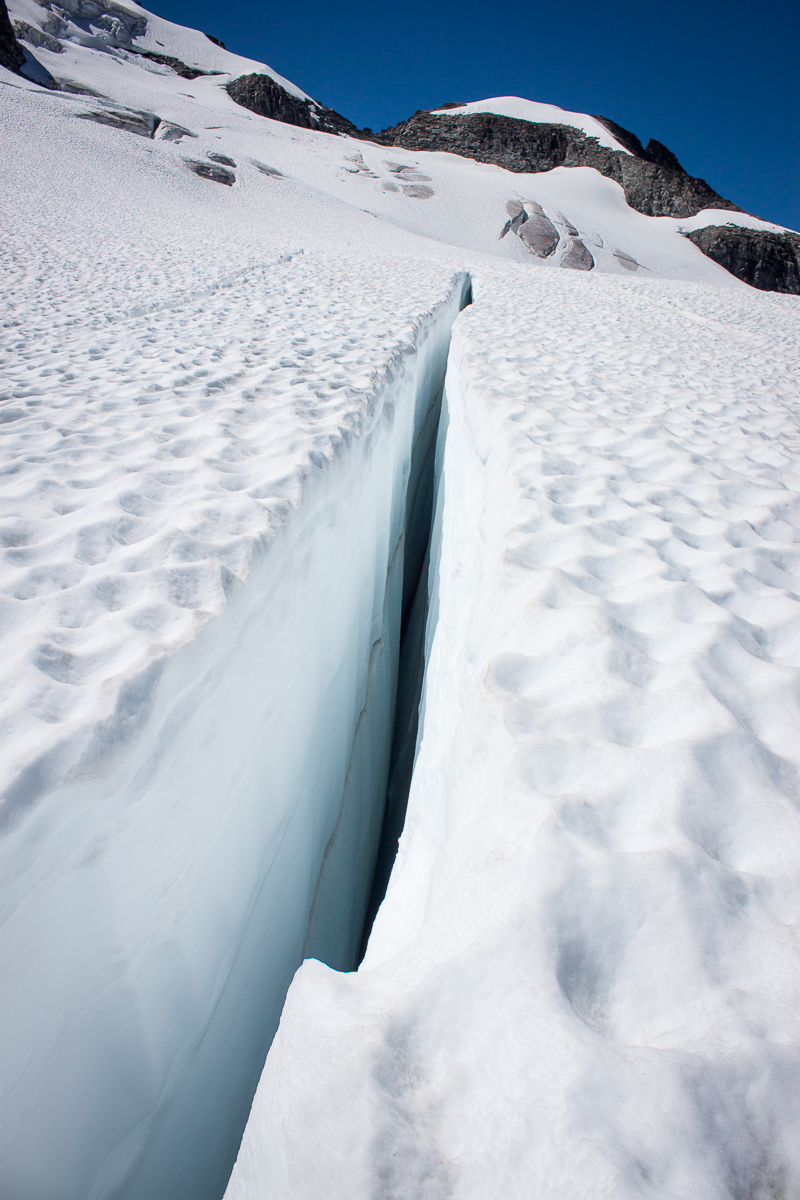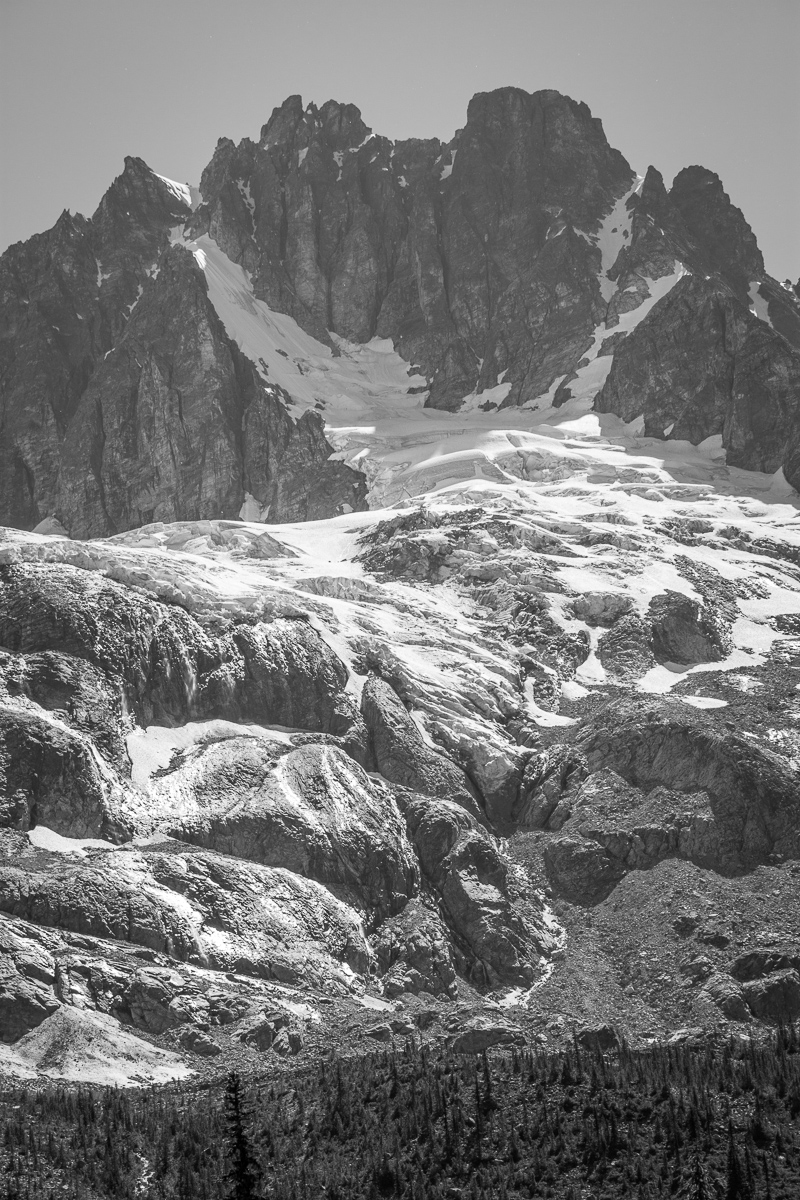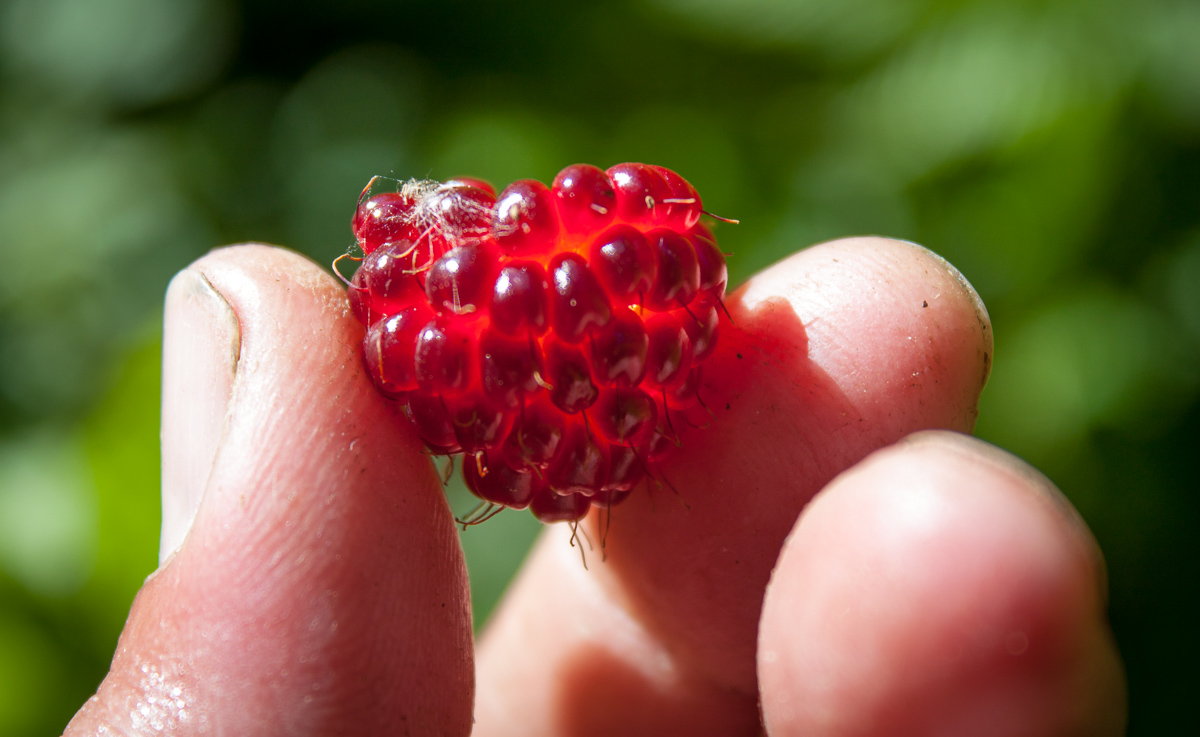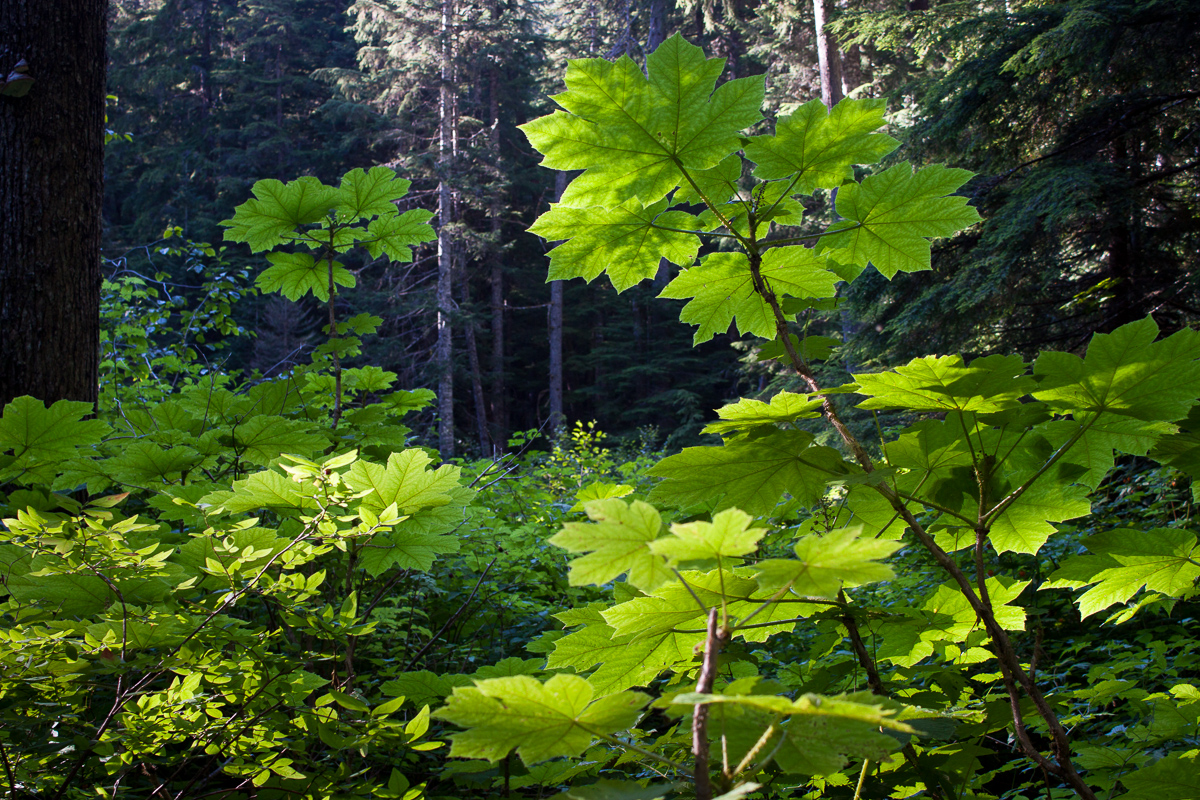 Approach: Drive up Depot Creek as far as you dare. We made it a mile with low clearance, but you
could get another mile with 4WD HC.
Gear: Helmet, 60m half rope, ice axe, Al crampons