Trip:
Andromeda - Shooting Gallery
Date:
9/4/2011
Trip Report:
Mad props to the inFERNo for graciously permitting me to talk her into this in lieu of CNR on Stuie. Big IOU! Looking forward to this winter lady
That's right punters: ice already. Might as well give up on your proj redpoint and start thinking about a different type of point... the sharp kind
Andromeda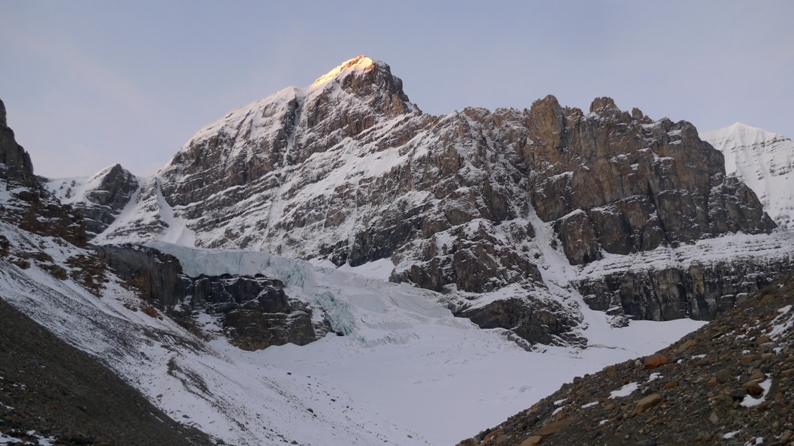 Shooting Gallery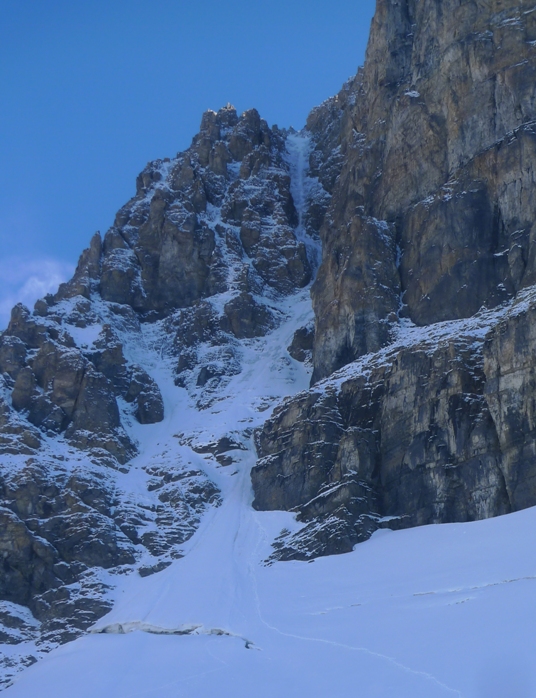 Let's get this party started...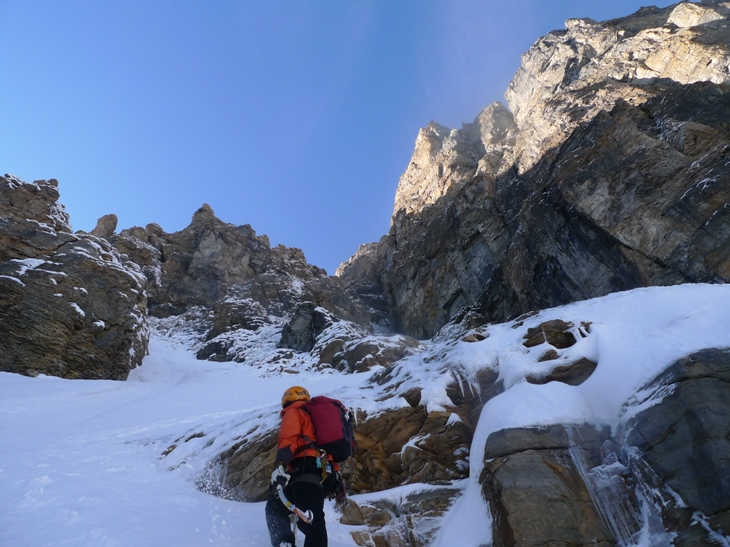 2011/12 Ice Season Day 1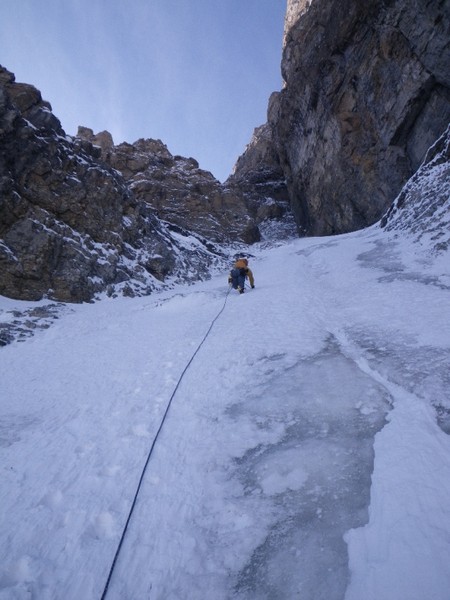 Enroute to the crux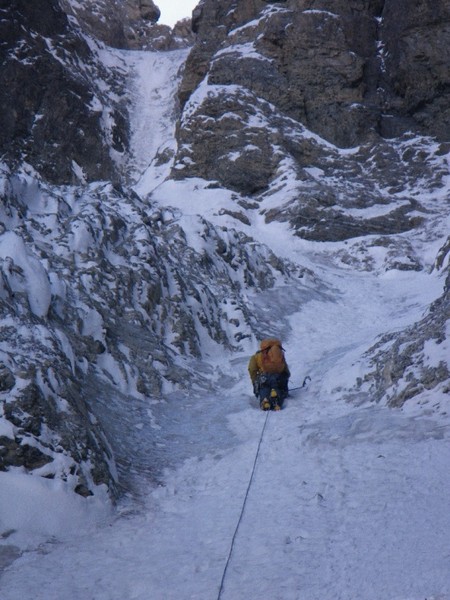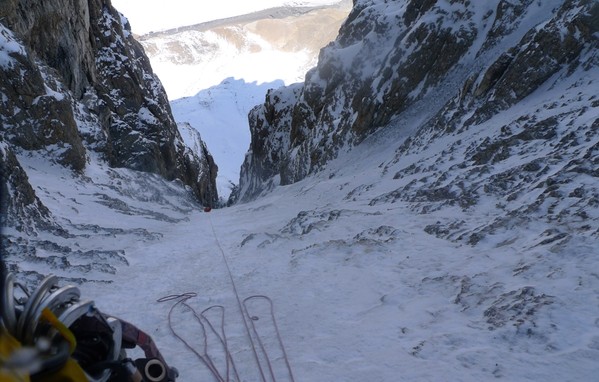 To The Top!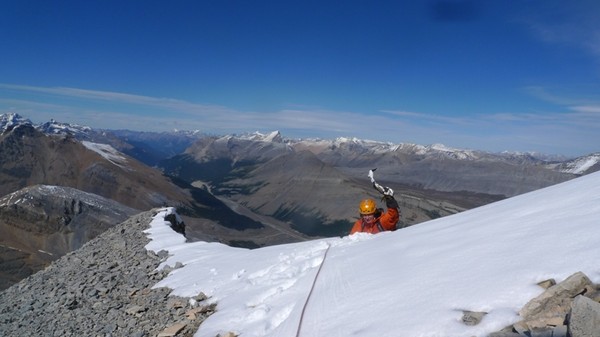 Headed Home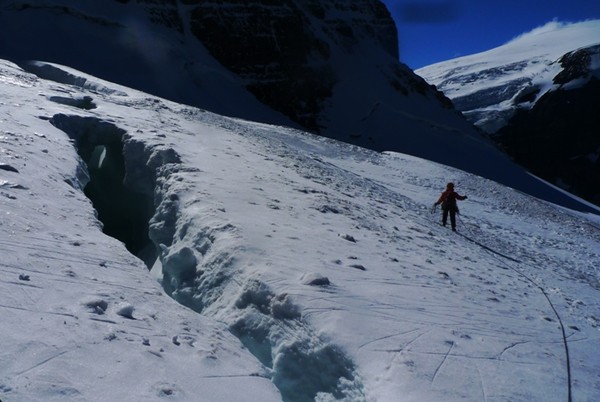 Gear Notes:
8 screws all <16. #2 c3, purple and red camalot. Pins but didnt use them.
Approach Notes:
No postholing