Trip:
Mt. Erie - Zig Zag moonlight
Date:
1/28/2010
Trip Report:
So whats a rock climber to do? -when its dark out after work and you just cant get yourself motivated for pulling plastic tonight. Well, good ol Zig Zag at Erie of course :)Seemed like a fine idea and since it was almost a full moon we wouldnt even need headlamps... Just kidding, we did. Dallas, Matt and I had a great time and we were both pleased and a bit concerned by how nice and warm it was lastnight. Hope it snows a little before the olympics but also excited for the rock to come into condition. Anyhow, heres a few pics of our after work adventure. Good idea Dallas, I had a blast.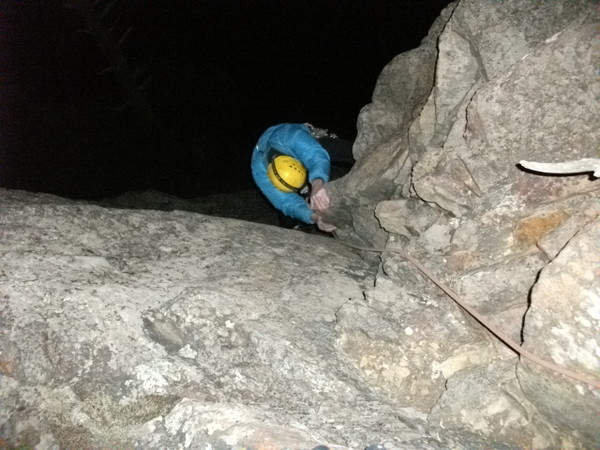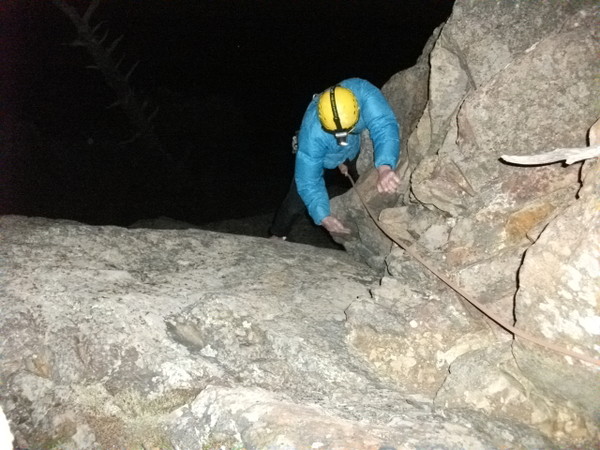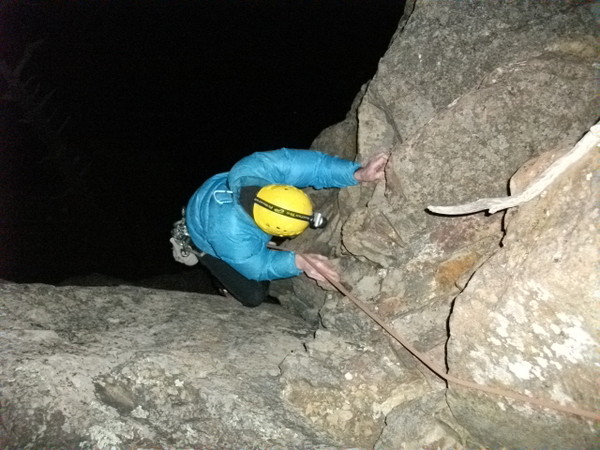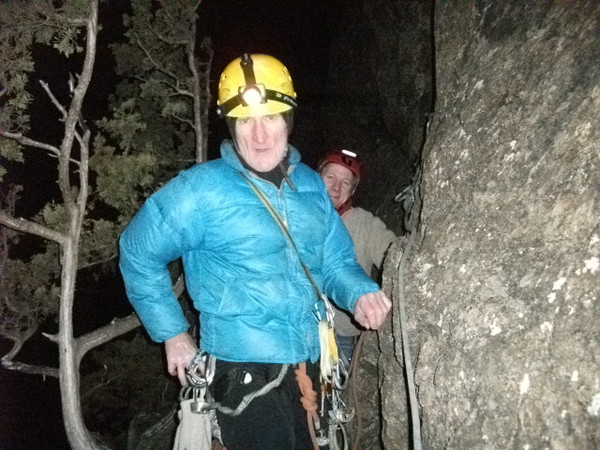 Gear Notes:
Small rack to 2", 7 runners, headlamp.
Approach Notes:
park at the bottom and hike up, avoid ticks.