Trip:
Mt St Helens Winter Ascent - Worm Flows Winter Climbing Route
Date:
3/9/2013
Trip Report:
So where do i start...Trip was awesome! I went up with some buddies and did it in one day. We started around 6:30 in the morning. Get there earlier if you can! We reached the rim of the mountain in just under 7 hours. It is not for the faint of heart! Very steep and tough. Brought lots of water and that saved us. Bring snowshoes or crampons or else you wont be able to make it up. Snowshoes help for the lower part around the tree line and the hard snow to float on it. Crampons helped more up on the mountain. Blue ice was present upon the upper part of mountain. With crampons it made quick work of the upper part. Tough enough to have to stop multiple times and breath but i started pressure breathing...breathing really hard in and out and that helped a lot. I would advise doing the trip in 2 days. One day was exhausting, going up then coming back down in the softest snow ever, sinking up to our ankles to knees at times. overall a good day!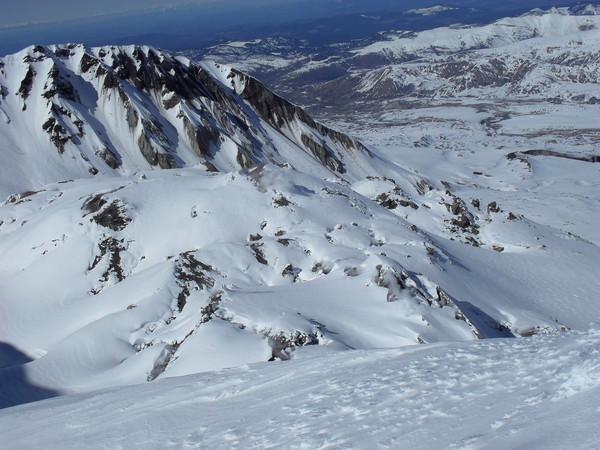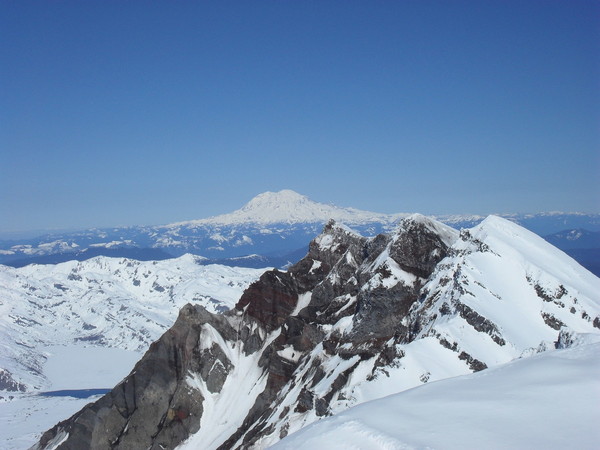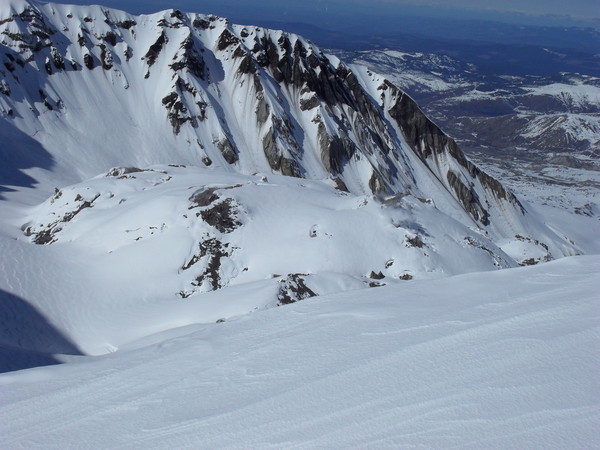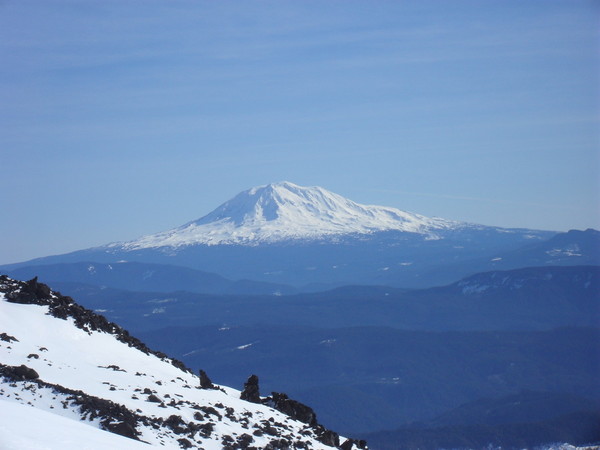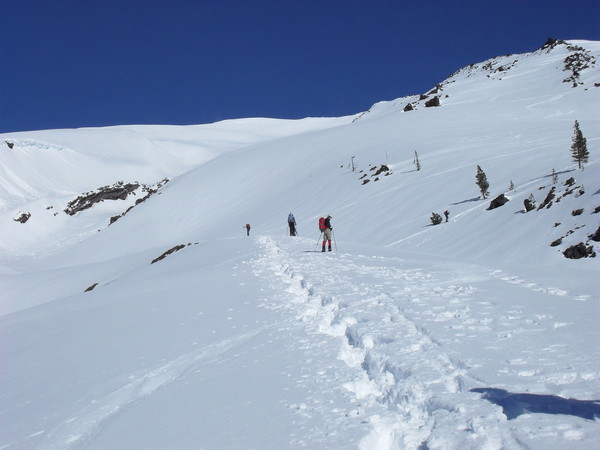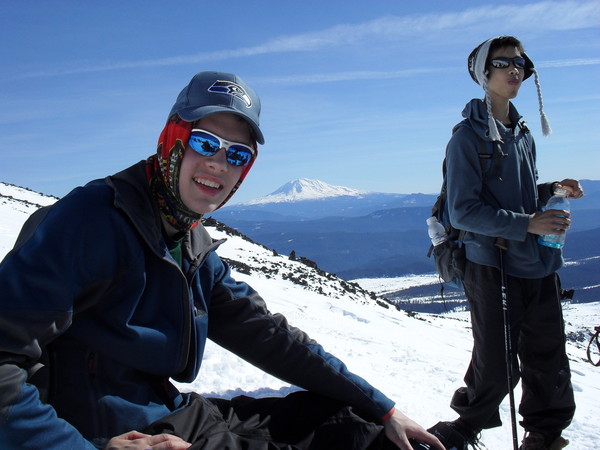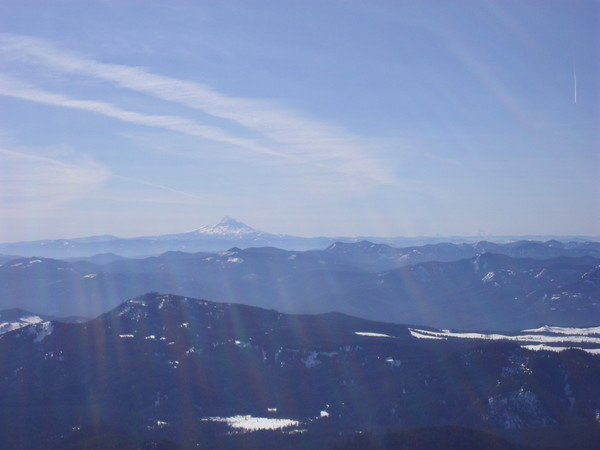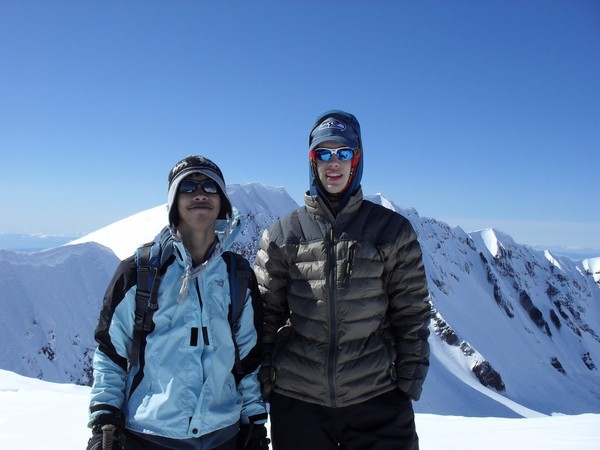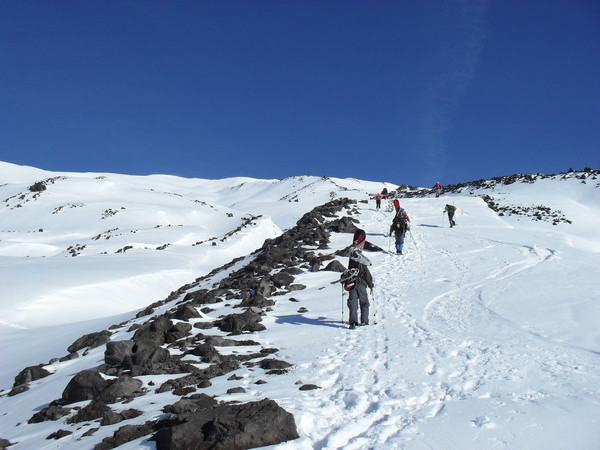 Gear Notes:
crampons and snowshoes are a must! and water!
Approach Notes:
Winter route requires a sno park pass at marble mtn. start in the snow. the earlier you start the better!