Trip:
Cowlitz Chimney- Tim gets his 99th Smoot - The Jeff Smoot Express
Date:
10/28/2016
Trip Report:
It's pretty grim out there peak baggers. Endless rain, high FLs, a parade of clouds, storms, and short days. It sort of makes the election tomorrow seem quaint. Sort of.
Which means you all NEED a dose of some alpine summit glory to help fight the S.A.D. that is surely wracking your life about now. And there is no better cure for a S.A.D. existence than some photos from that hallowed Smoot tick- South Cowlitz Chimney (7605 feet; 15 miles, ~4500' RT). It just so happens that our ascent at the end of last month marked an especially auspicious occurrence... that's right all you Smooters, Tim ticked #99! That means he stands at the cusp of history! I mean, has anyone climbed all 100 in Jeff Smoot's opus, "Climbing Washington's Mountains"??
Will Tim be the very first?
Tune in next spring to find out.....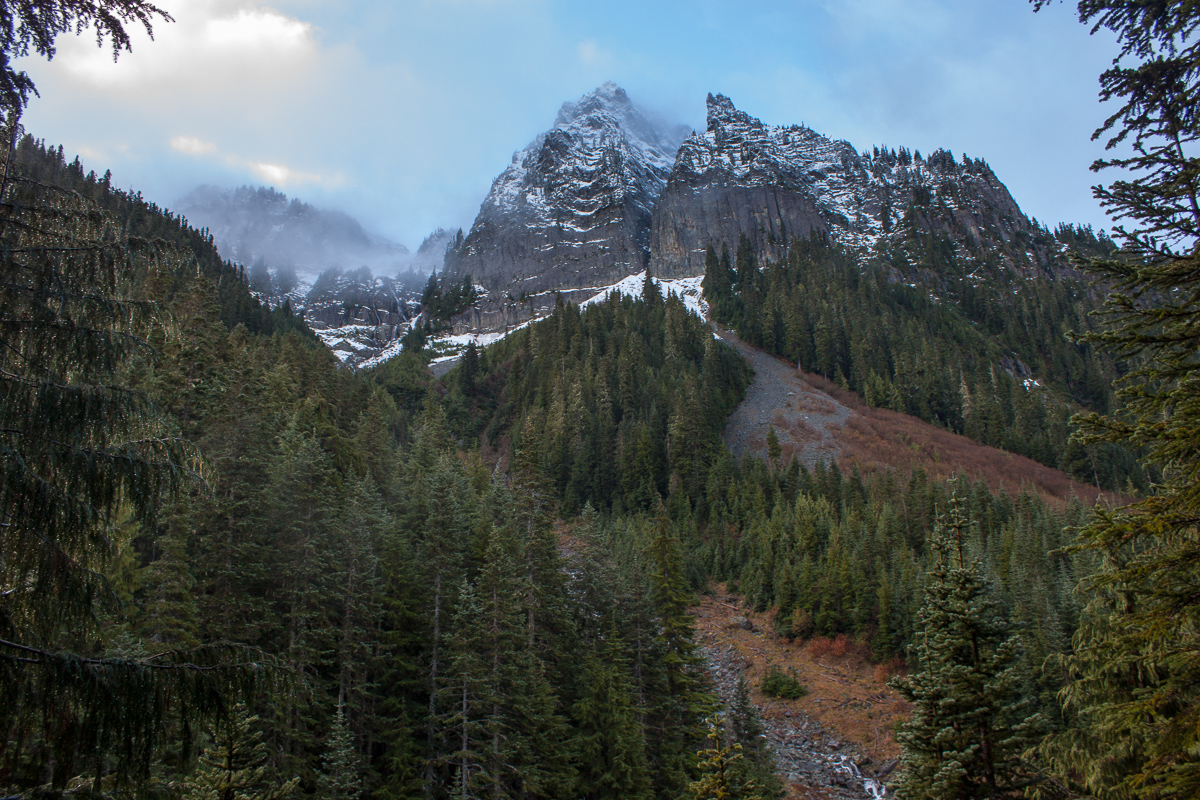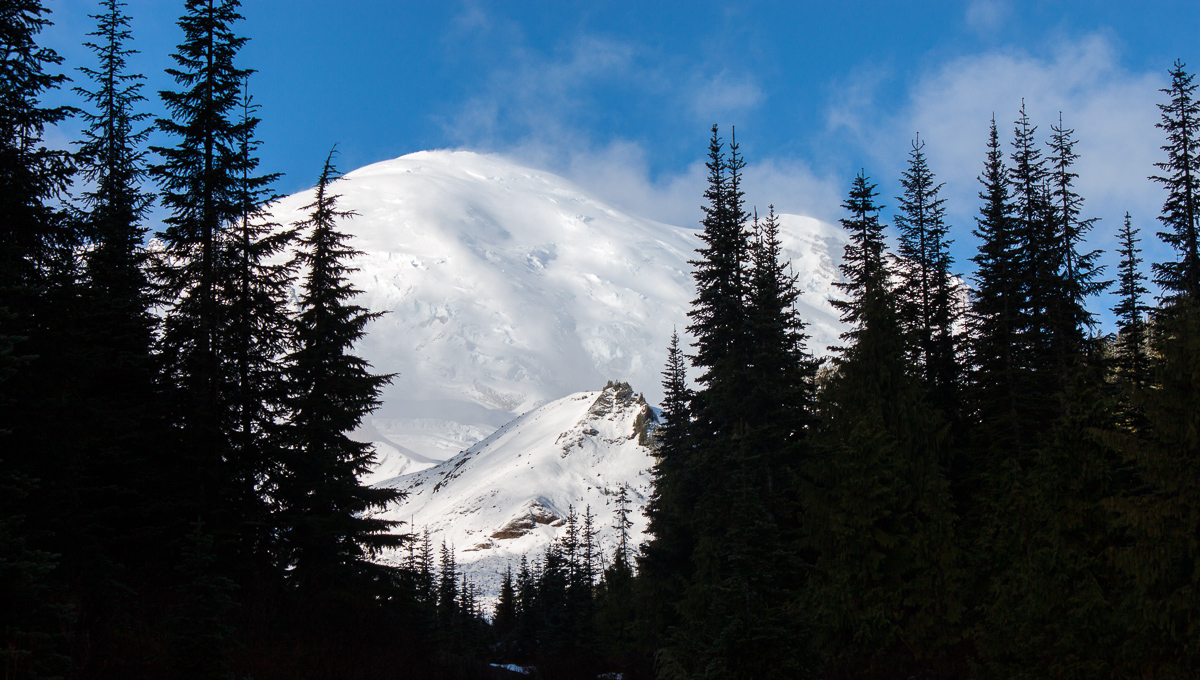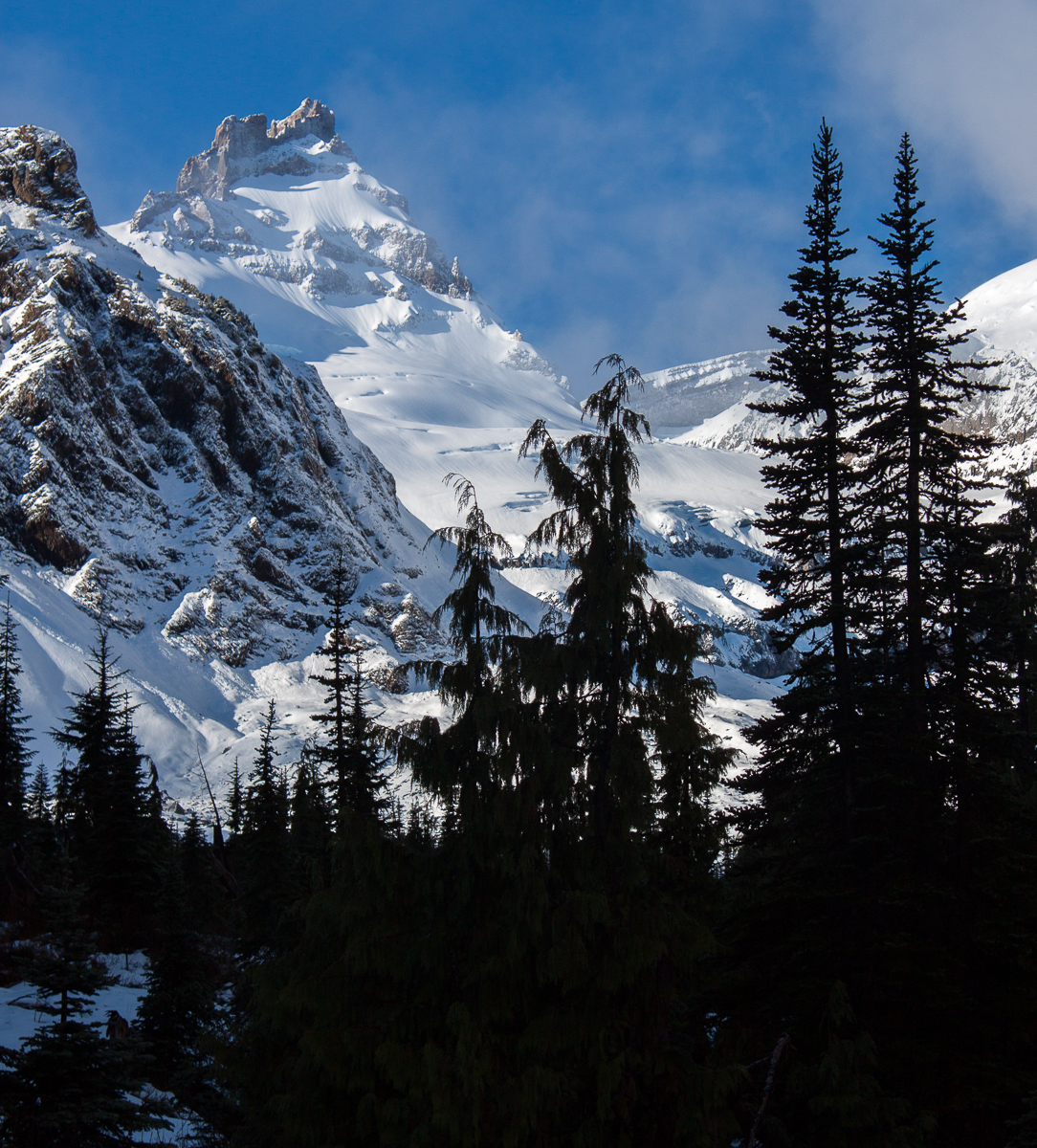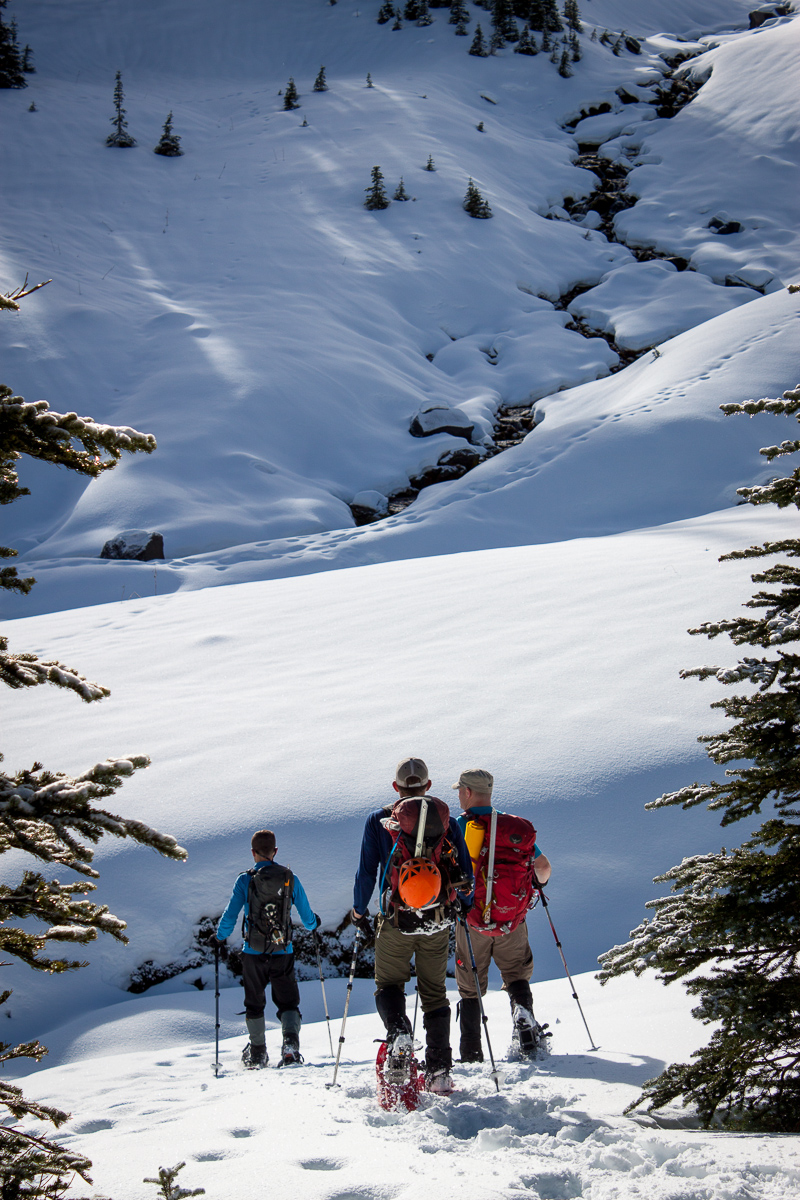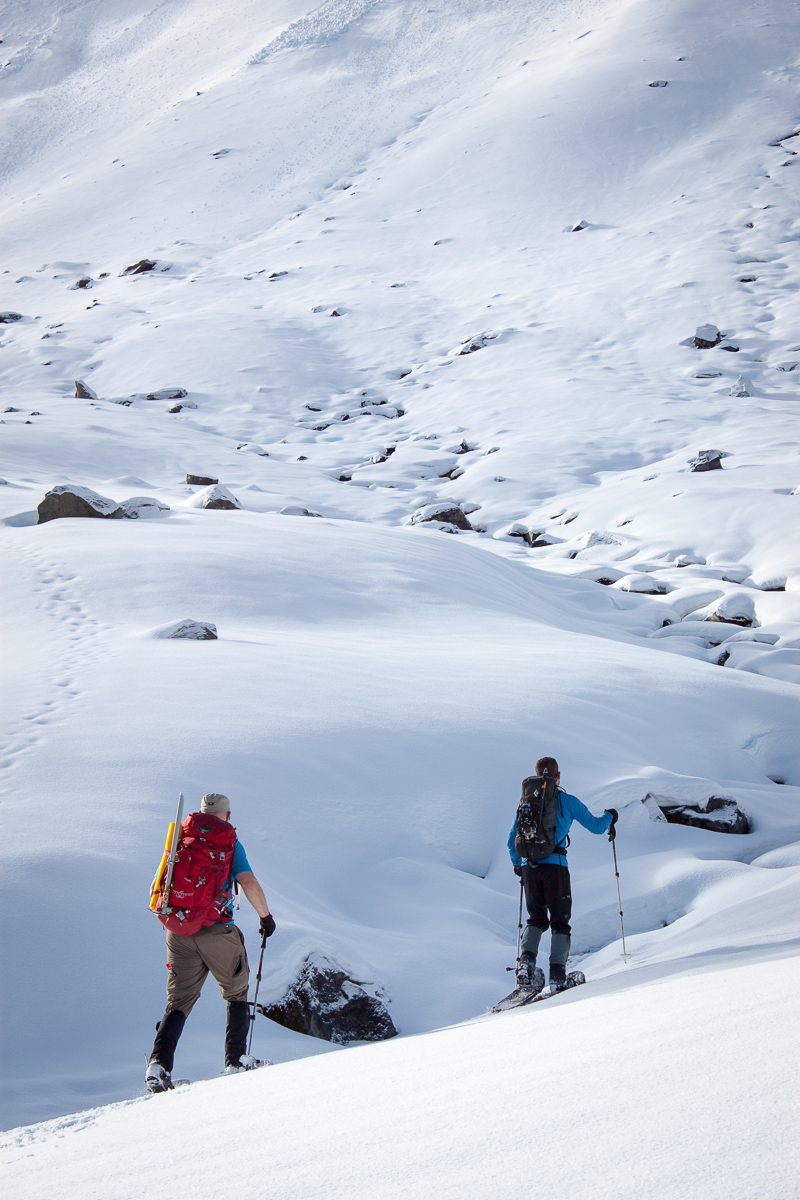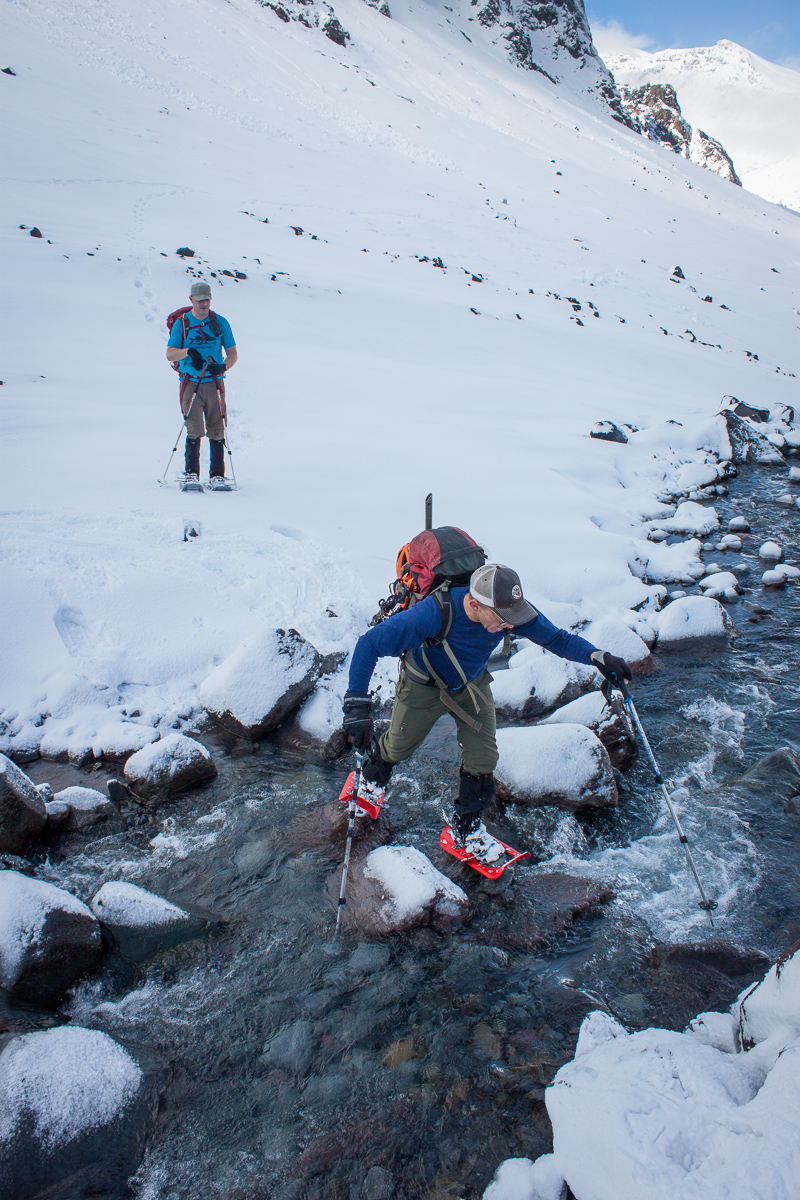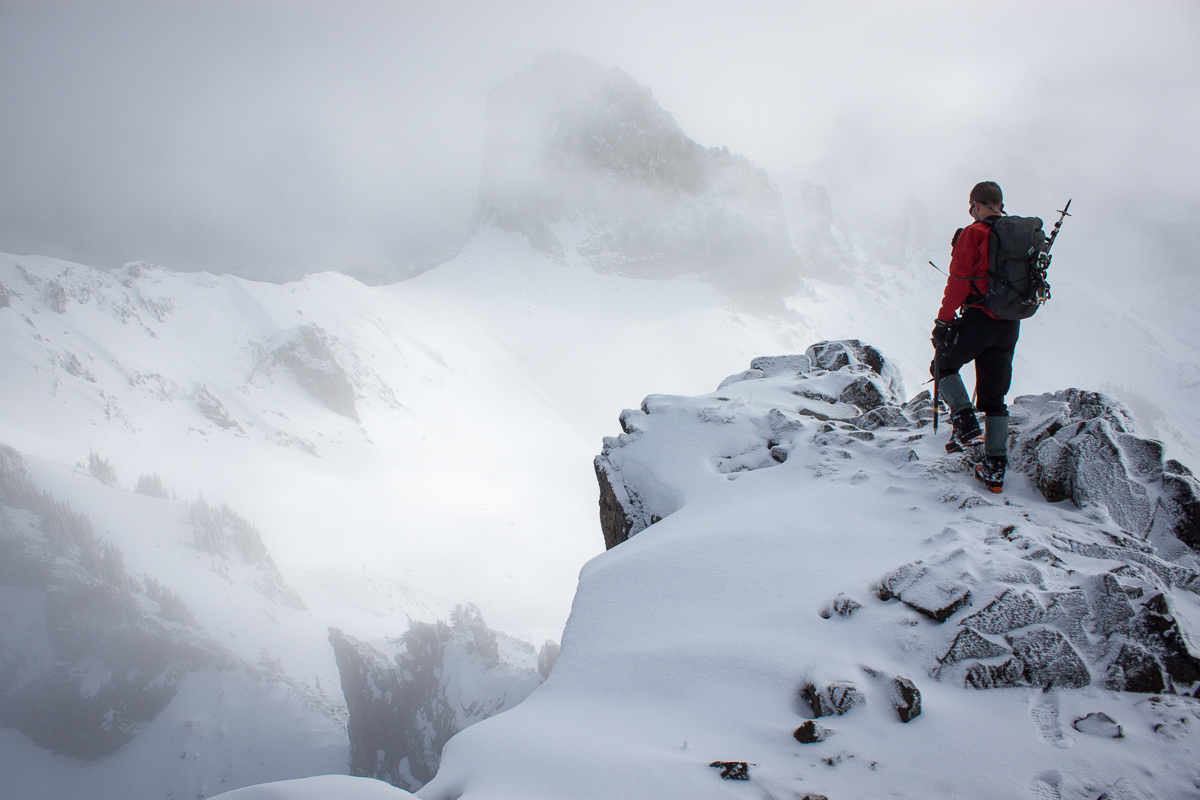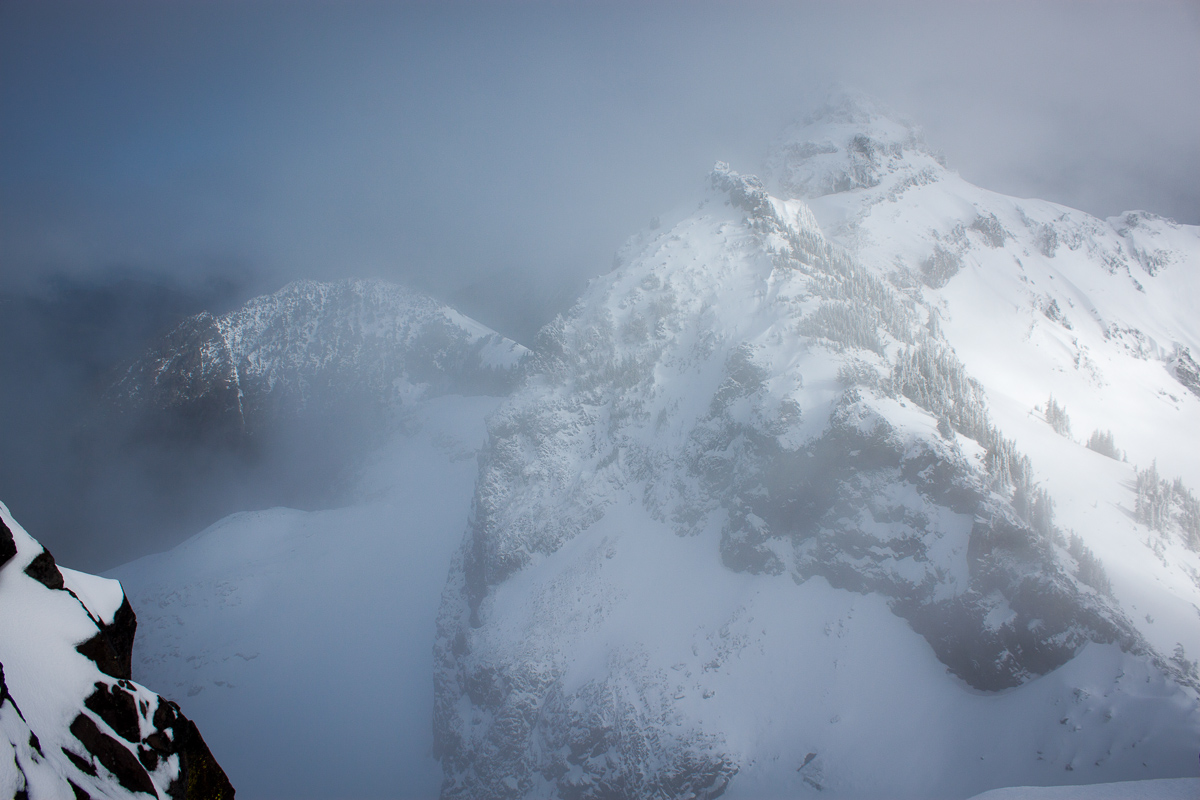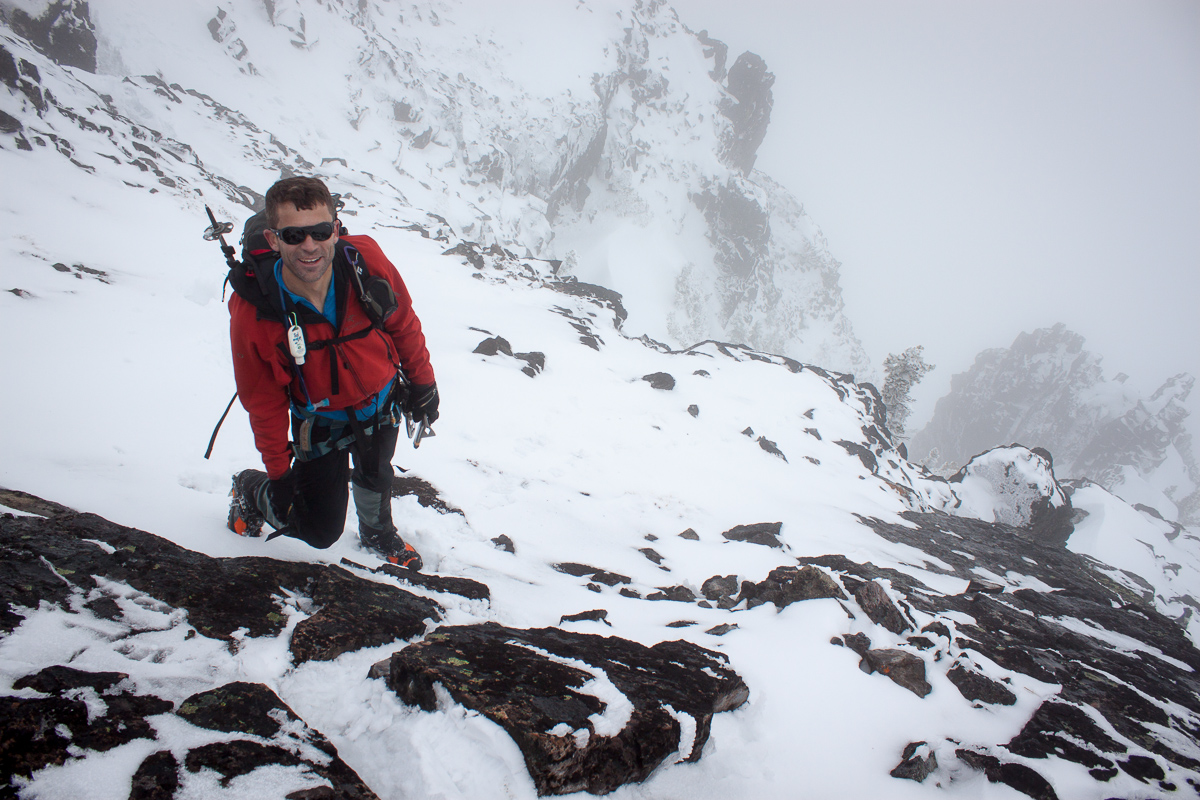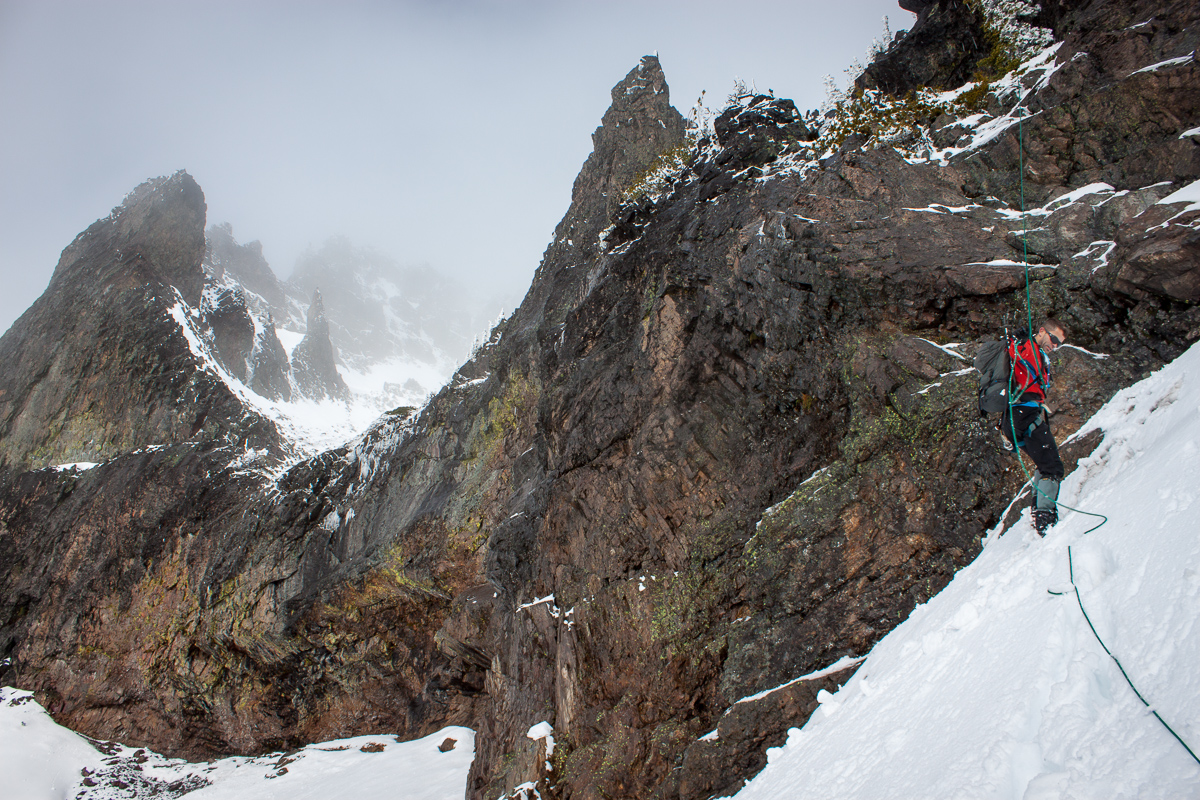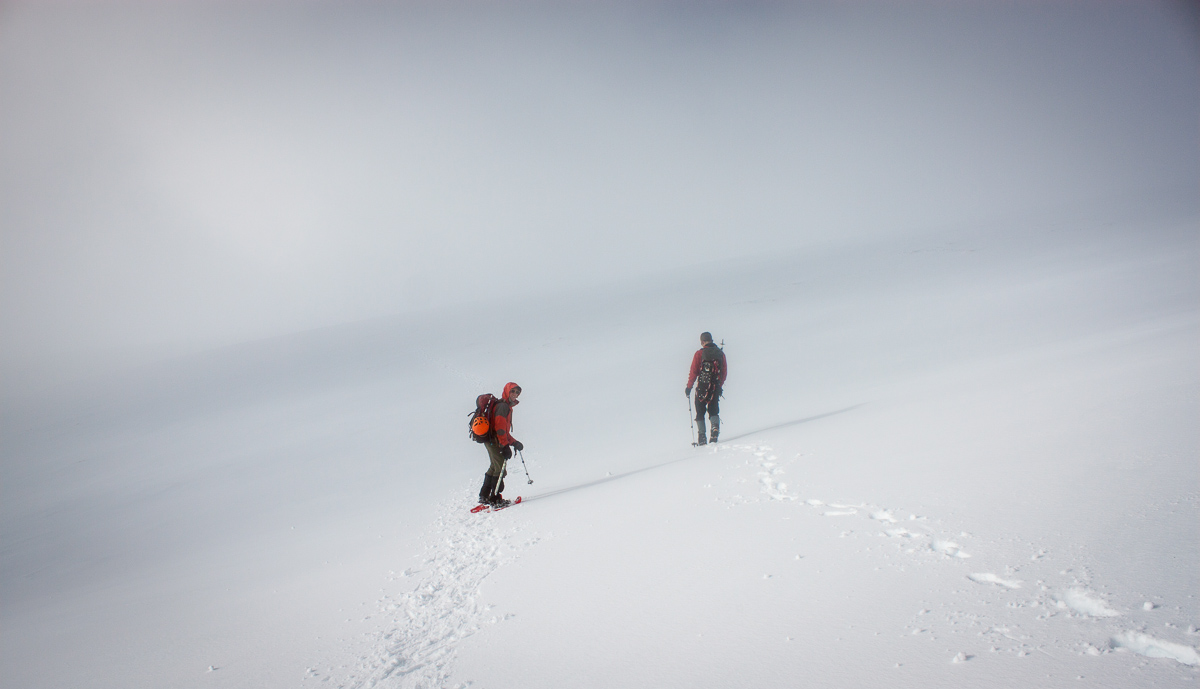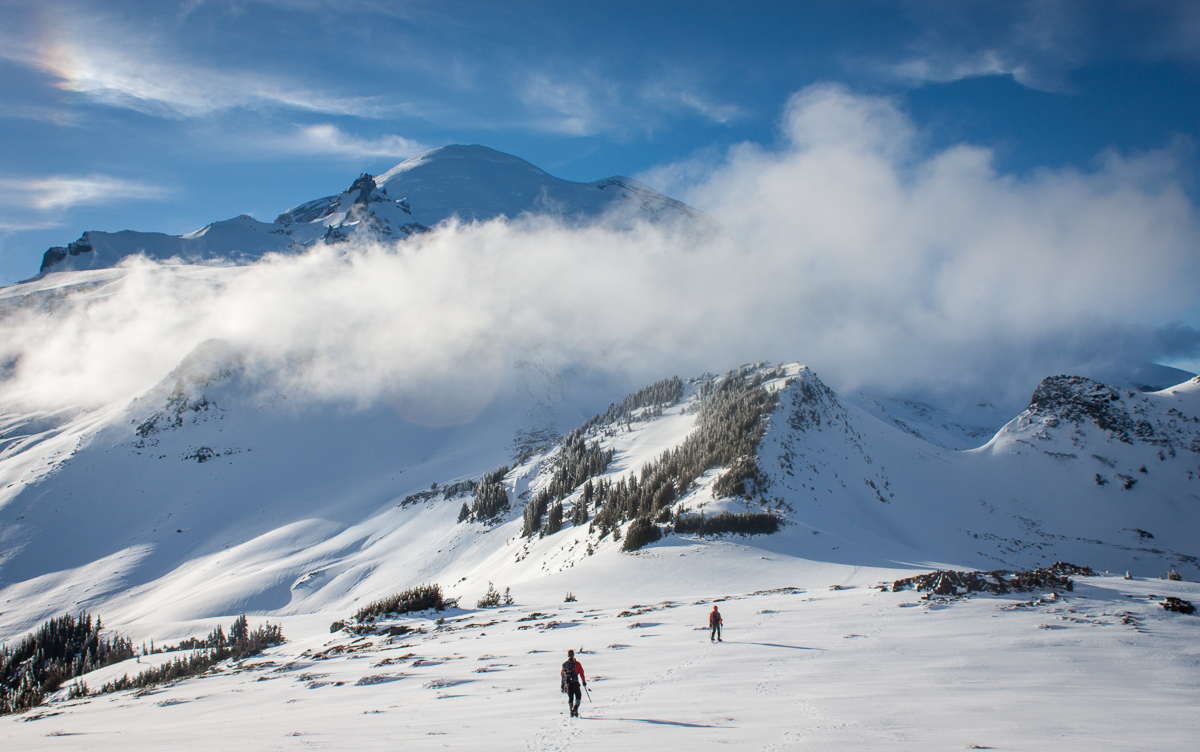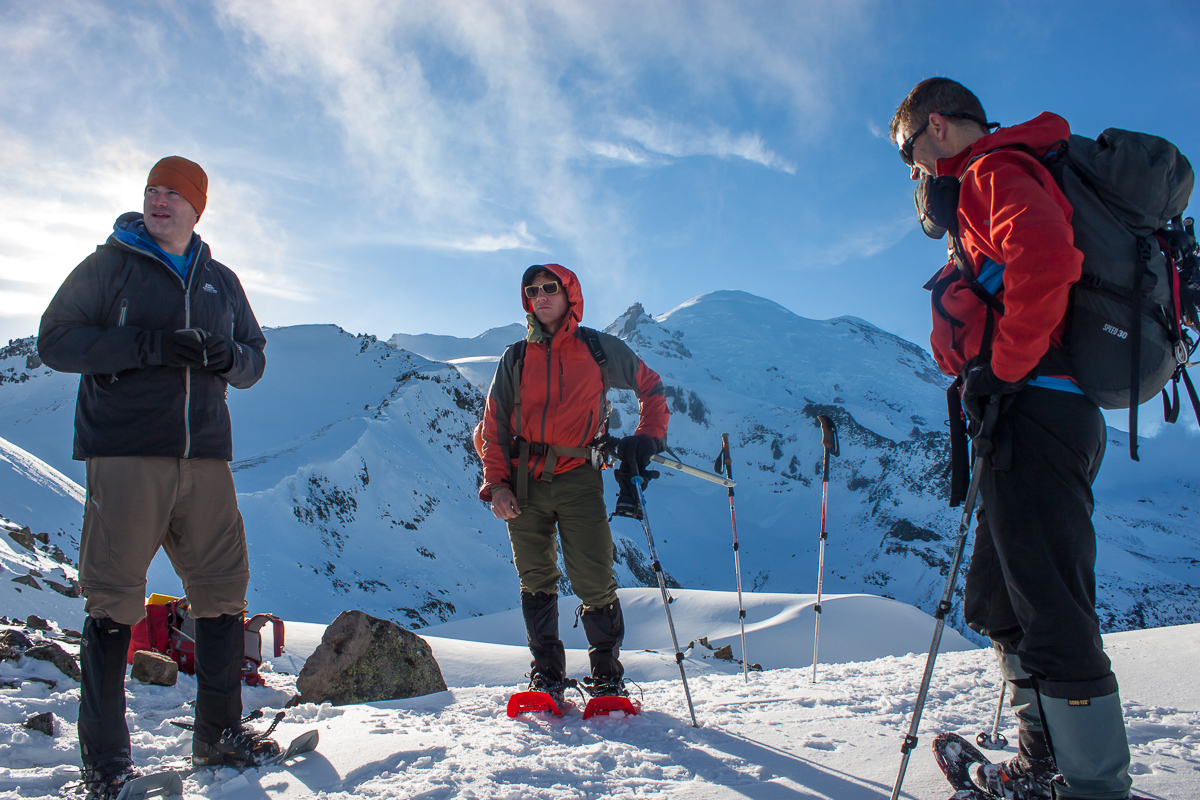 Gear Notes:
This time of year.....sigh....snowshoes, helmet, crampons, ice axe, 40m rope, very light rack, Beckey description (Smoot punted). We were happy to have the rope to rap three tricky steps on the way down. Don't believe Beckey or Smoot, it is most certainly not 3rd class, even when on route.
Approach Notes:
Wonderland Trail to Panhandle Gap, cross country to route.