The annual Ski In party is scheduled for May 12 to 13. As always a fun party with camping near Mazama.
There is Great skiing and fun climbing nearby. You can pick your poison or do both. Last year we skied and climbed at Goat Wall.
If you plan to come send David Parker or me a private message.
The property owners requested names of people attending the event, or at least the name of the driver and number of people in the group. I'll let David comment on that.
If you don't know the location of the cabin David or I can give you directions. We can't post them online.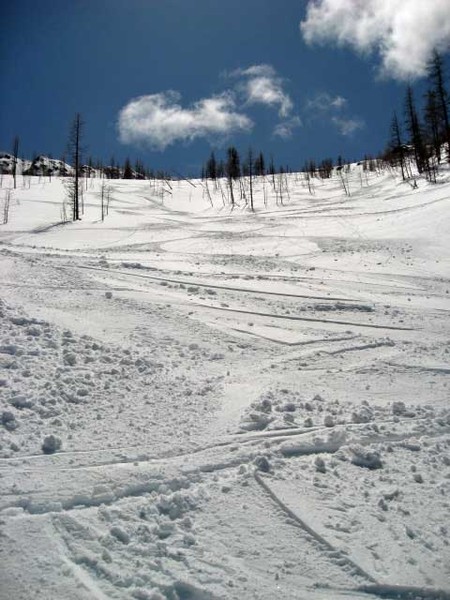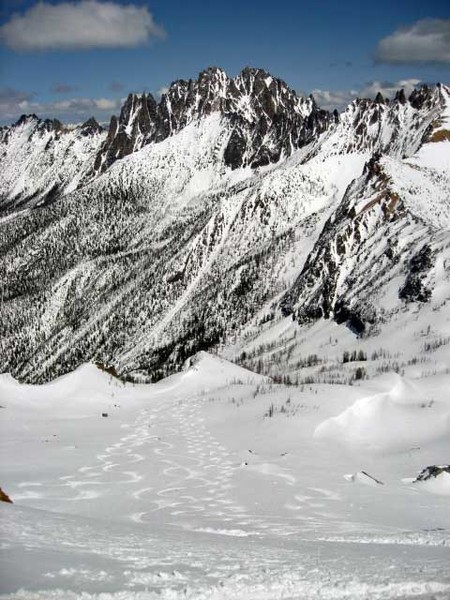 PS: We've made our best guess for the date of the event based on the WSDOT plowing progress on HWY-20. There is a risk due to weird weather and snow, but it wouldn't be a fun outdoor event without a little risk