Trip:
Mt Hood - Ski Circumnavigation
Date:
5/7/2016
Trip Report:
Taylor had a big birthday to celebrate and wanted to do something epic. I've been around mt hood on skis
many years ago
, but this time was a bit different. In later season, the route was a bit more complicated, with some open cracks requiring navigation, and sagging bridges on the Eliot called for roped skiing.
FULL TRIP REPORT
(more photos/beta)
Still, with good weather and a pretty casual pace, we finished it up in 8 hours and 40 minutes in pretty good style. It's a good way to earn yourself a big pizza dinner.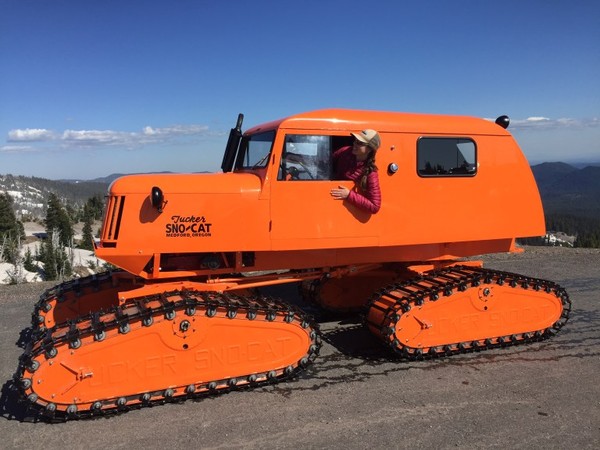 Tight Whips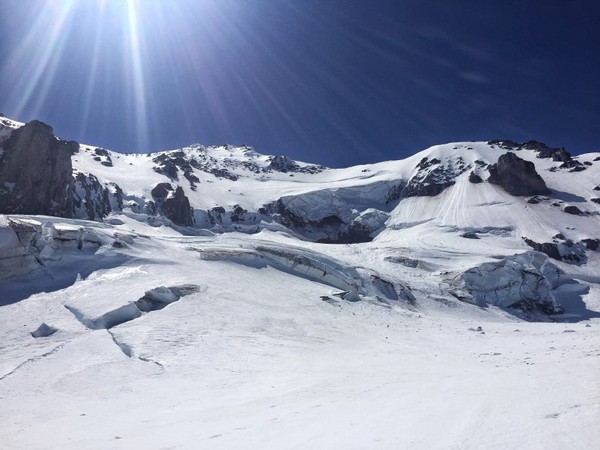 Seracs on the Ladd/Coe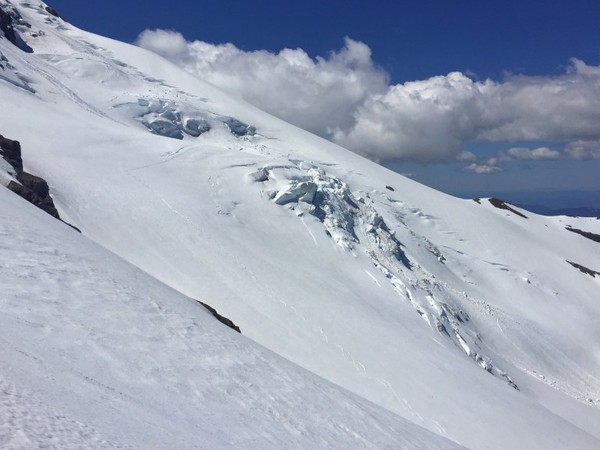 Faint ski tracks across and down the Eliot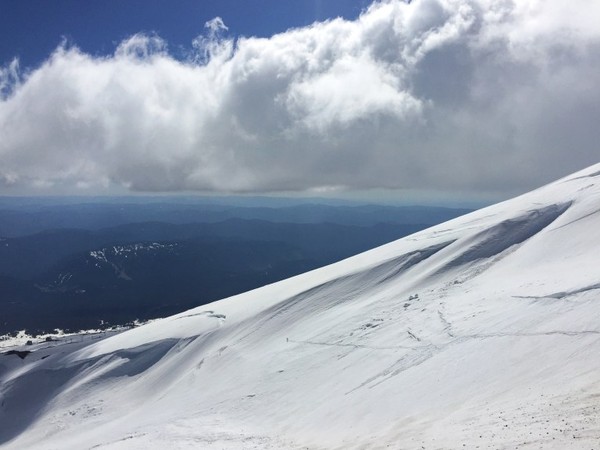 Final traverse across the White River.
Gear Notes:
Atomic Ultimate 78s with speed superlight bindings, race skins. 25m 7mm rope, light crevasse rescue kit. Race packs. Alu spikes and axes.
Approach Notes:
1:45 from Timberline lodge to Irock Saddle