Trip:
Grand Canyon of the Tuolumne - Tuolumne Meadows to White Wolf
Date:
7/14/2010
Trip Report: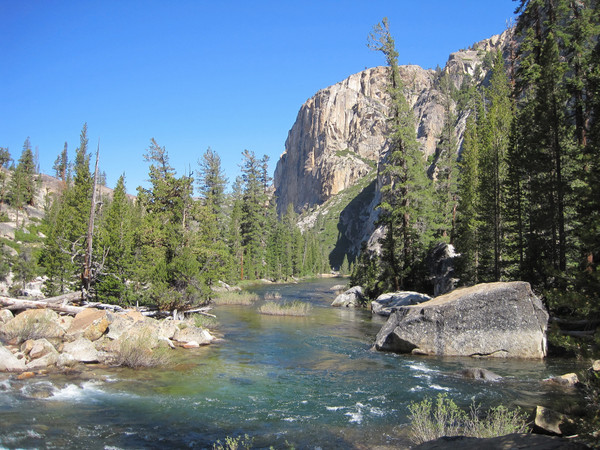 I joined Joel and Sean for a fantastic 50k (~30 mile) point-to-point adventure run of the Grand Canyon of the Tuolumne from Tuolumne Meadows to White Wolf in Yosemite NP. This area has intrigued me for some time and the scenery surpassed my lofty expectations.
We camped outside the park the night before and were able to hitch a ride from some gracious tourists from Spain almost immediately. The first part of the route is through the upper and lower Tuolumne Meadows to Glen Aulin High Sierra Camp with great views of the Echo Range and domes. Once in the canyon, there is a plethora of waterfalls and rapids along the Tuolumne River with granite everywhere! What makes this route more remote is the fact that there is no outlet from the bottom of the canyon. One must ascend over 4,000+ ft back to the ridge line at White Wolf. This ascend proved grueling in the heat of the day and after having already covered 24 rugged miles.
HD video from Joel's footage: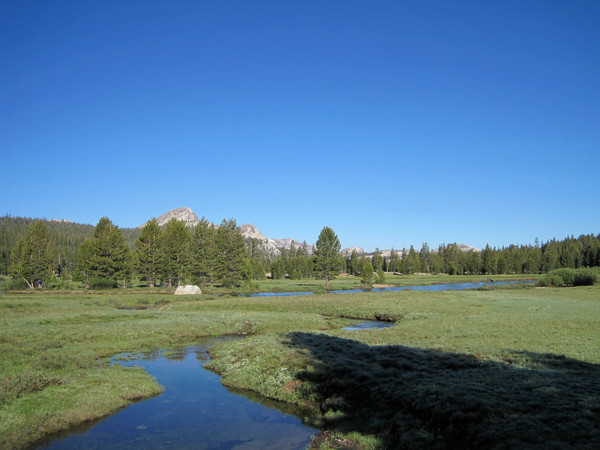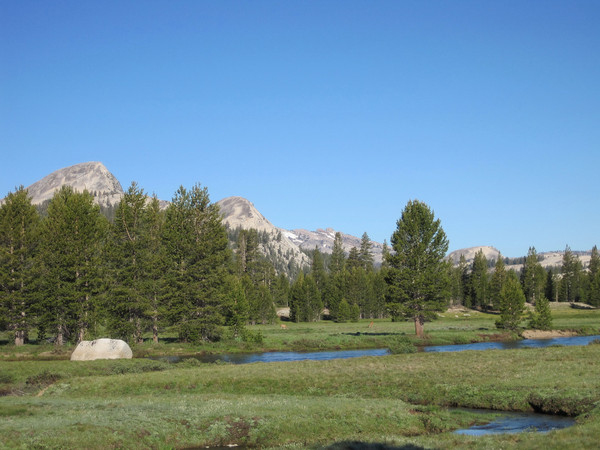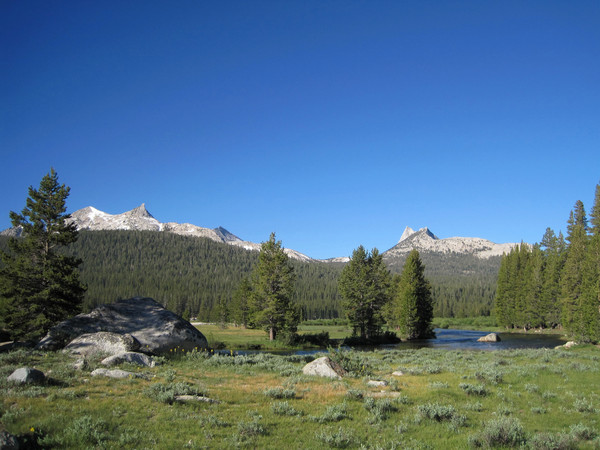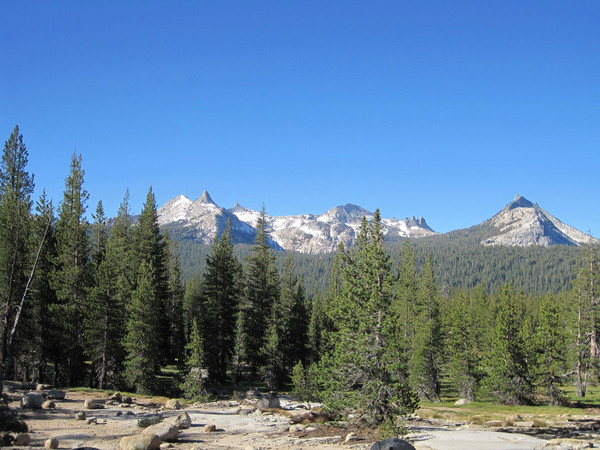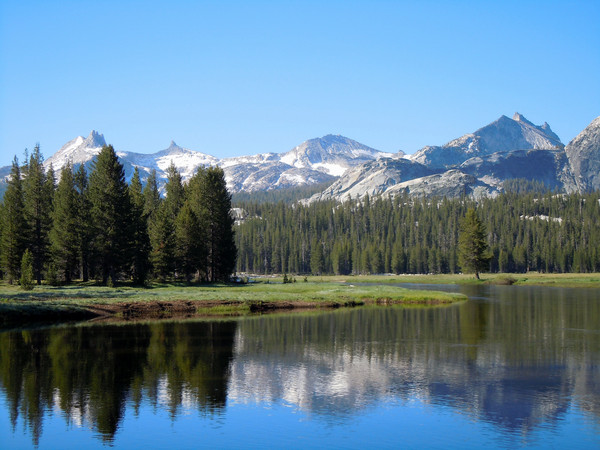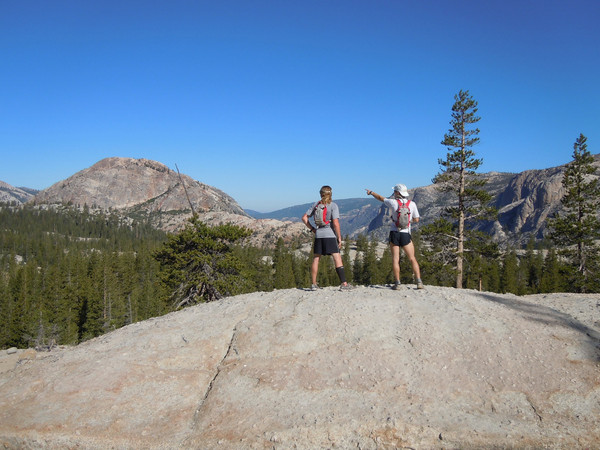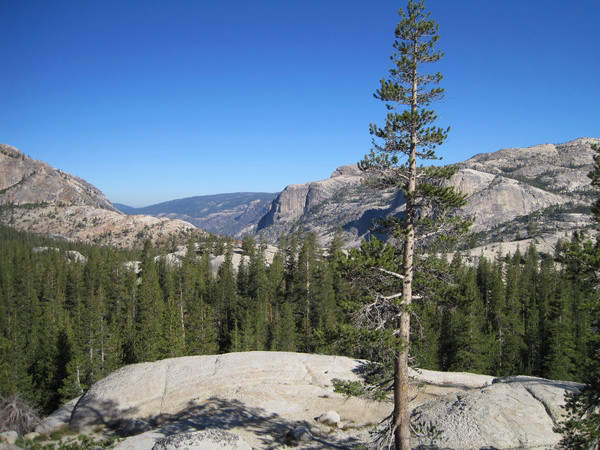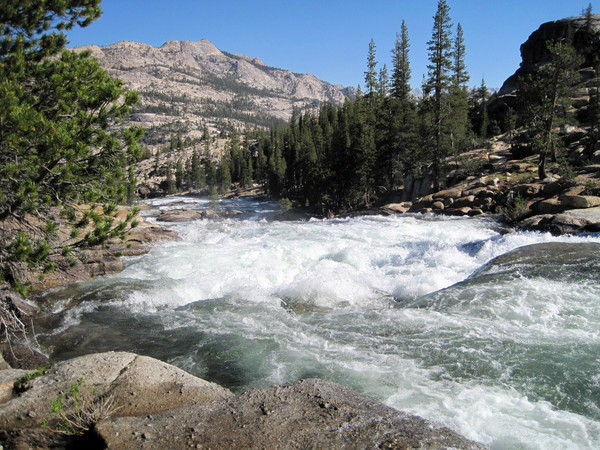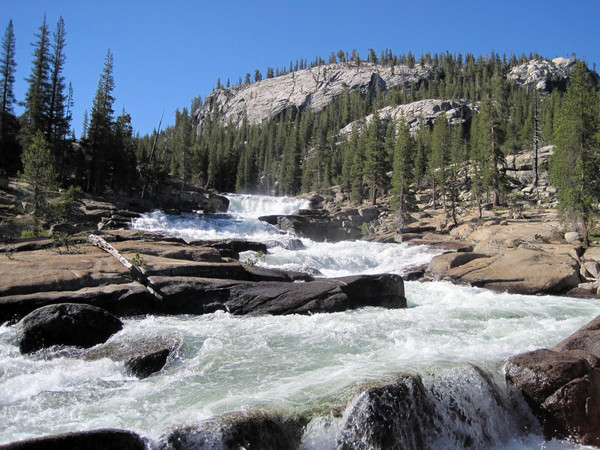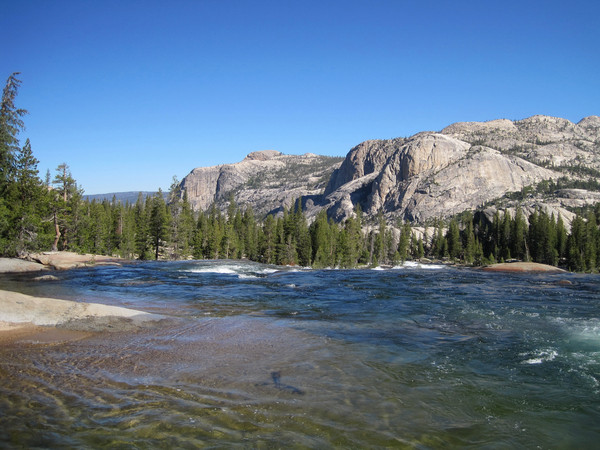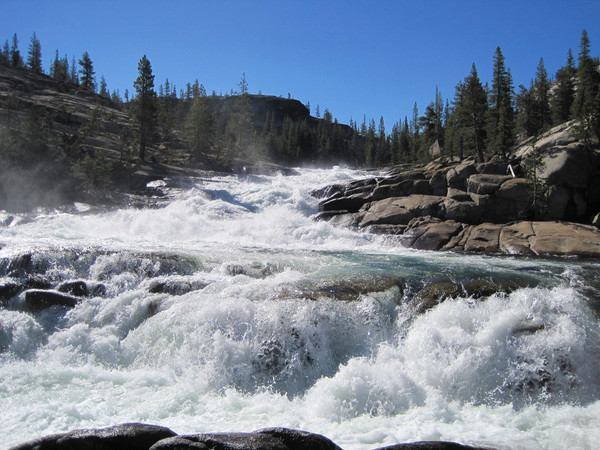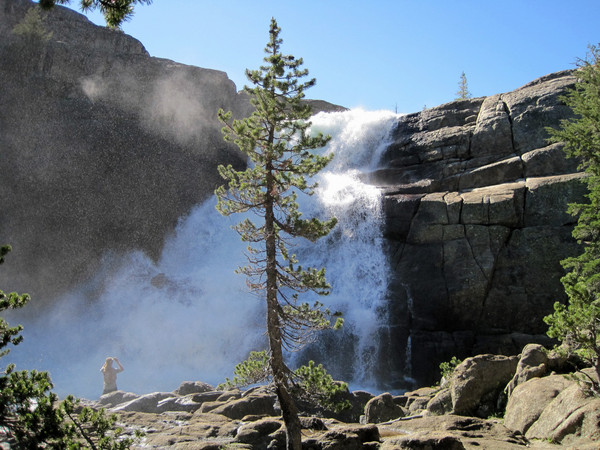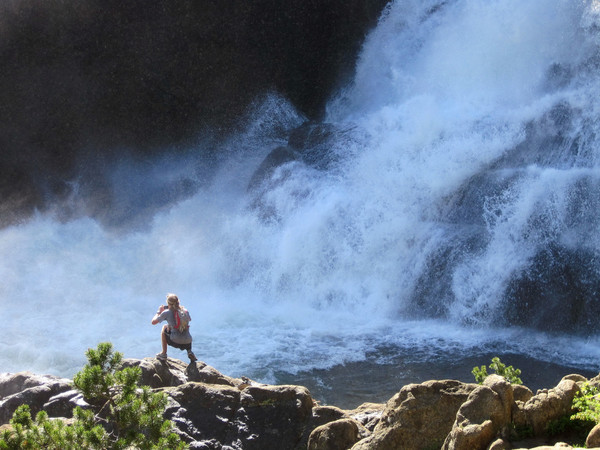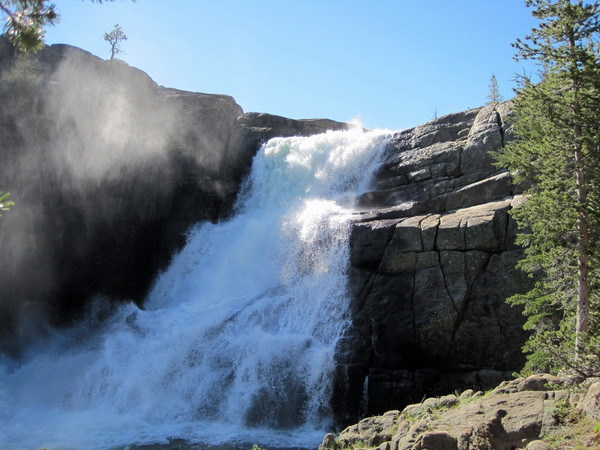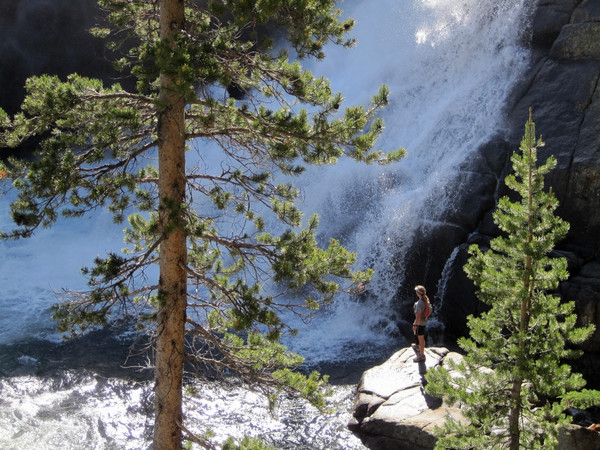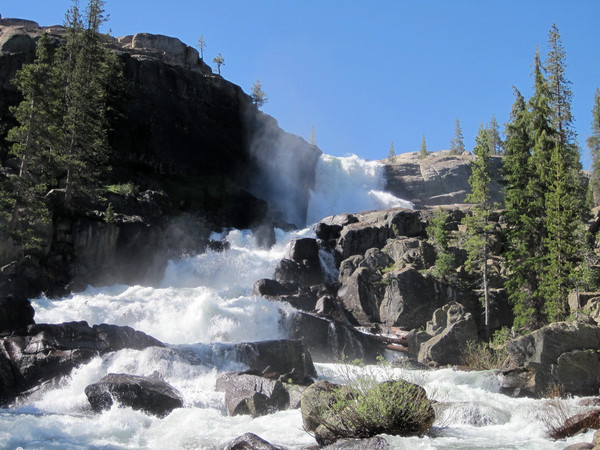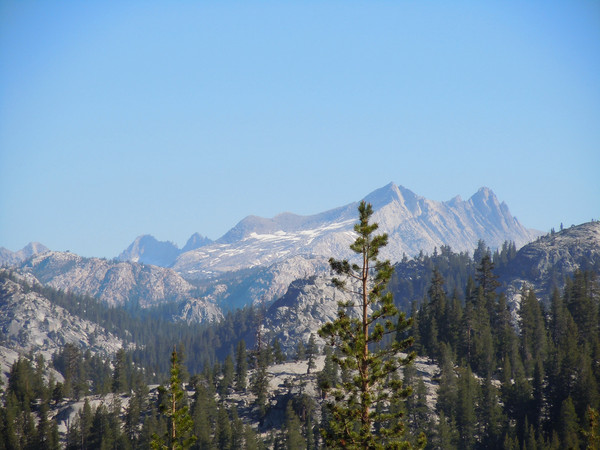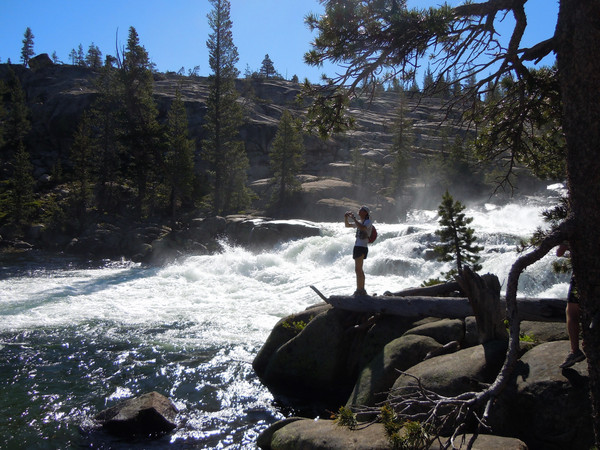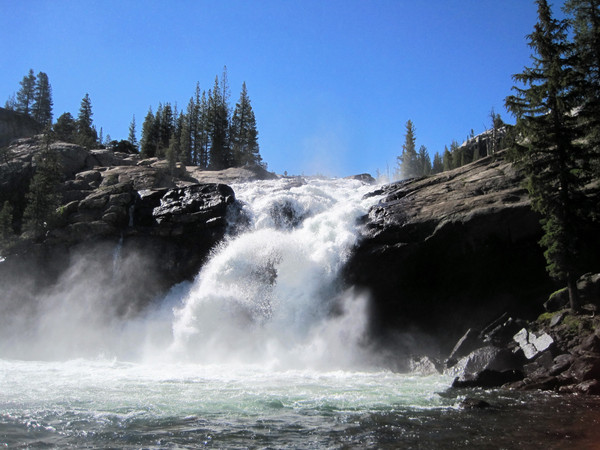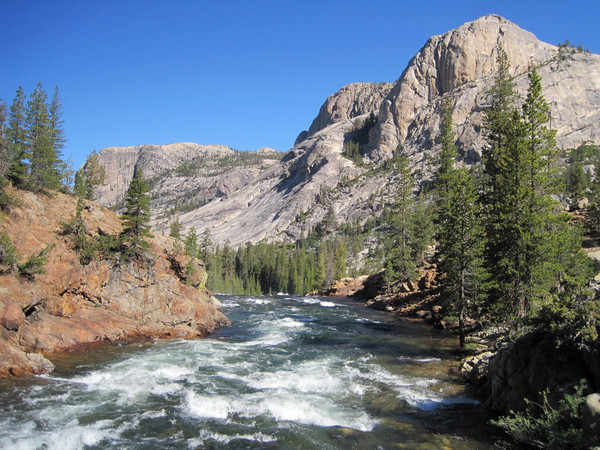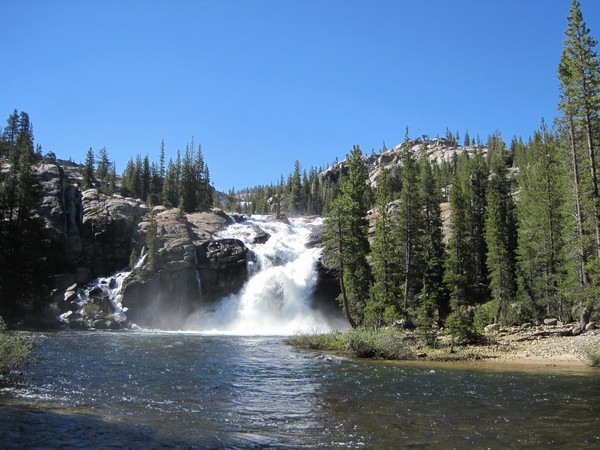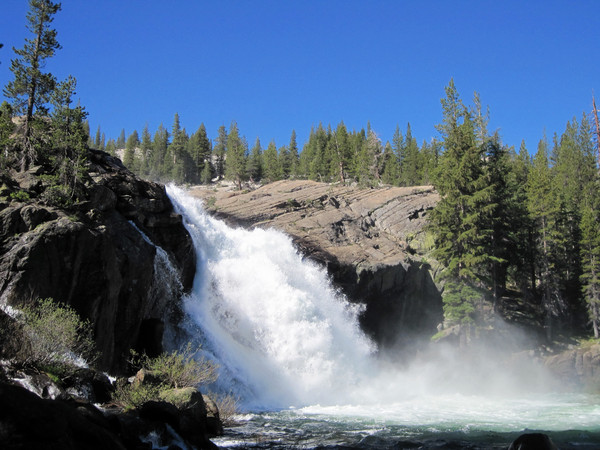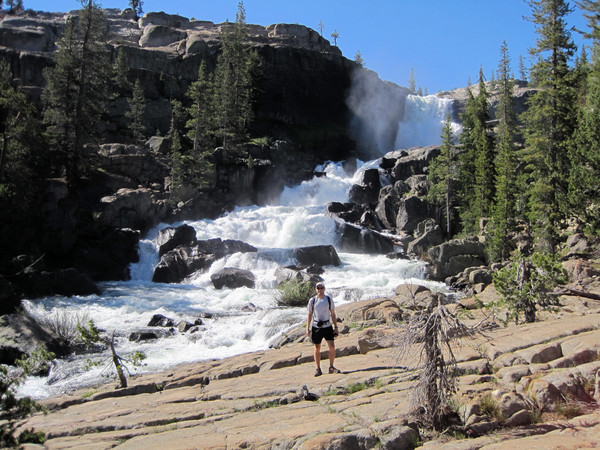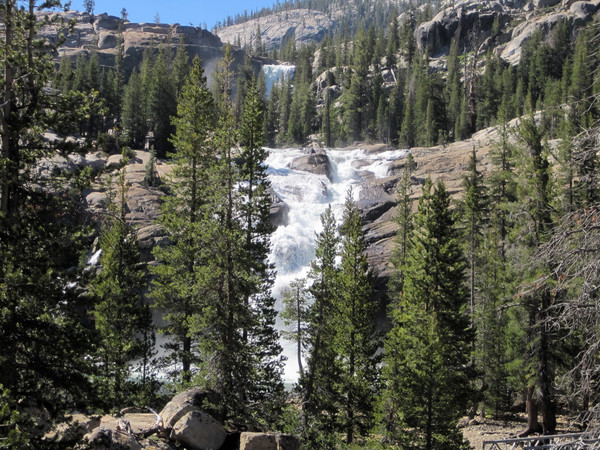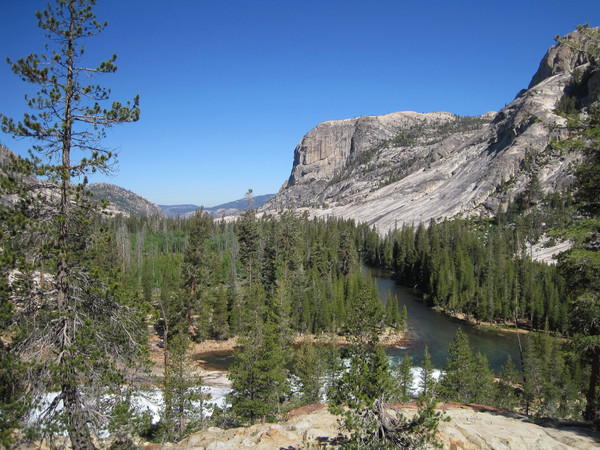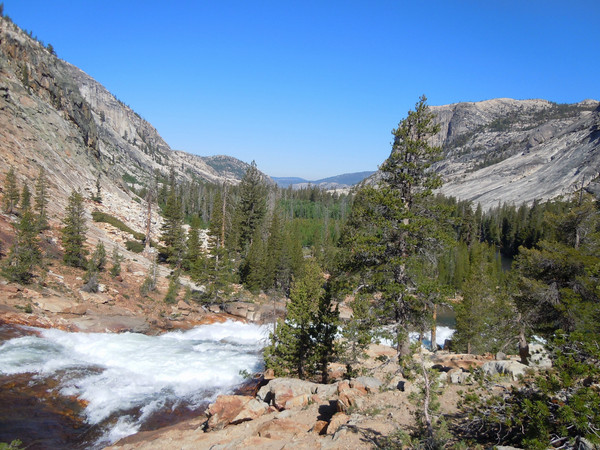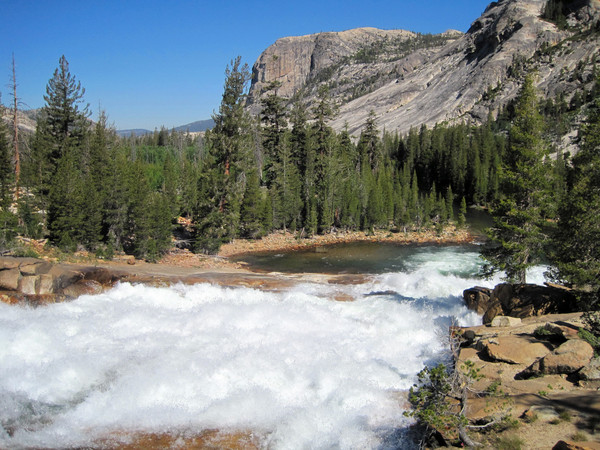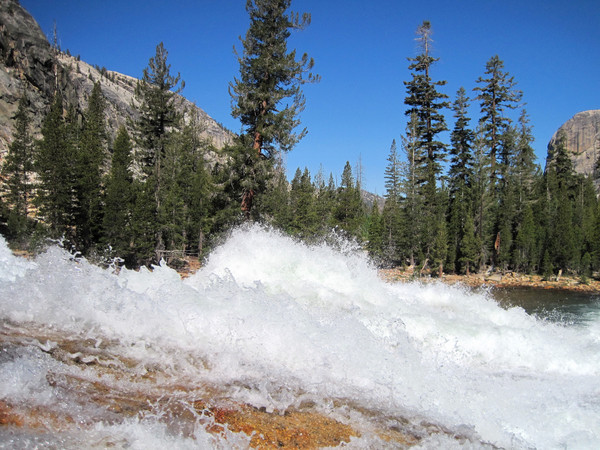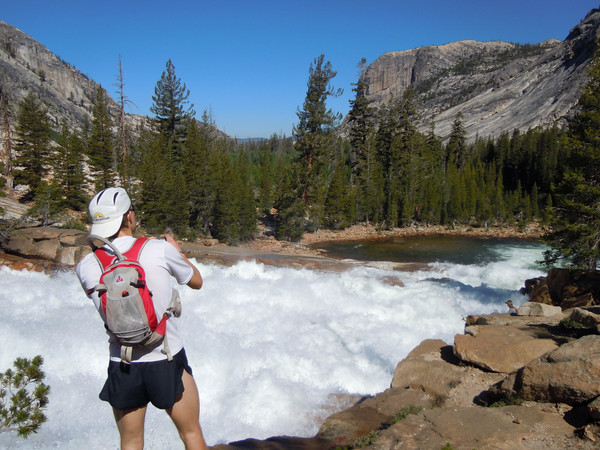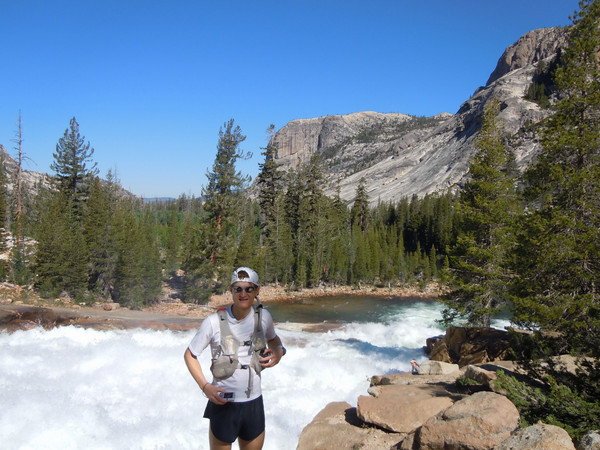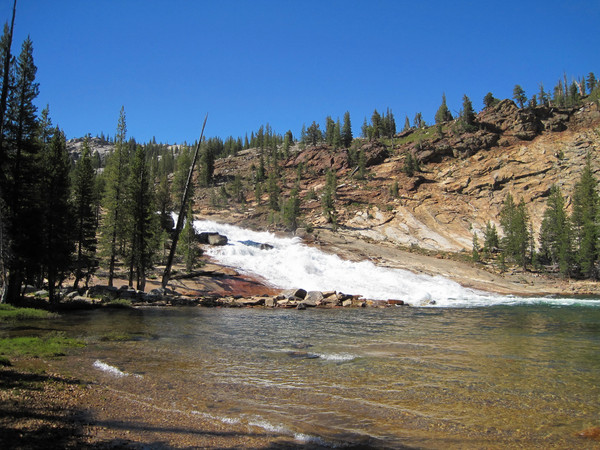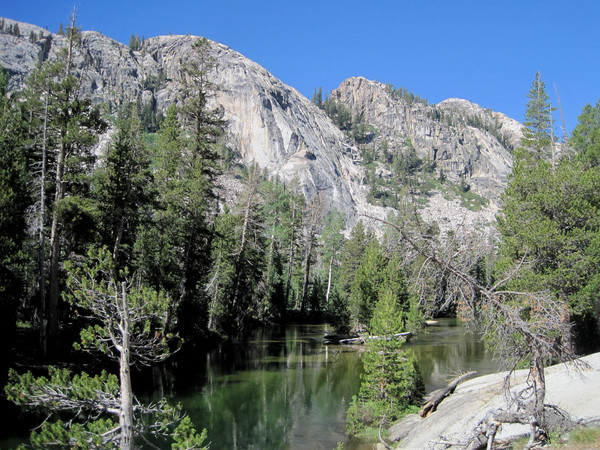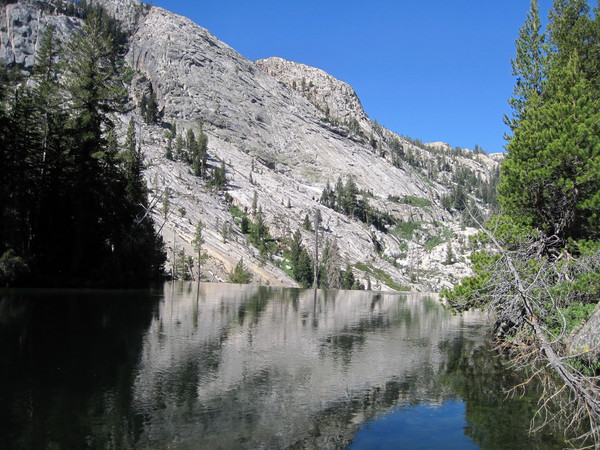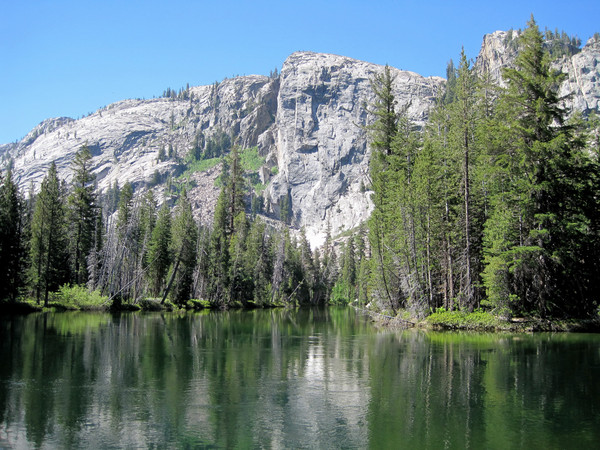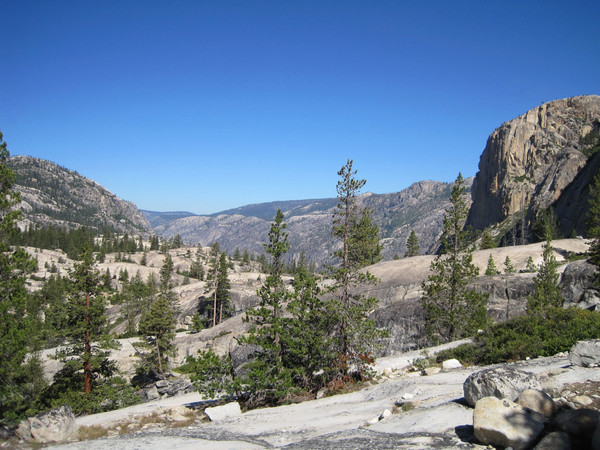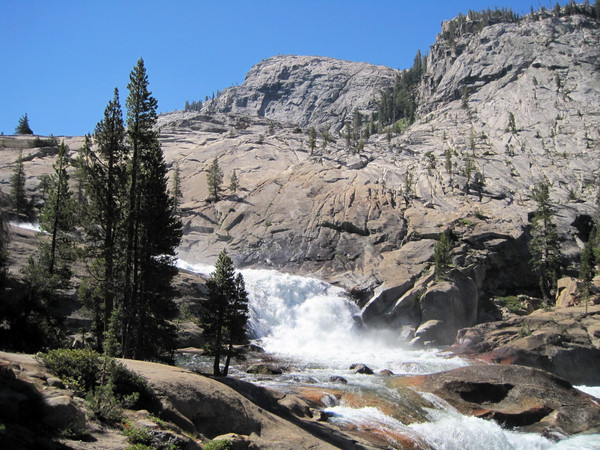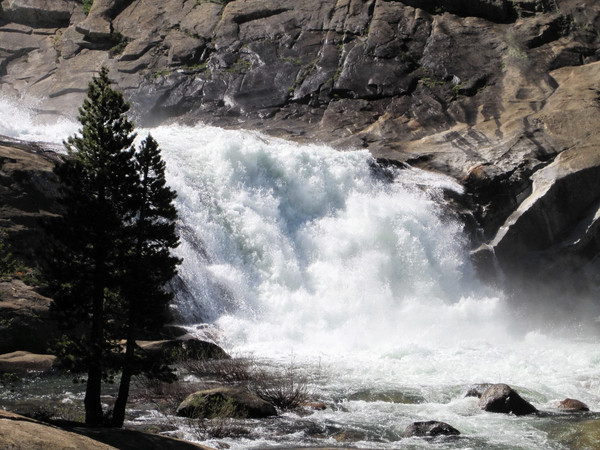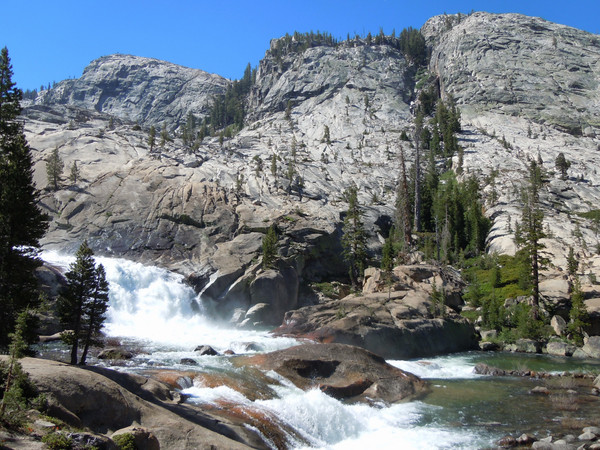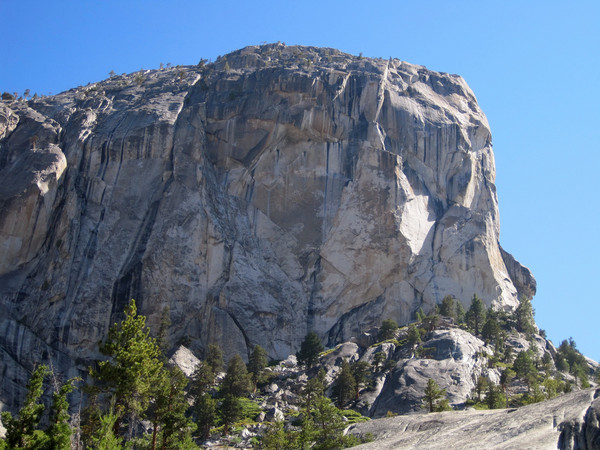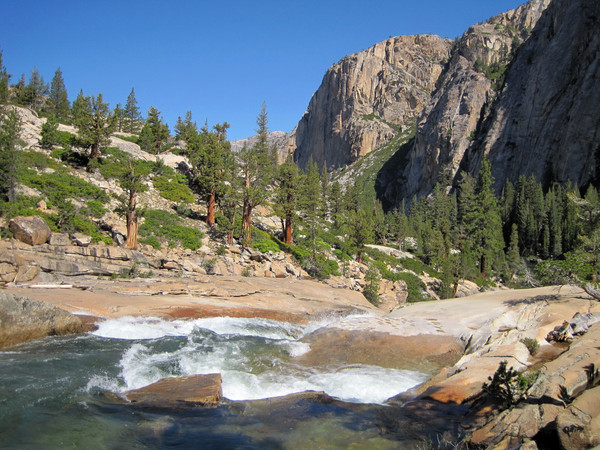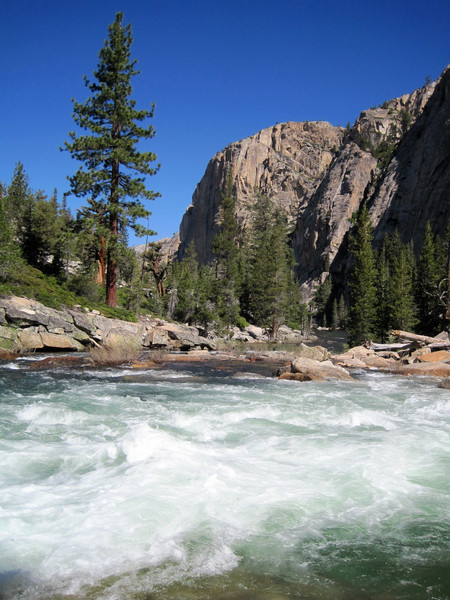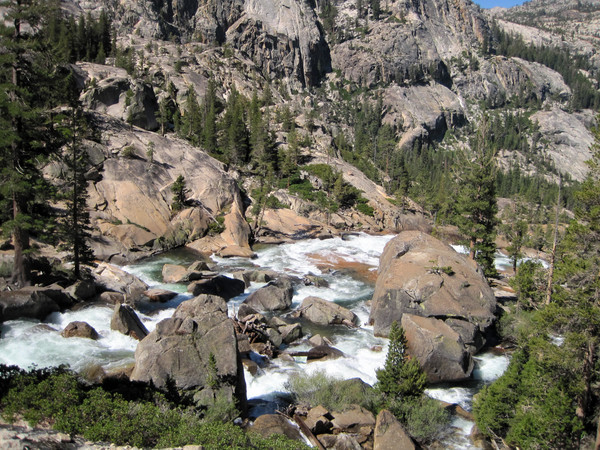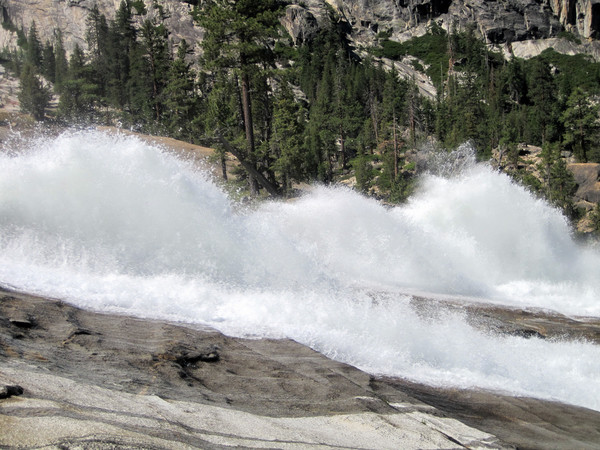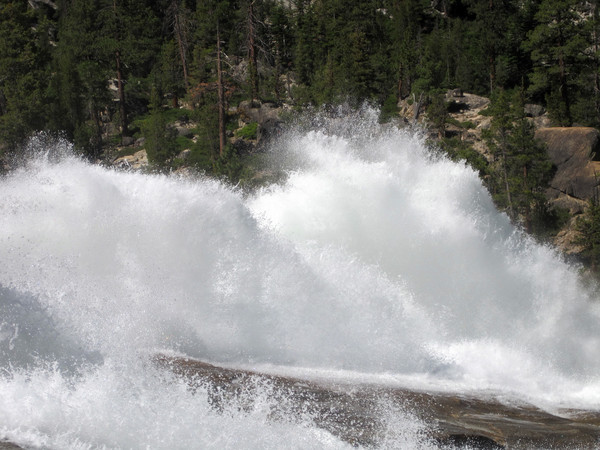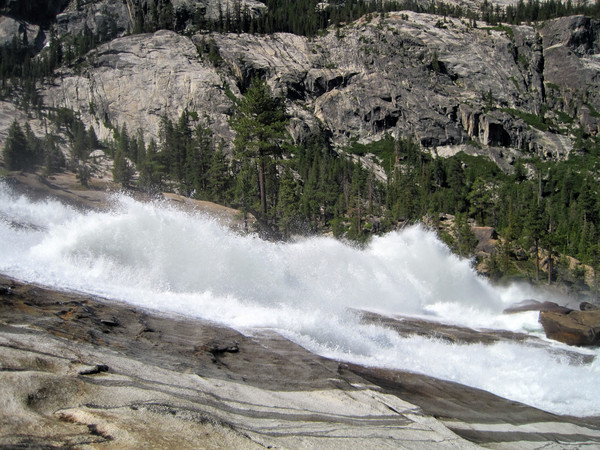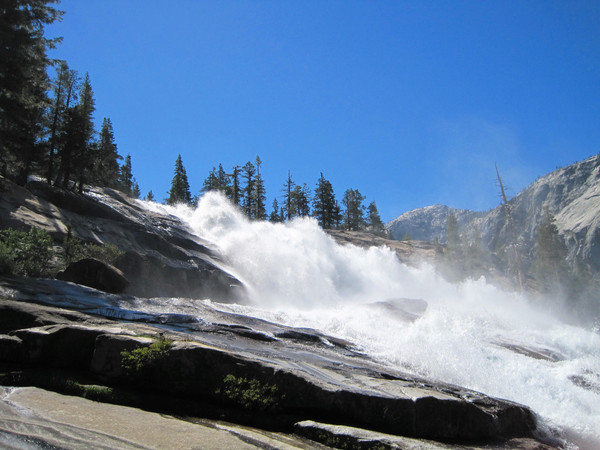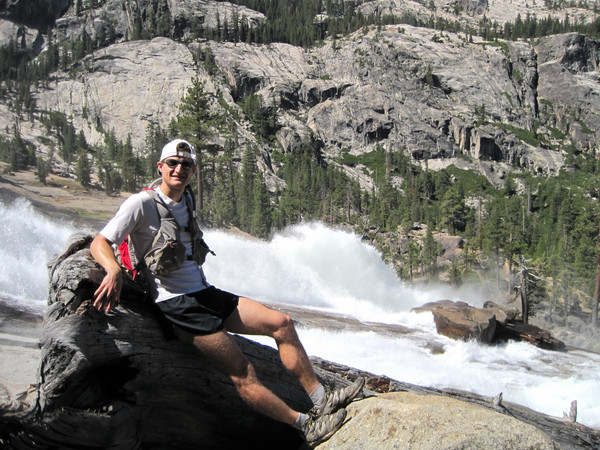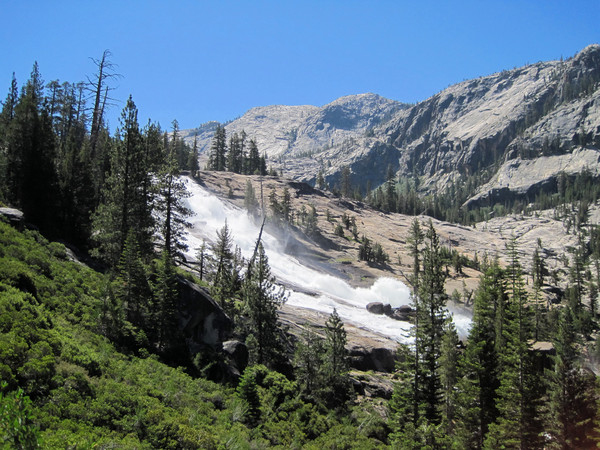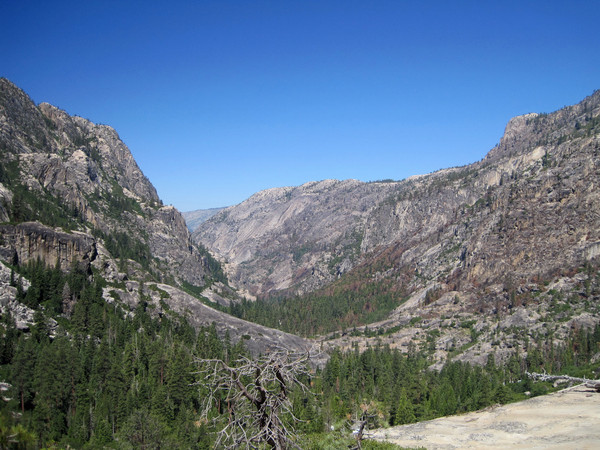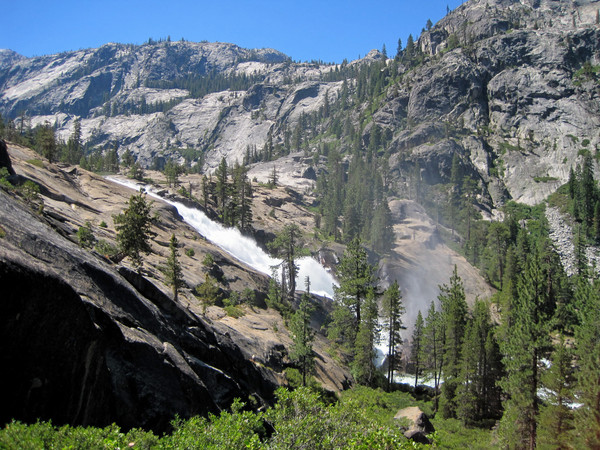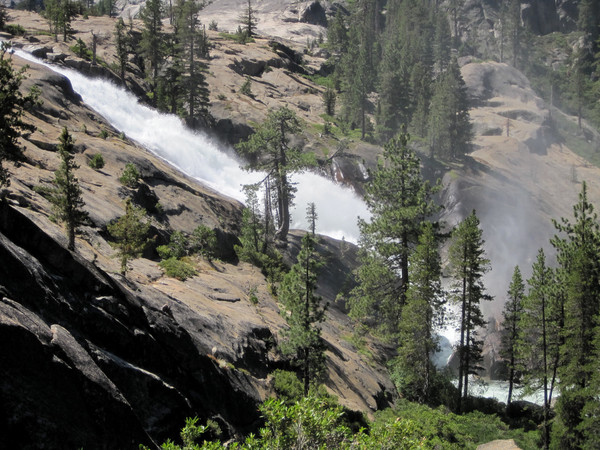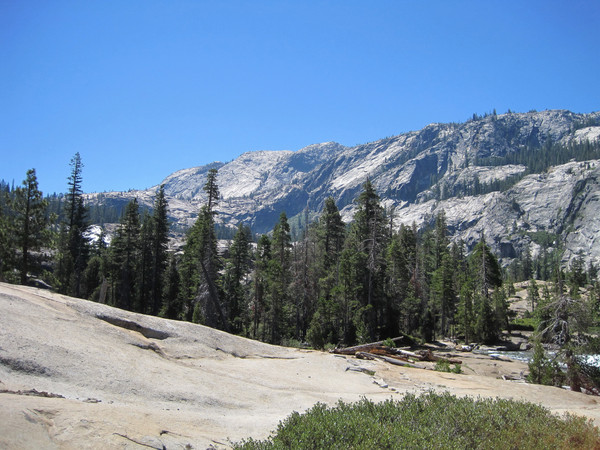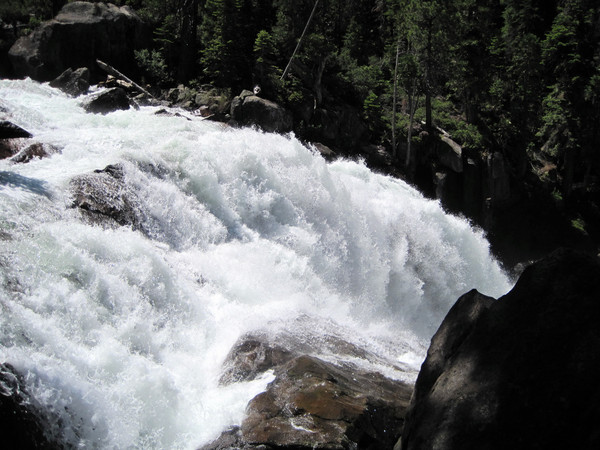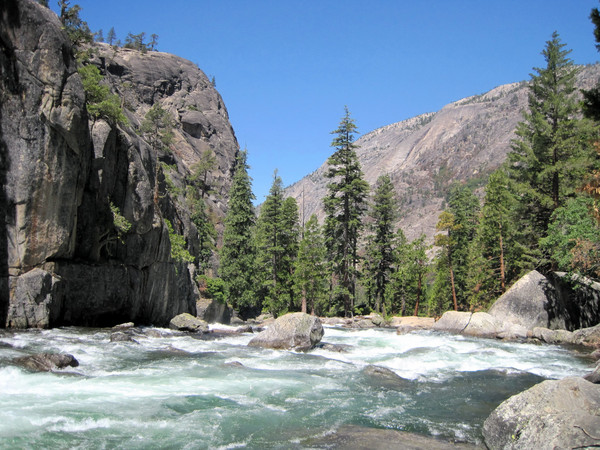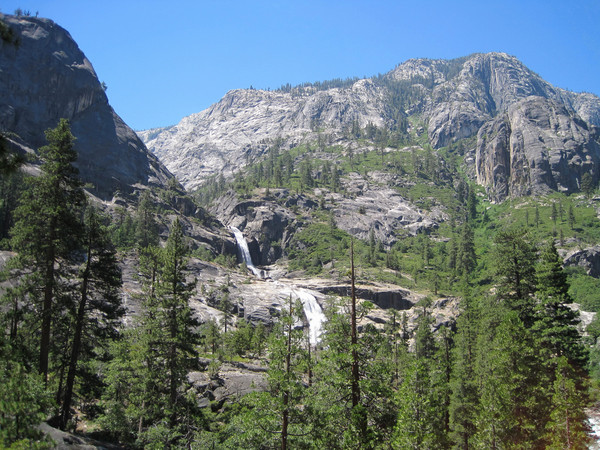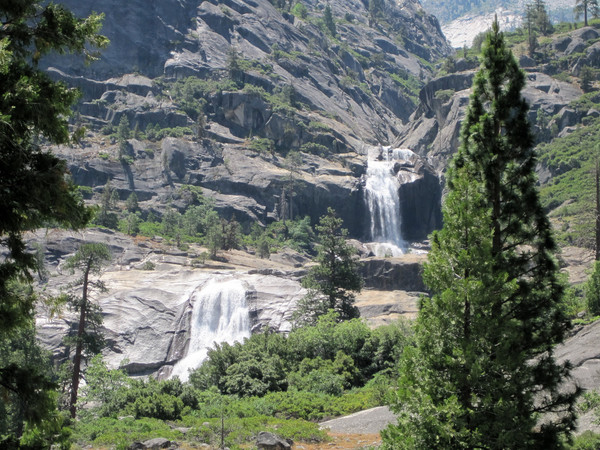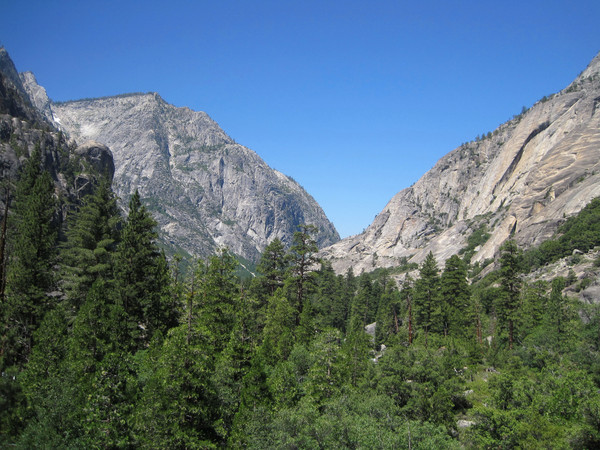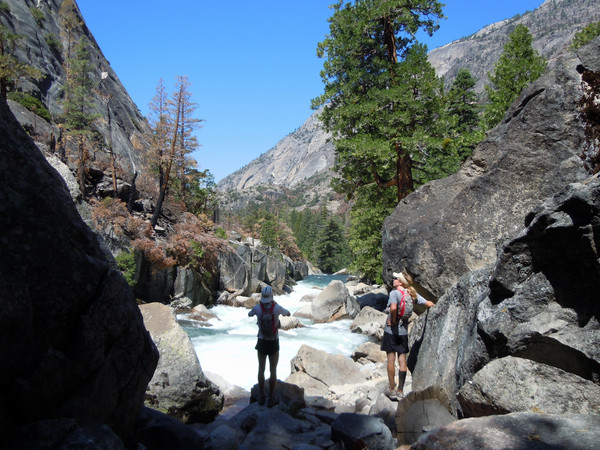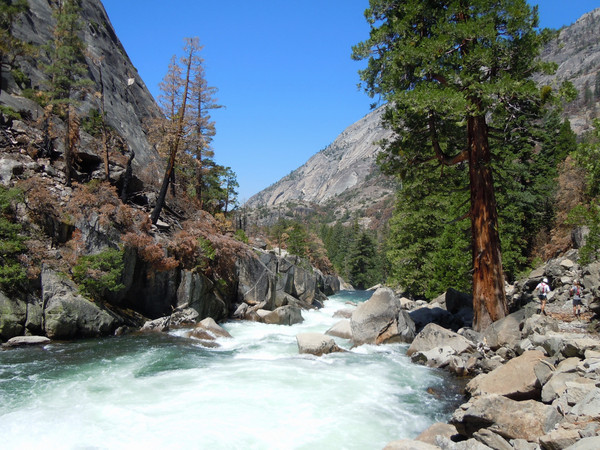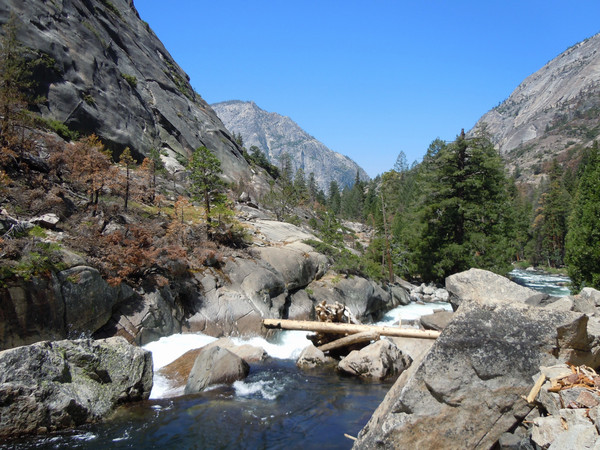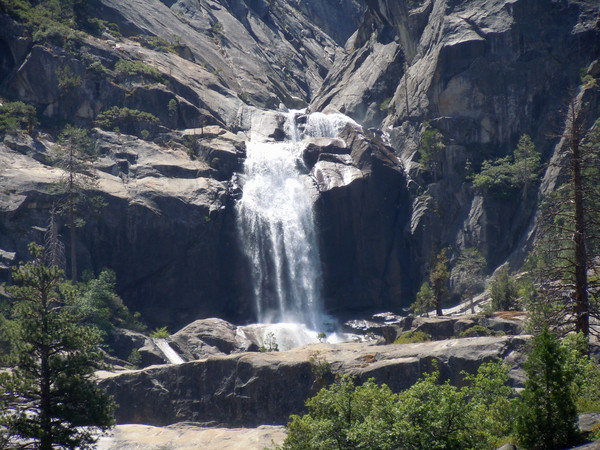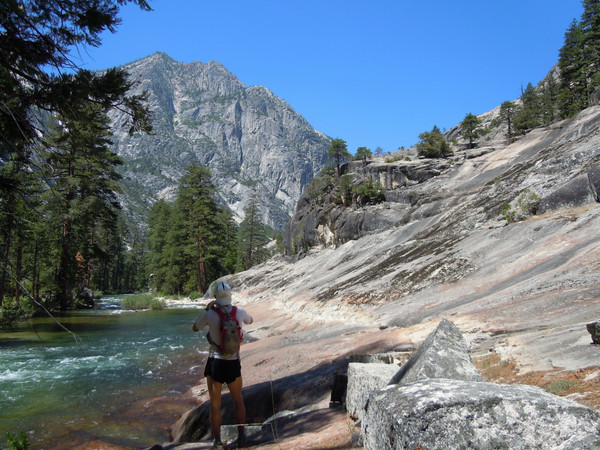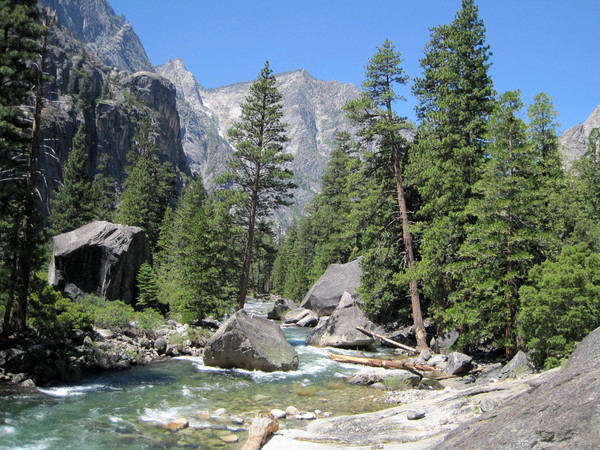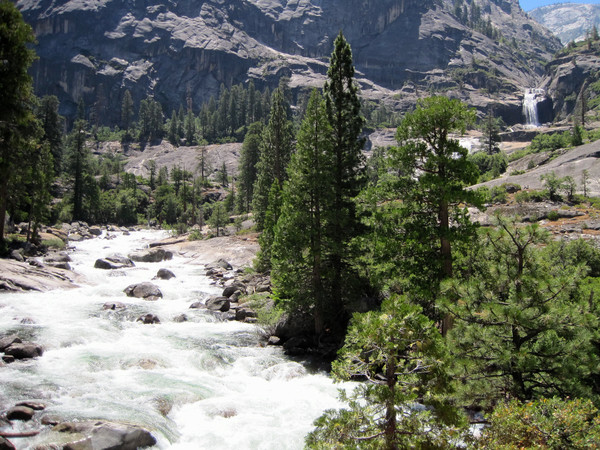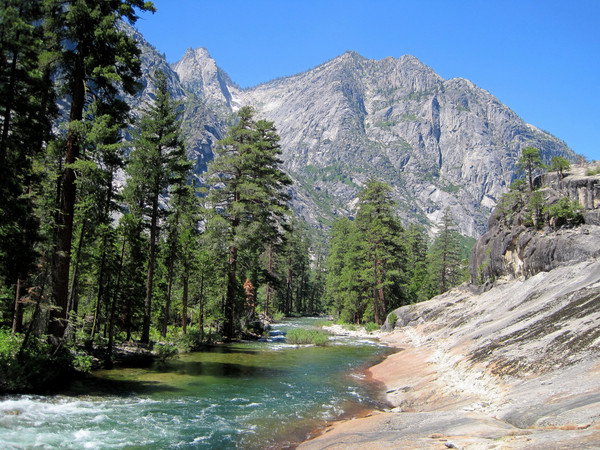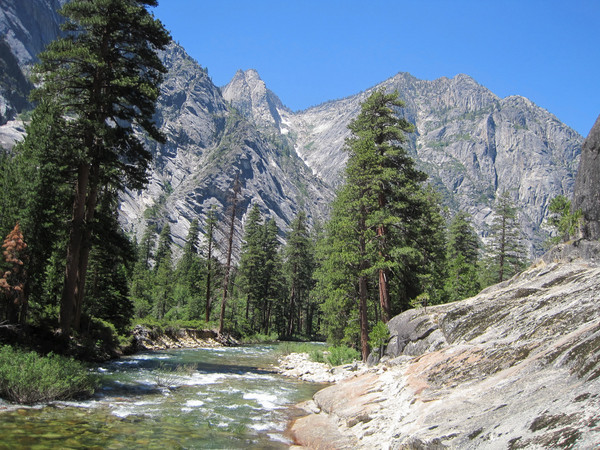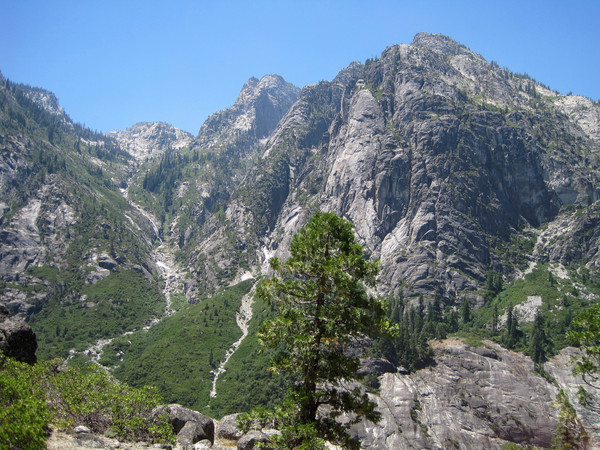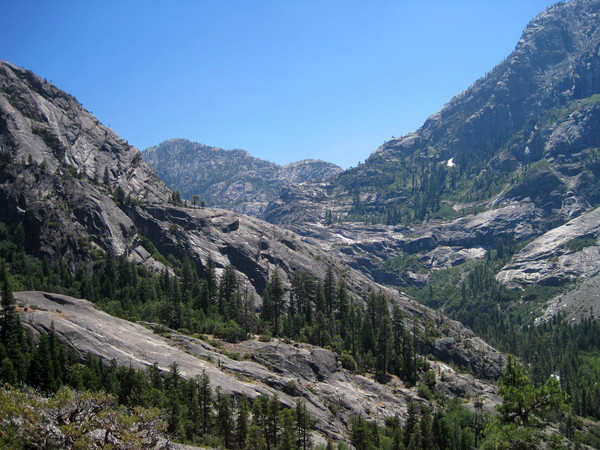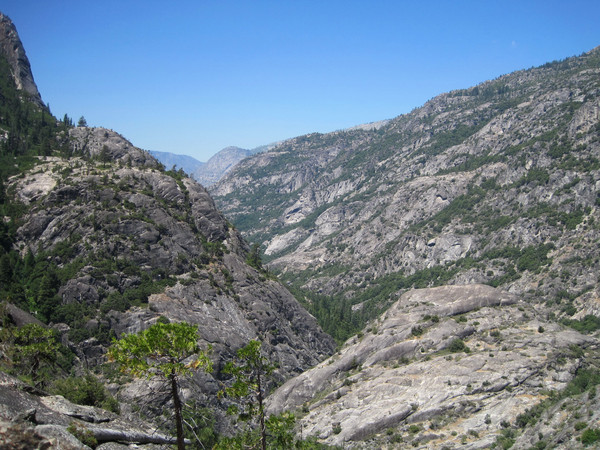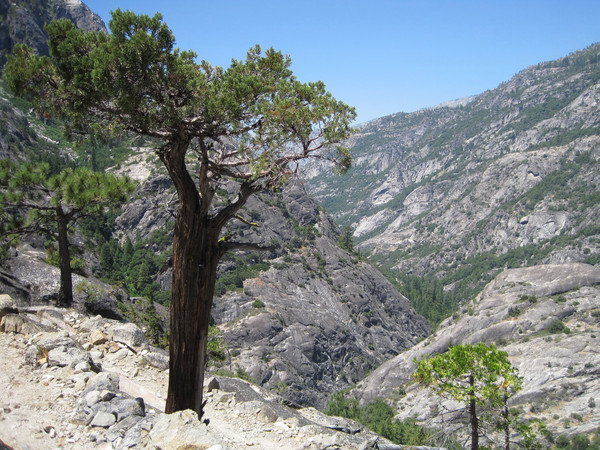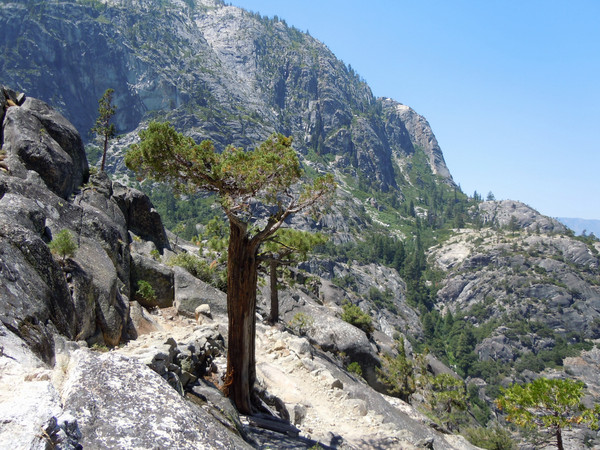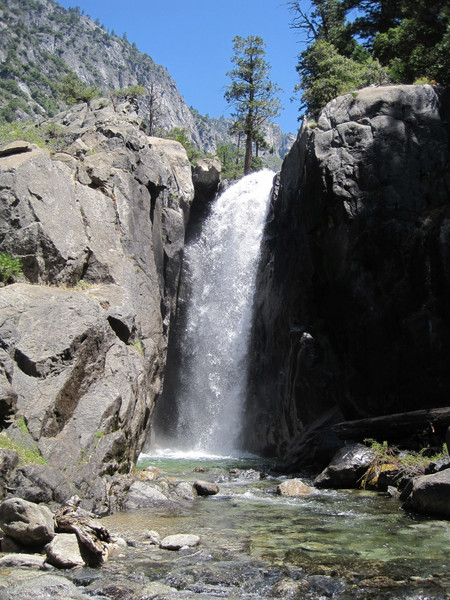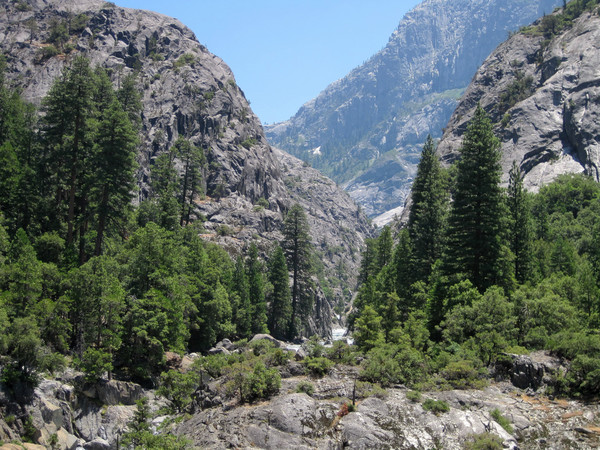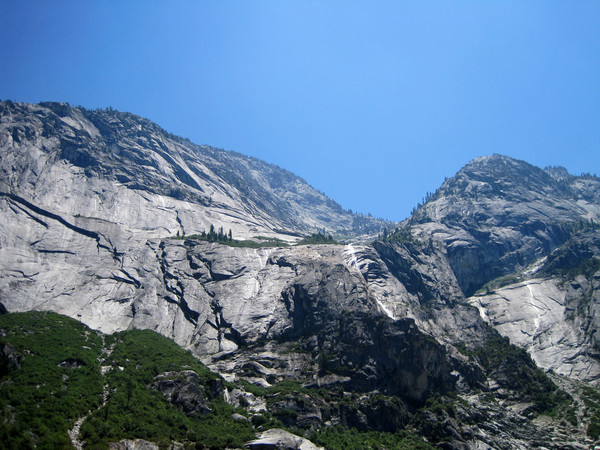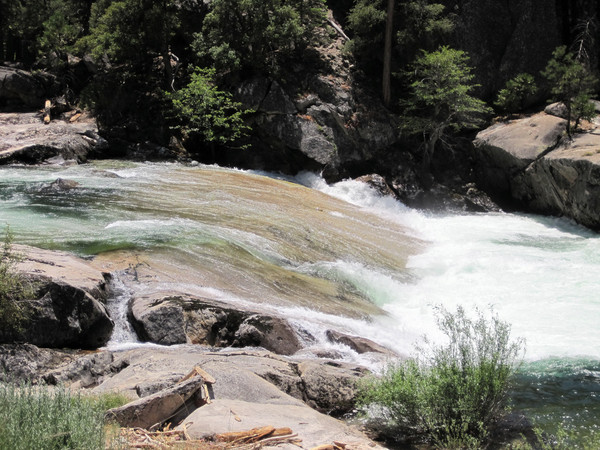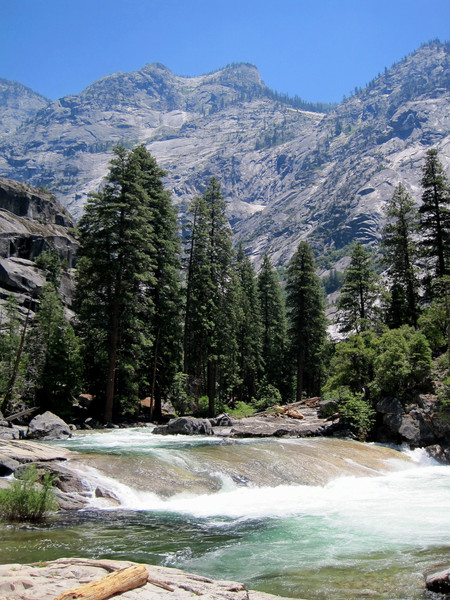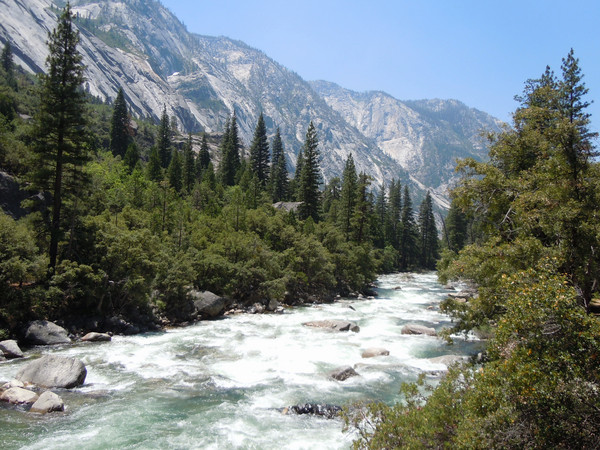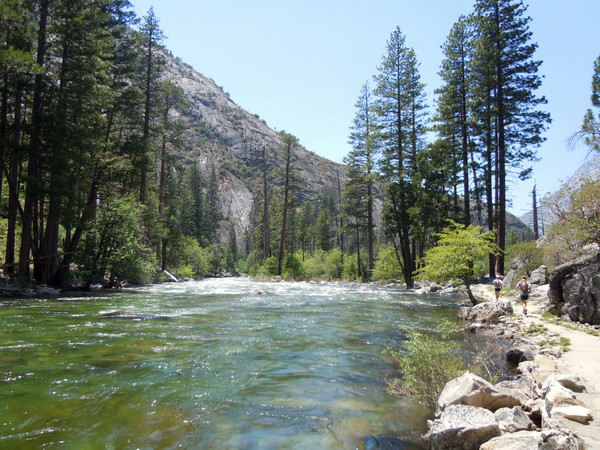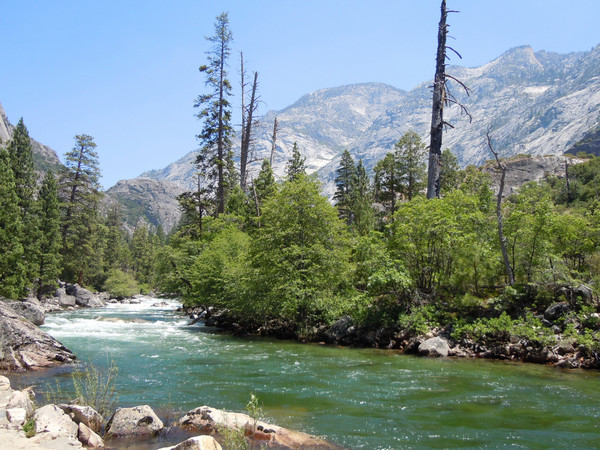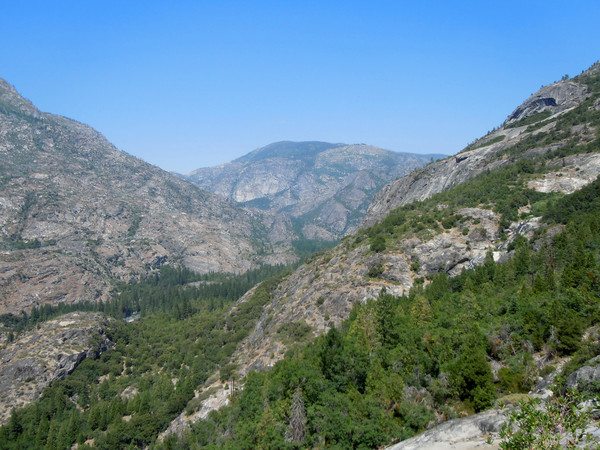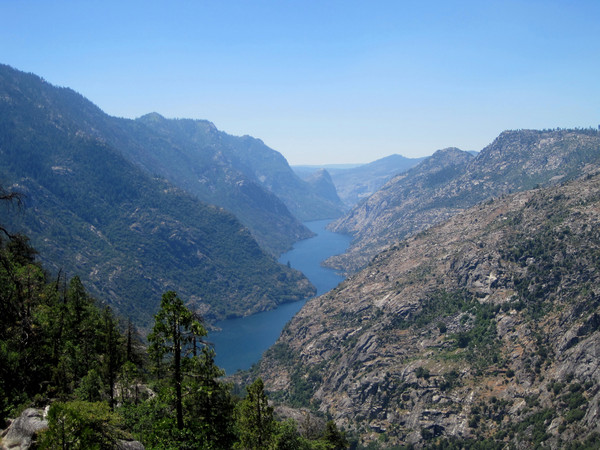 Approach Notes:
As a point-to-point, you need to either arrange for a ride from White Wolf to Tuolumne Meadows or walk up to Hwy 120 from White Wolf to hitch a ride to Tuolumne Meadows.
A 46.5 mile loop is possible out of White Wolf utilizing the Ten Lakes area and would make for a challenging adventure run.