Trip:
Mount Dana - via Tioga Pass
Date:
10/16/2011
Trip Report:
Joel and I climbed Mount Dana with the intent to view early morning light from the summit with the high country of Yosemite coasted in fresh snow. A chilly breeze at Tioga Pass caused us to take the prudent course of action and dress in several layers right from the parking lot. It turns out all the layers were needed as subfreezing temperatures coupled with a stiff wind produced frigid conditions. However, the brisk weather produced magnificent clarity with phenomenal photography of the Cathederal Range in the early morning light. We made the roundtrip trek in a little over 2.5 hours and drove down from Tioga Pass to Toulumne Meadows where we would begin the adventure run to
Vogelsang Lake and Peak in the afternoon
.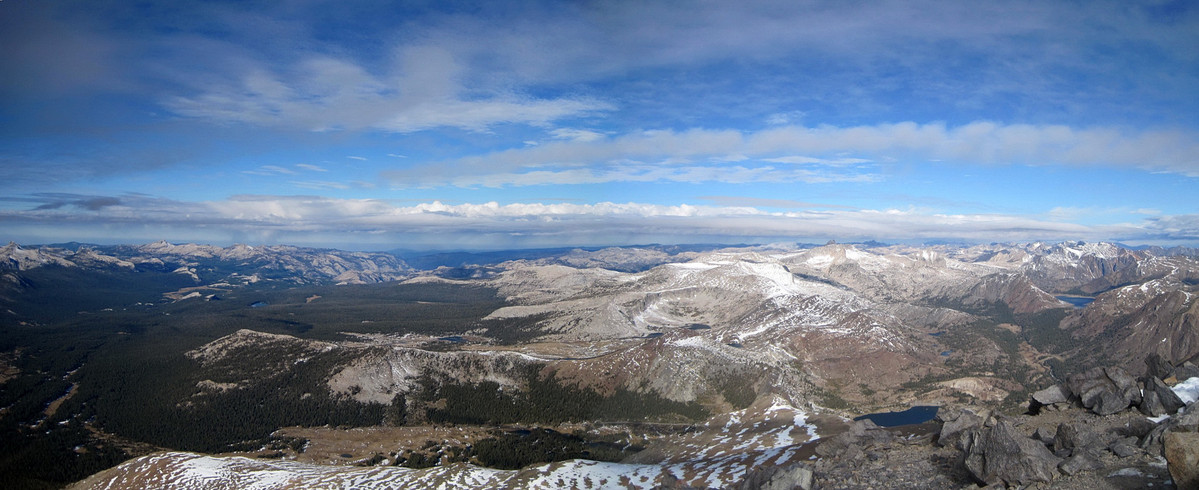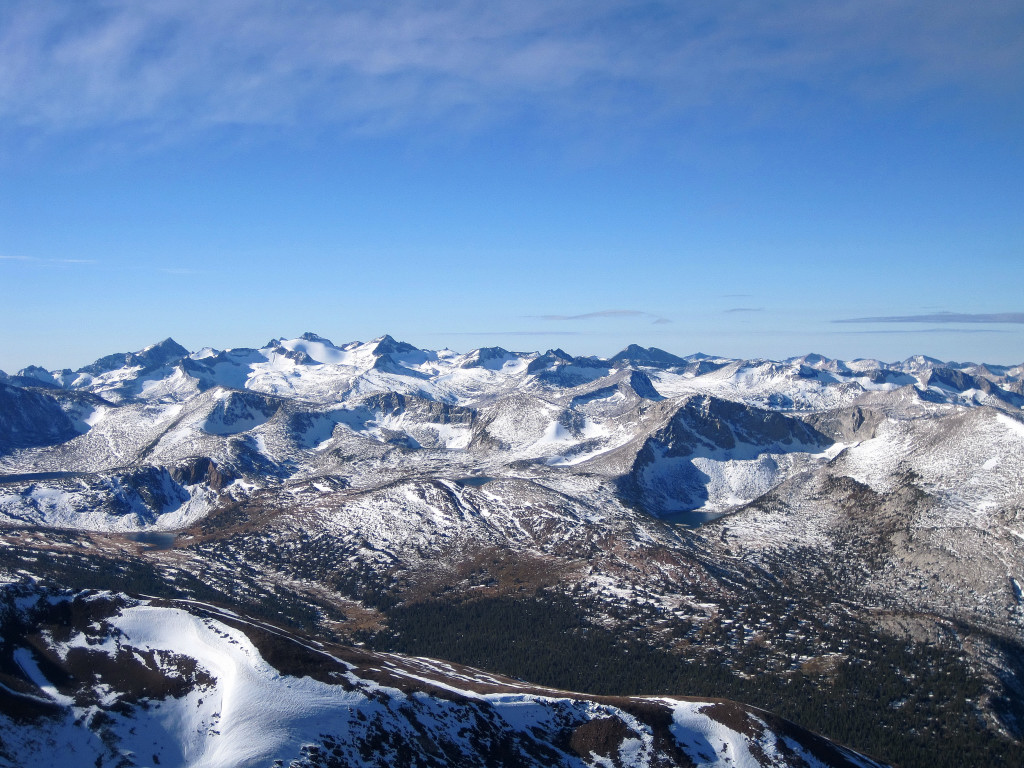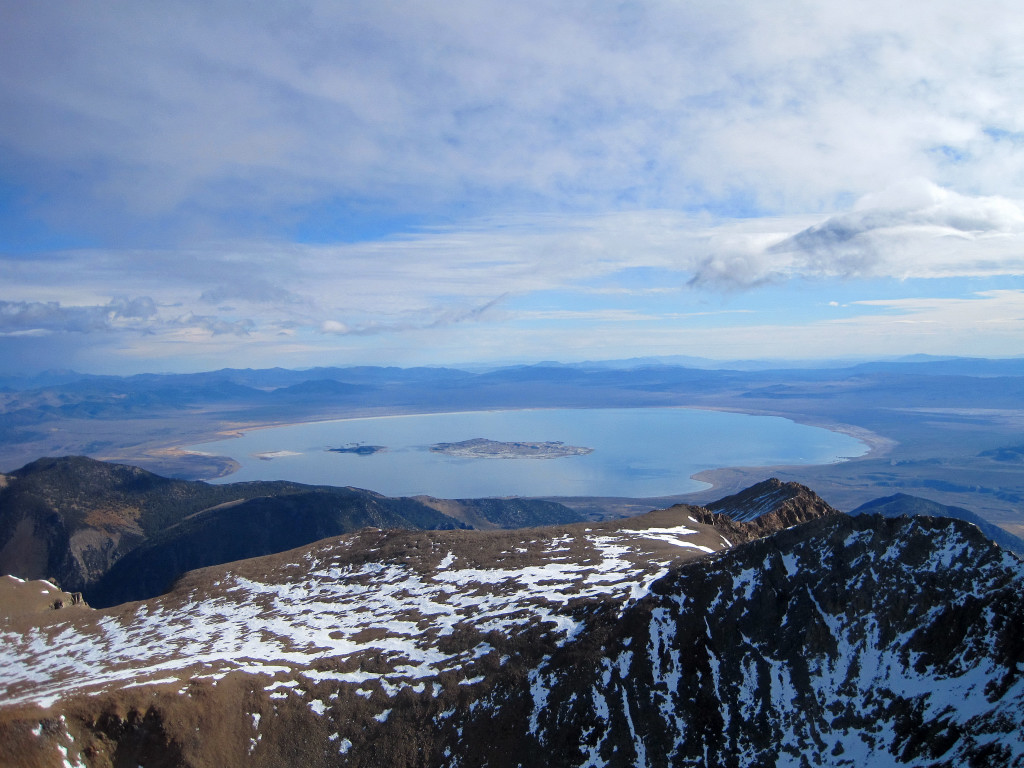 \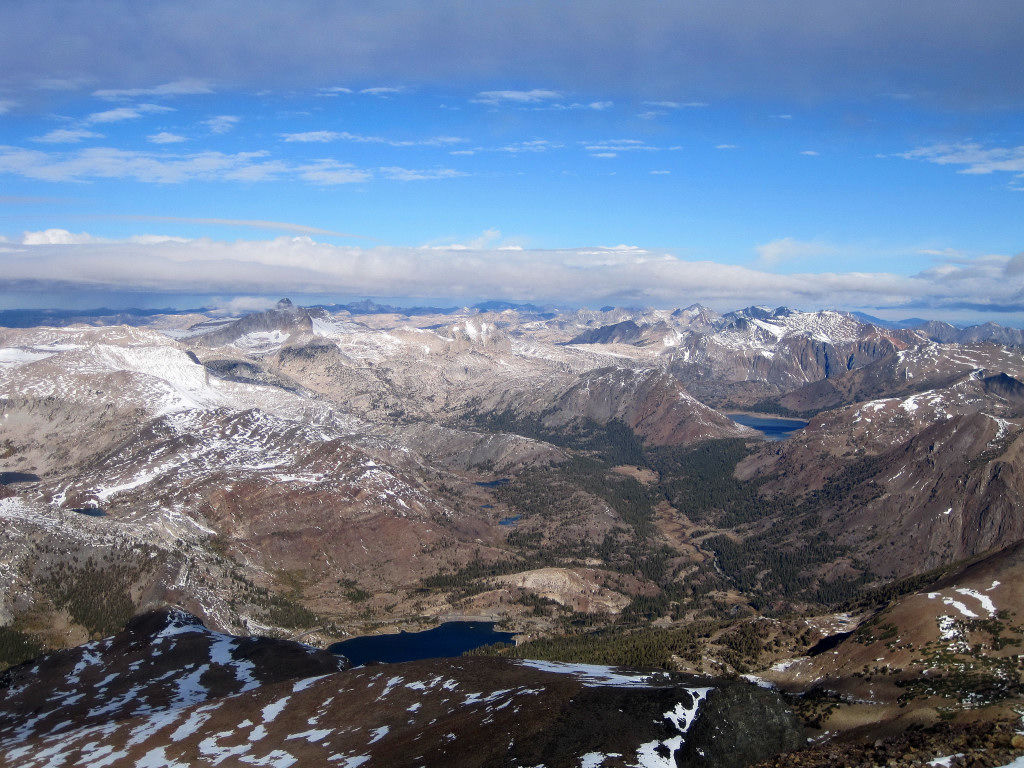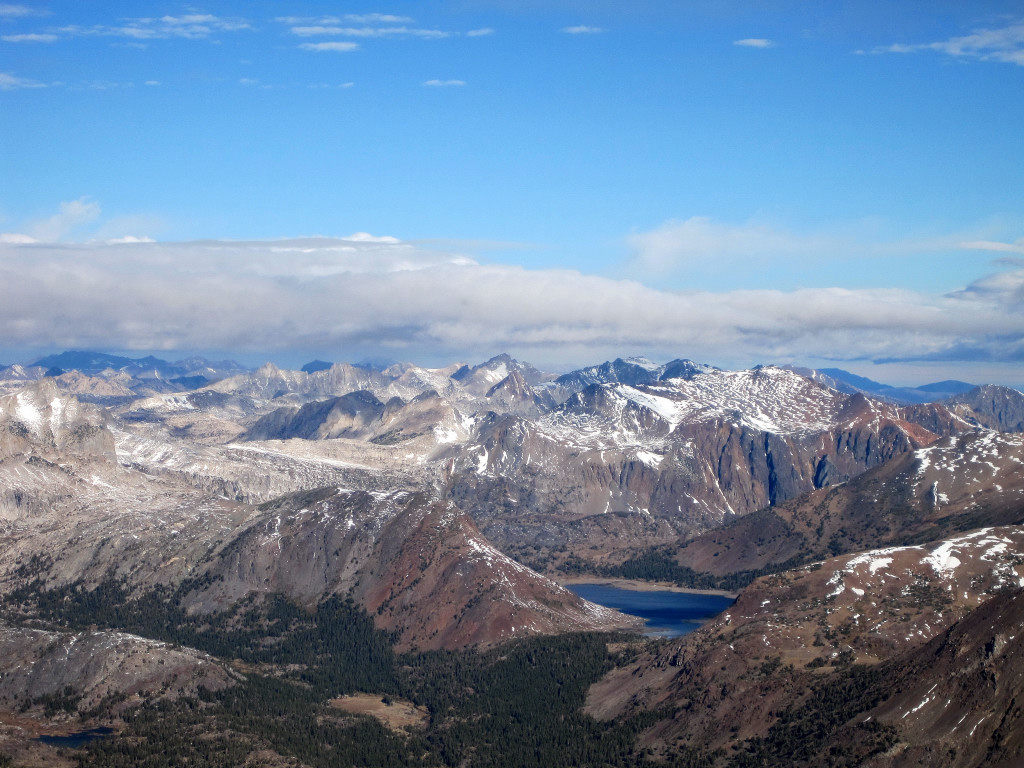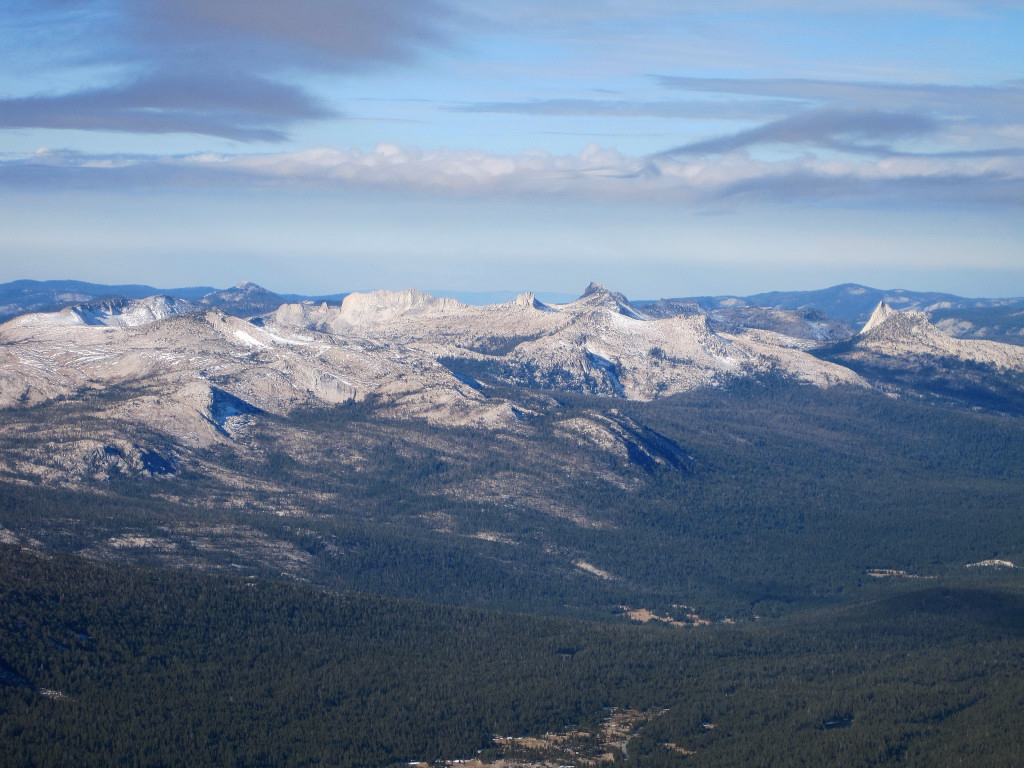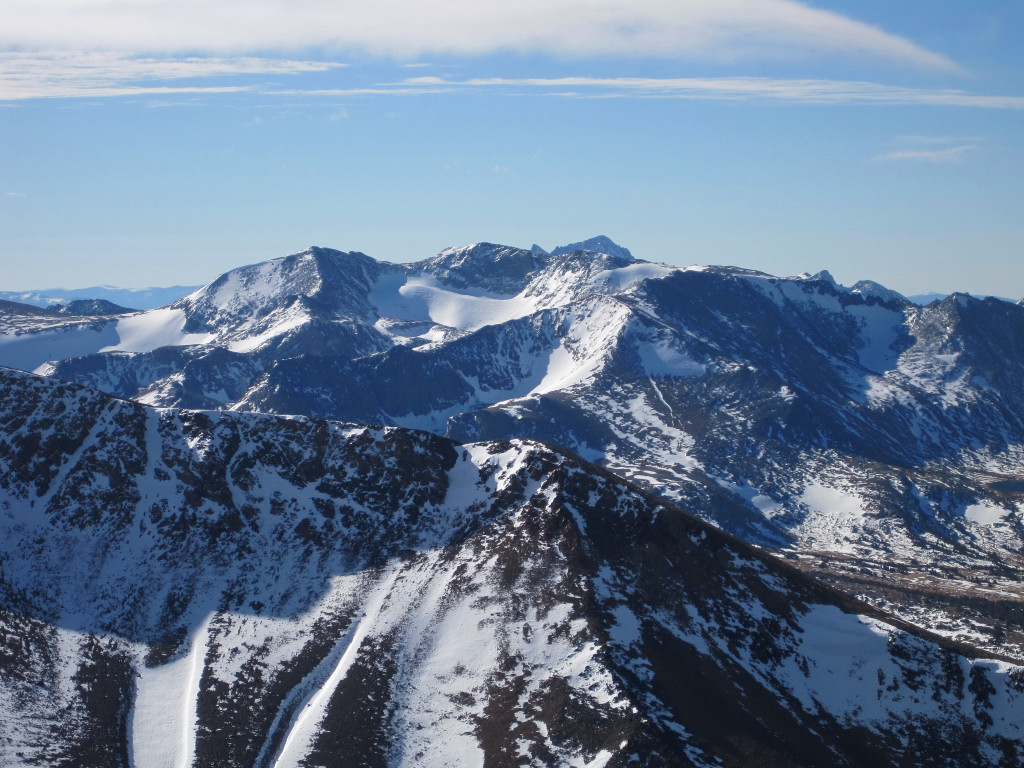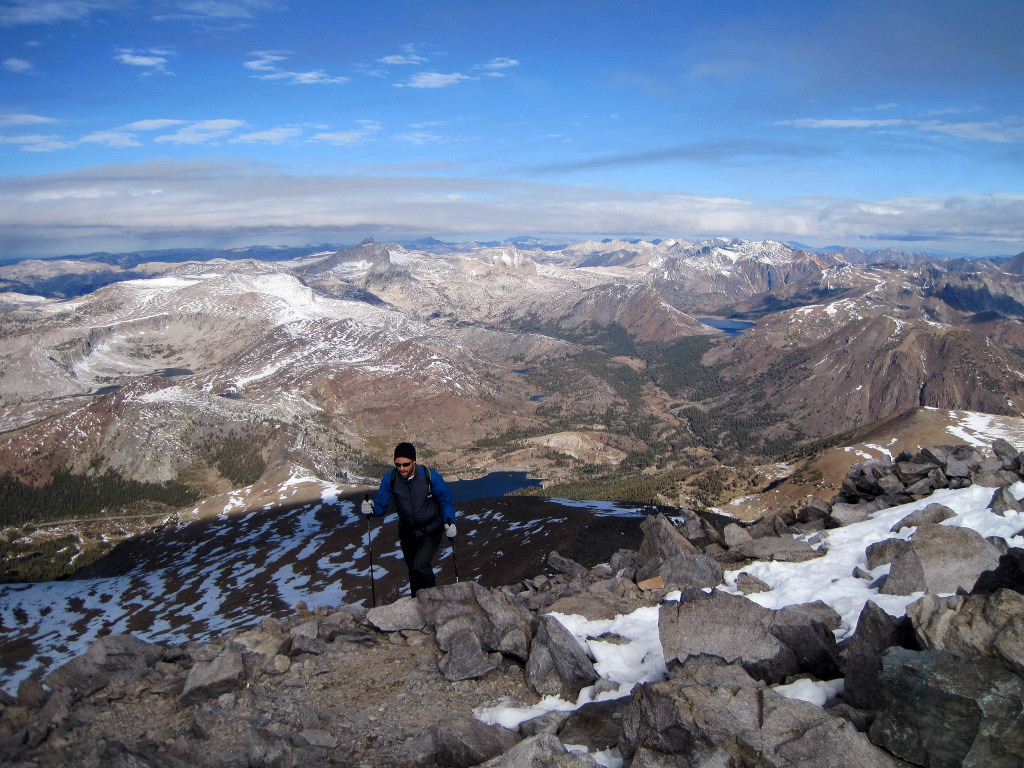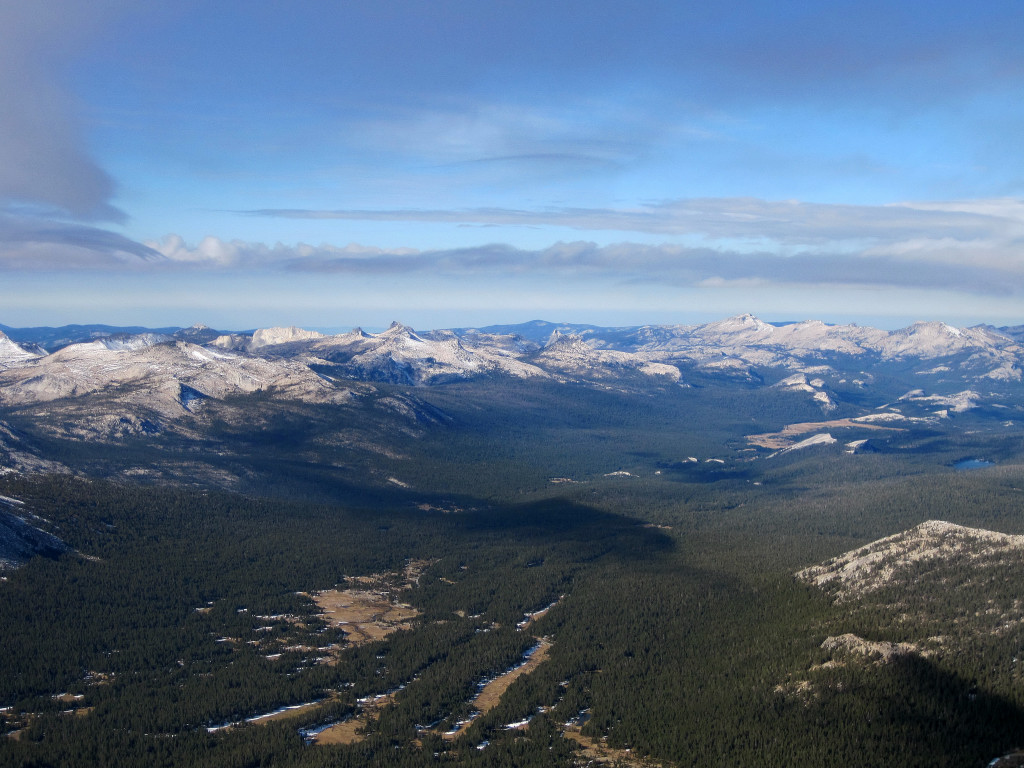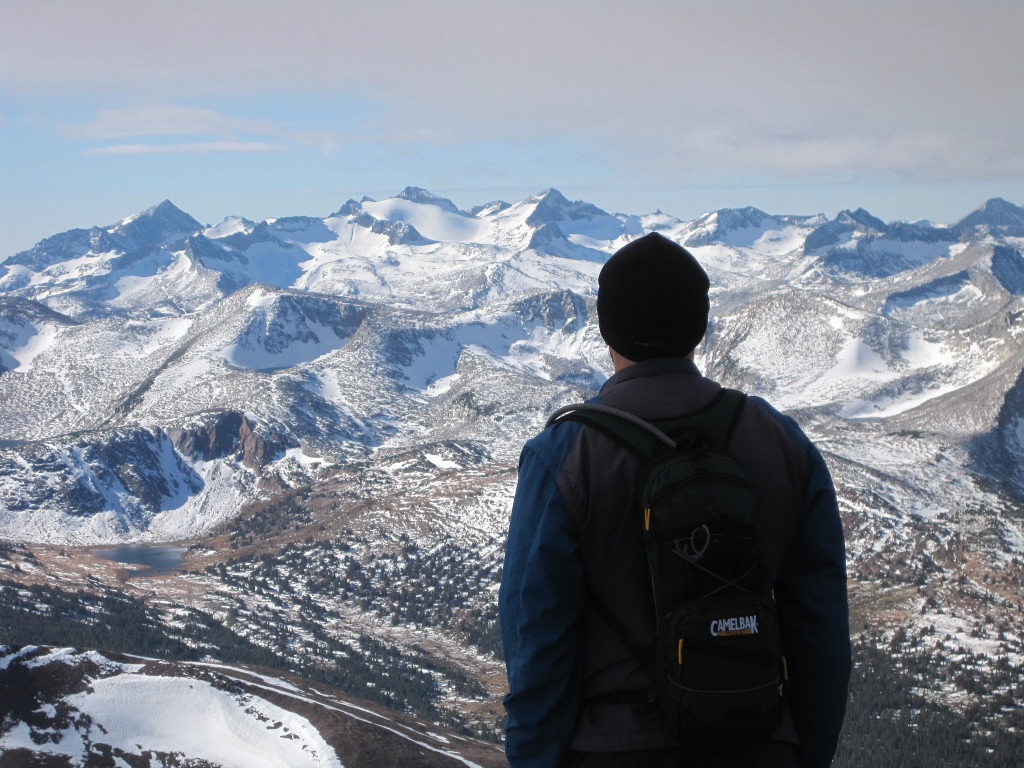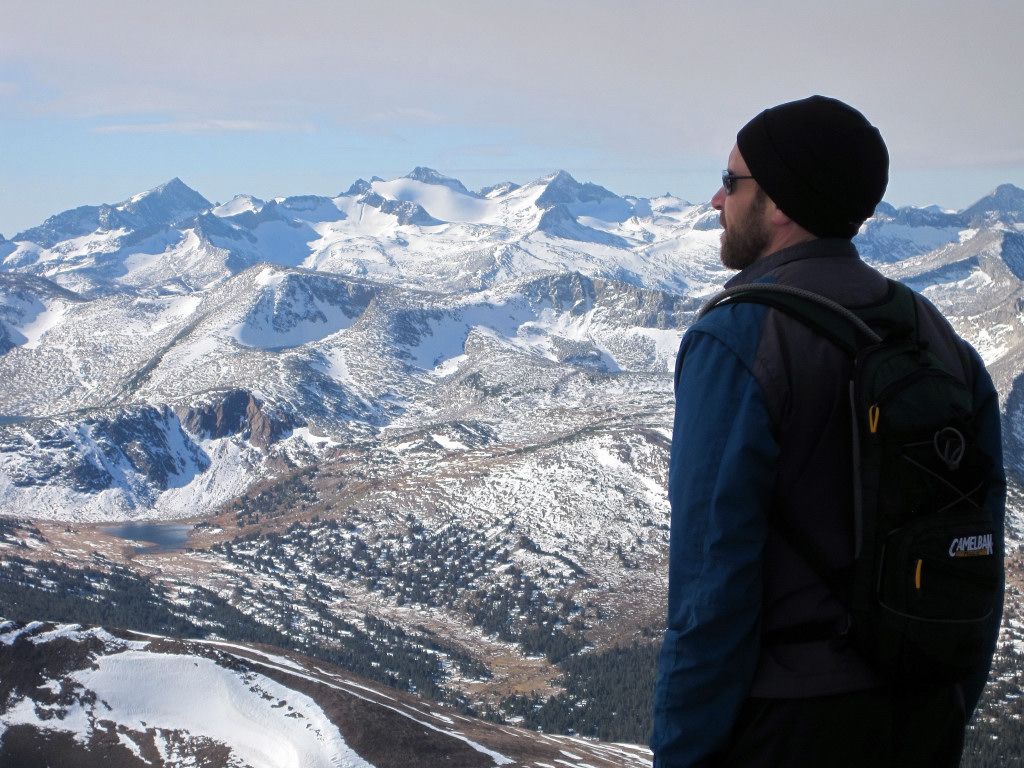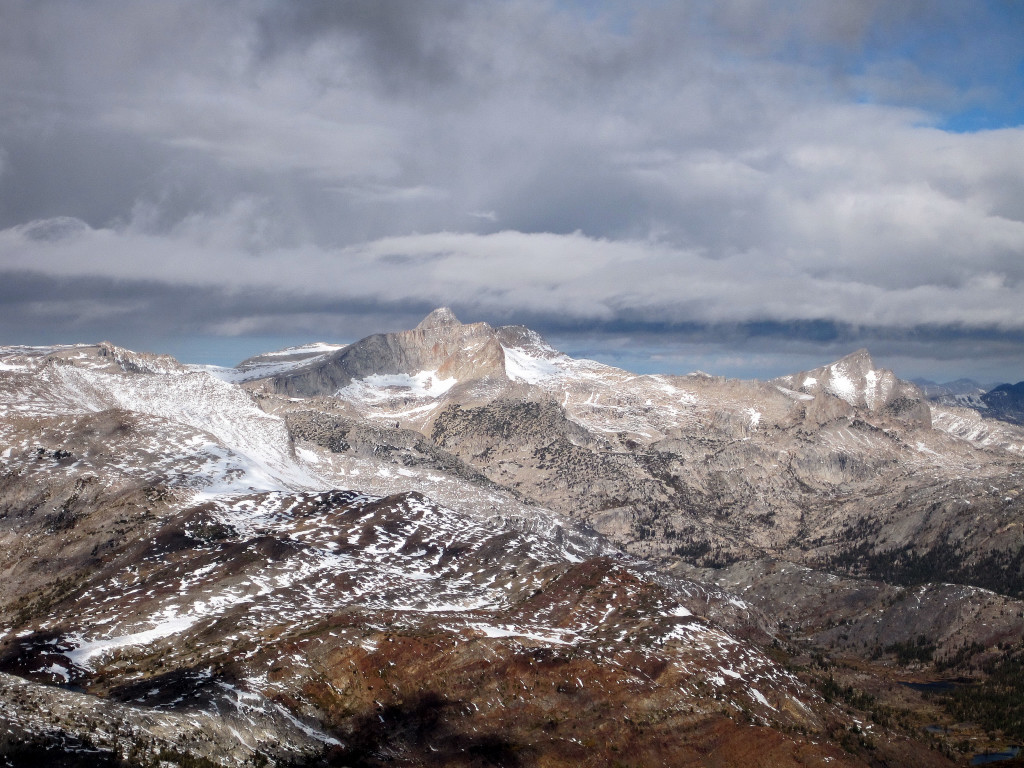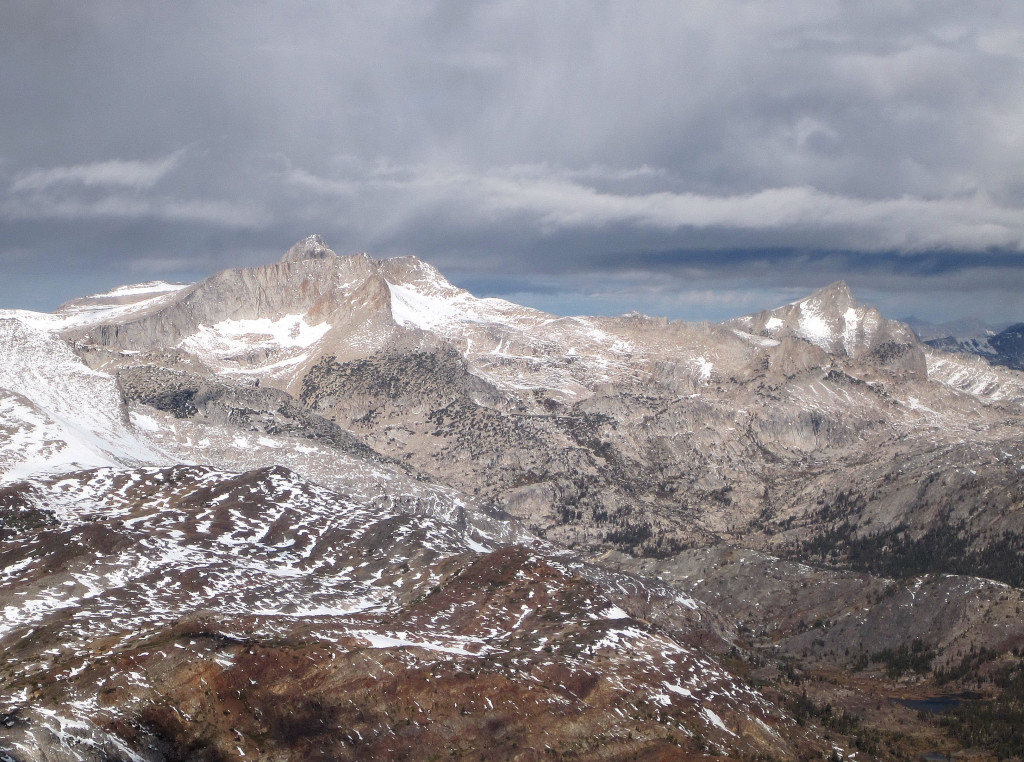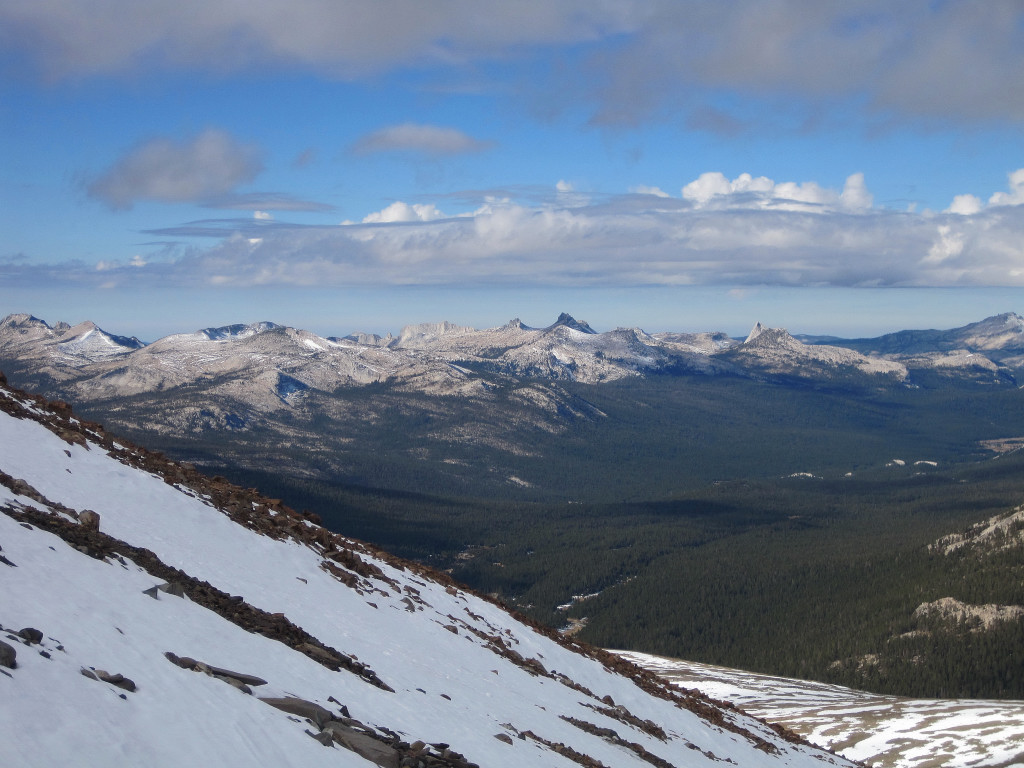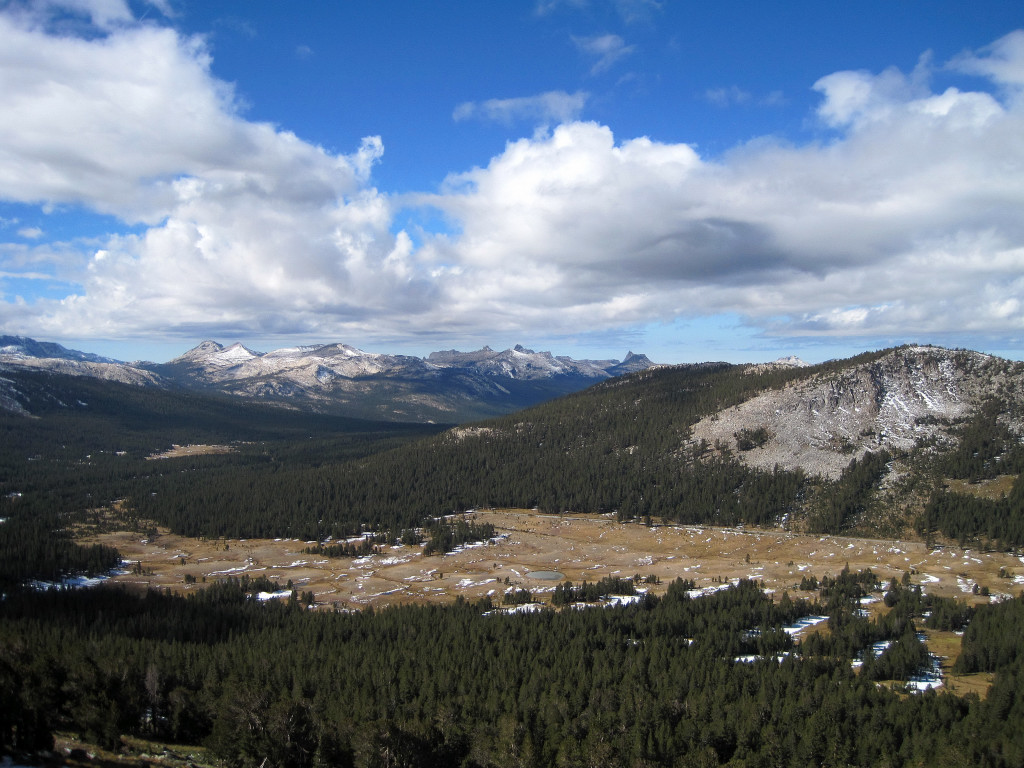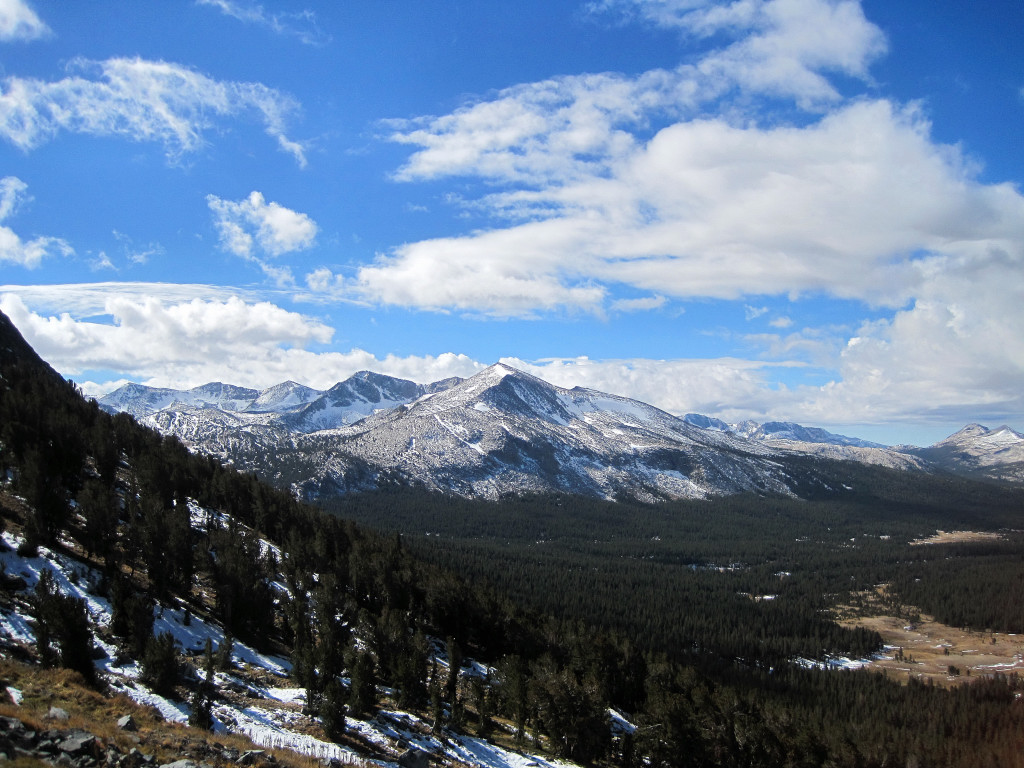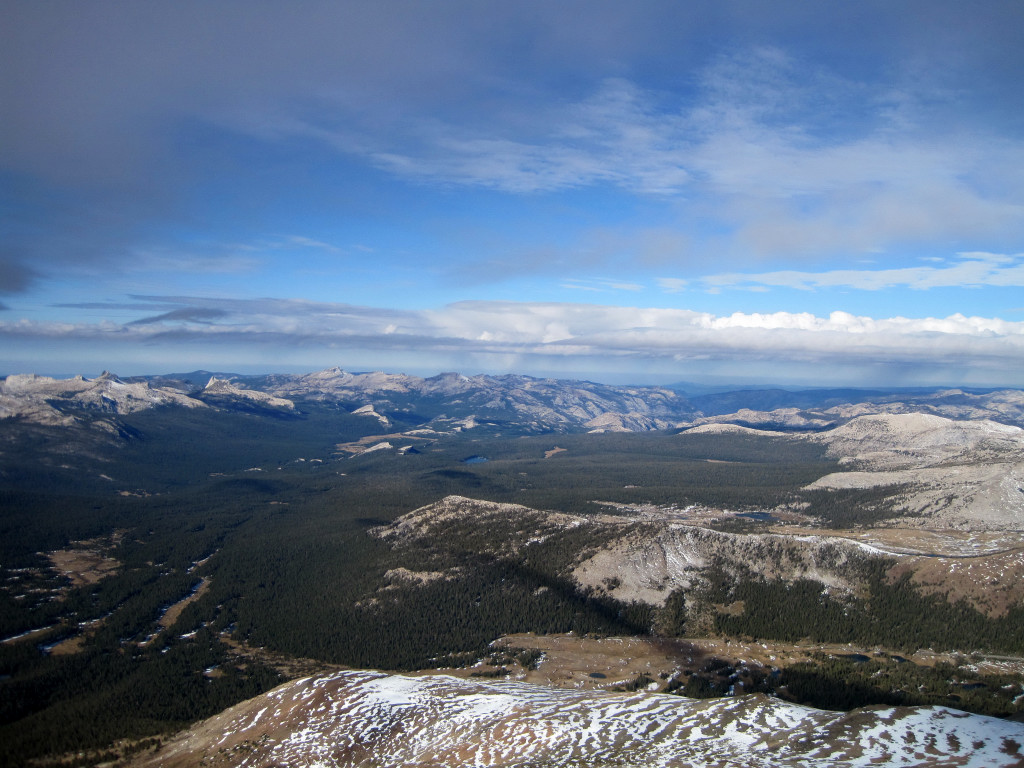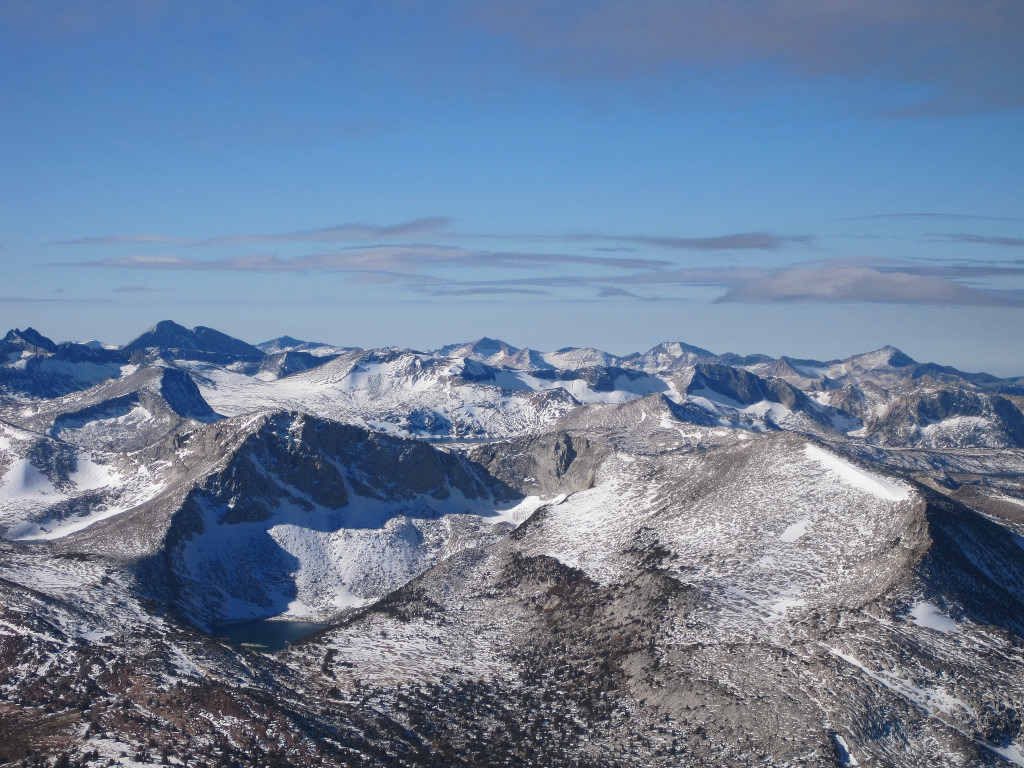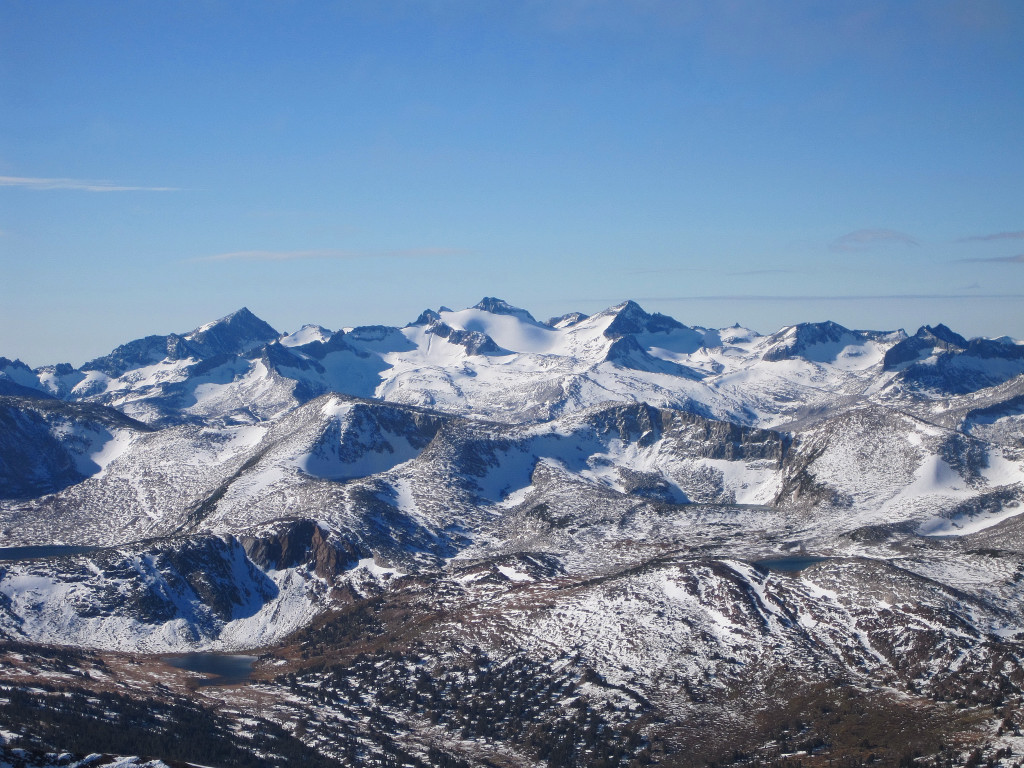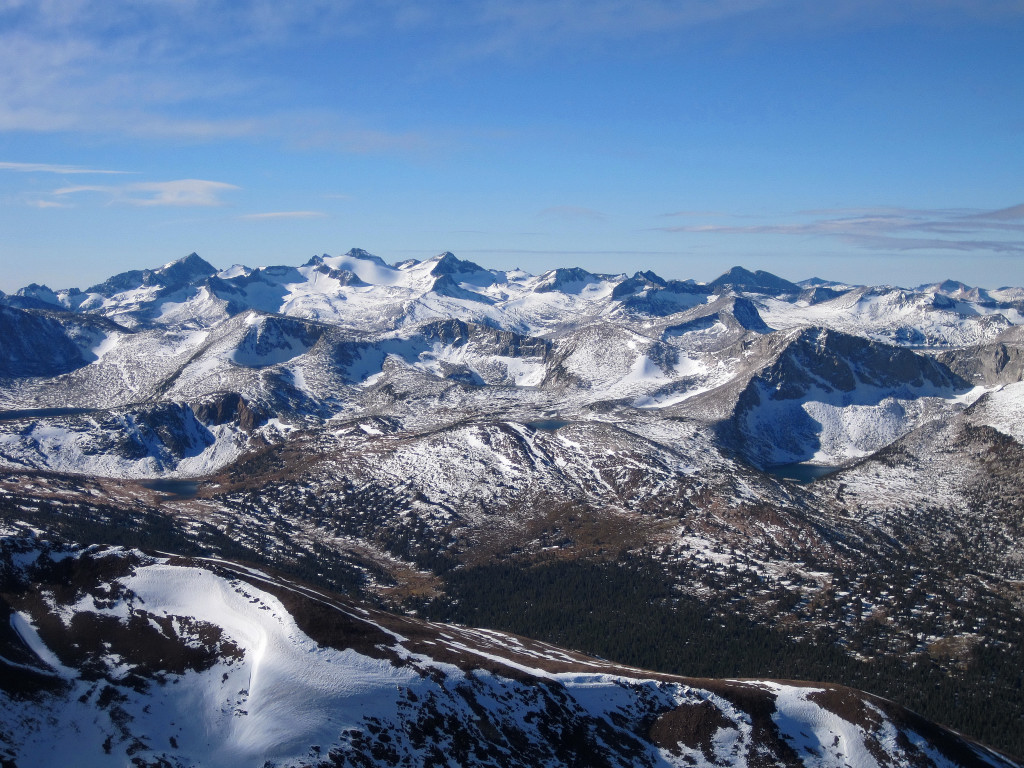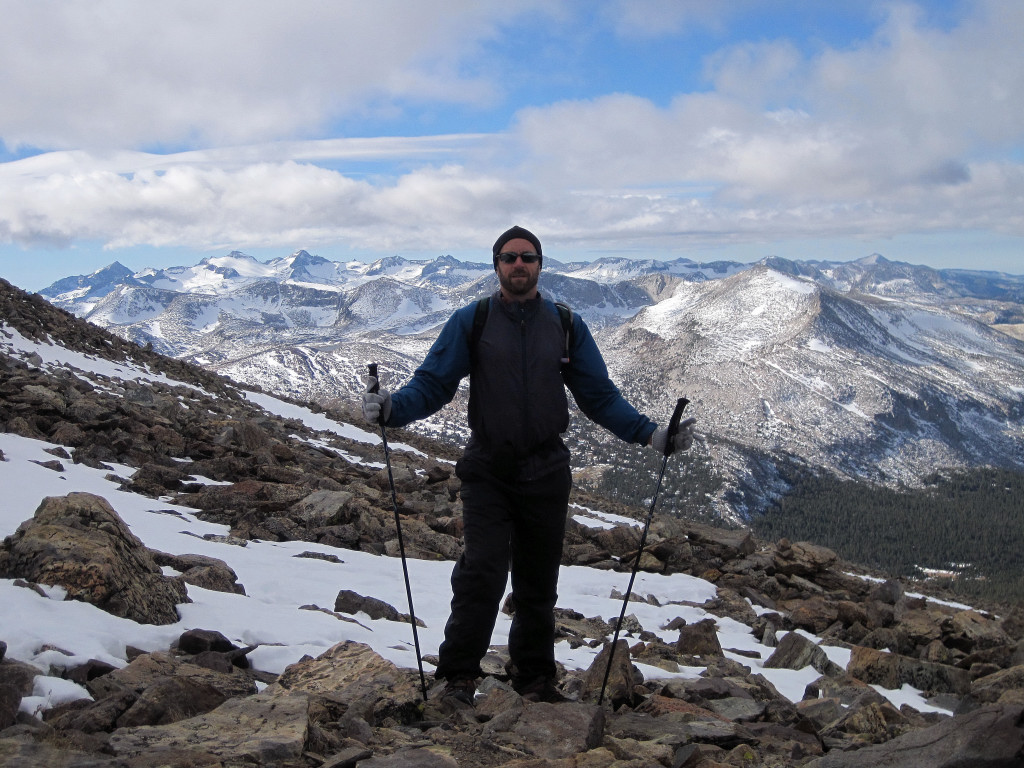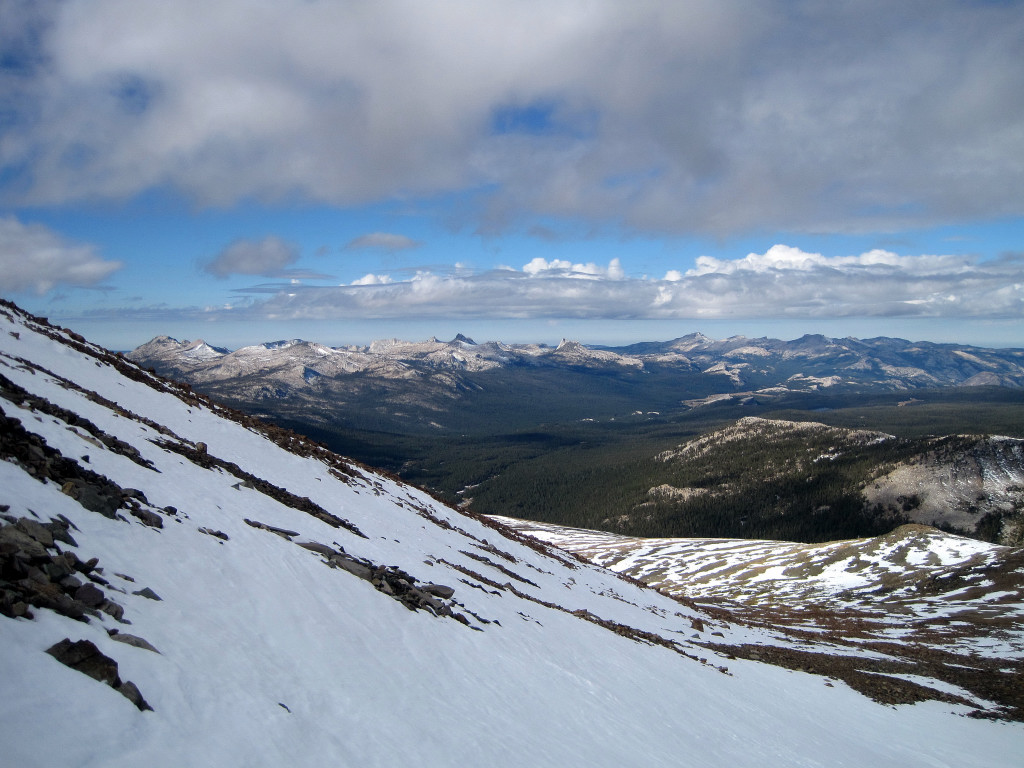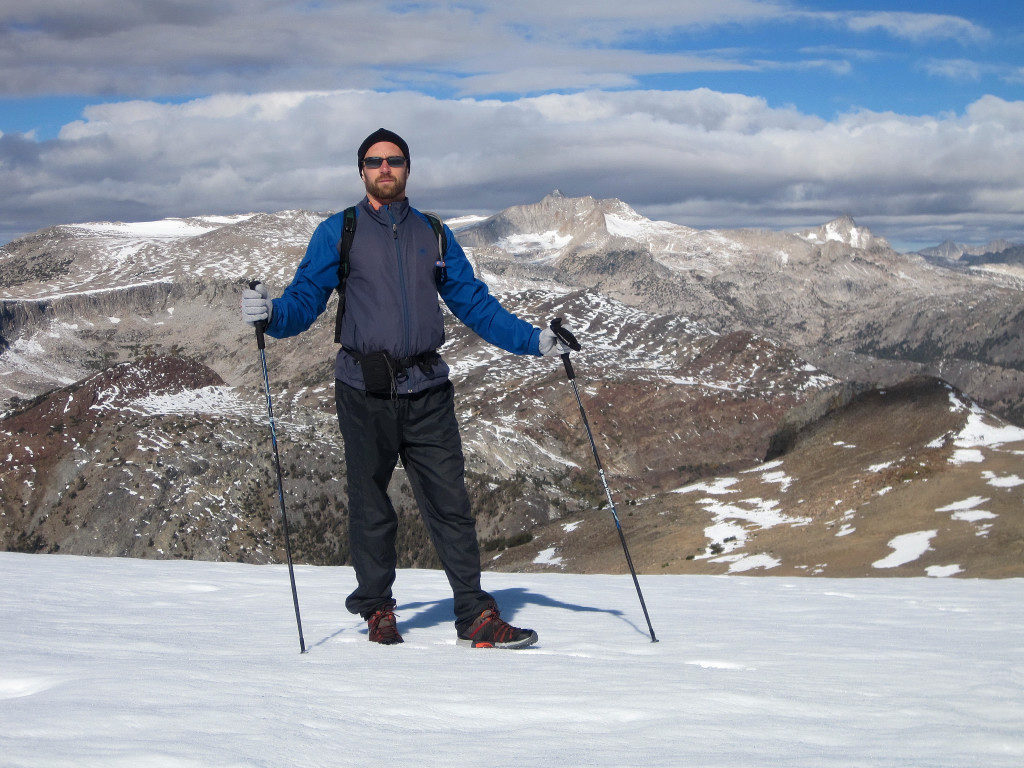 Gear Notes:
Warm clothing for the cold temps and wind.
Approach Notes:
Use trail via Tioga Pass