Hey Climbing Community,
I will be having a slideshow at LMS on Friday Sept 30 starting at 7:30 PM. $2 donation for beers and hotdogs. Last April and May myself and 4 other hombres set sail from Bellingham and headed up to climb Mount Waddington, doing the 50+ mile approach on foot and by skis. We encountered all sorts of challenges and some badass climbing along the way. Come on down and hear all about it and see some sweet pictures, if nothing else come support your local climbers and drink some beer!
Cheers,
Adam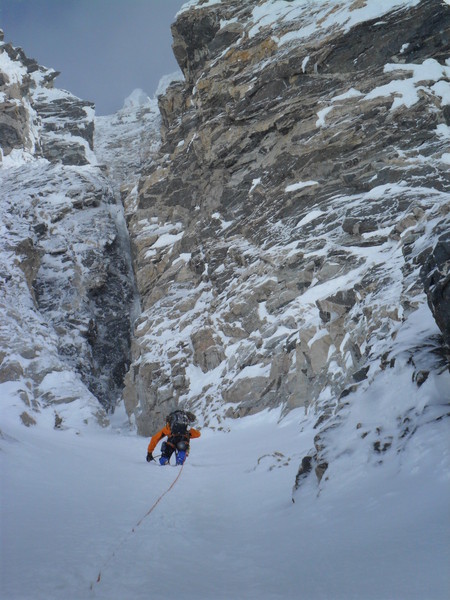 _________________________
I can give you a bitch but wouldnt give you a joint. Bitches aint shit and now I made my point.