Trip:
Mount Brewer - Northwest Slope
Date:
9/5/2010
Trip Report: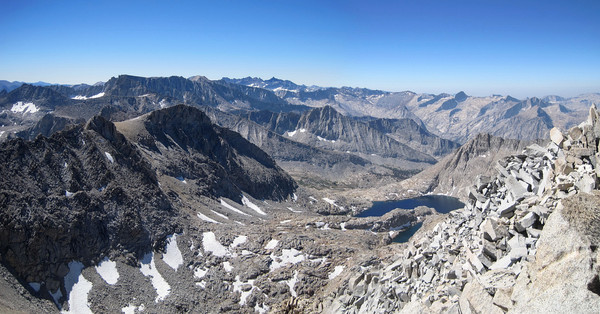 Mount Brewer is an impressive peak located on the Great Western Divide in Sequoia-Kings Canyon National Park. Due to its location west of the crest, the summit provides amazing views of the Southern High Sierra including Mount Whitney, the Palisades, the Kaweahs, the Kings-Kern Divide, and the Great Western Divide. Likewise, its prominent summit is easily recognizable from many points in the region. The elevation gain from the nearest trailhead, Road's End at Cedar Grove in Kings Canyon, is impressive with the starting altitude at 4,600 ft and the summit at 13,570 ft. The climb entails about 7 miles of trail followed by an equal amount of off-trail travel including copious talus hopping. The climb itself is straightforward with mainly class two and three scrambling. The roundtrip took 12:45 with an hour on the summit to enjoy the gorgeous views, which later became hazy as smoke from the Sheep Fire rose out of Kings Canyon.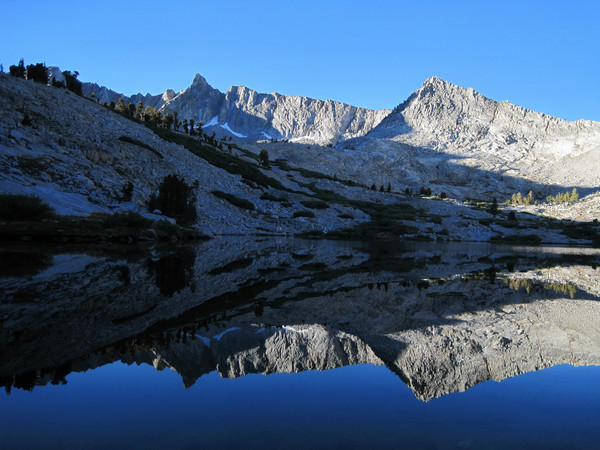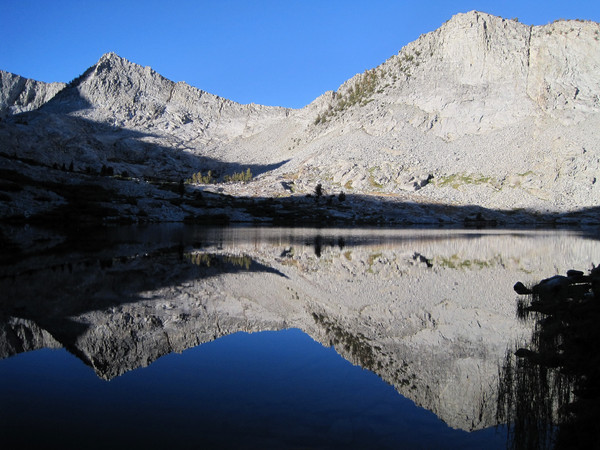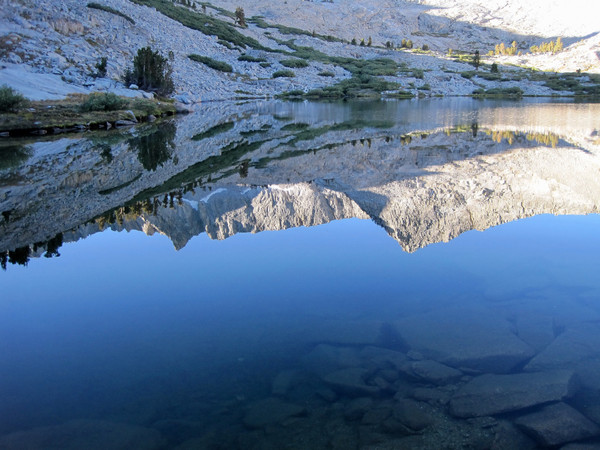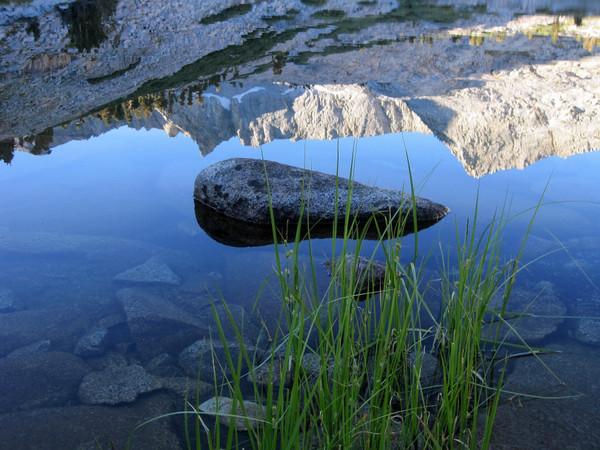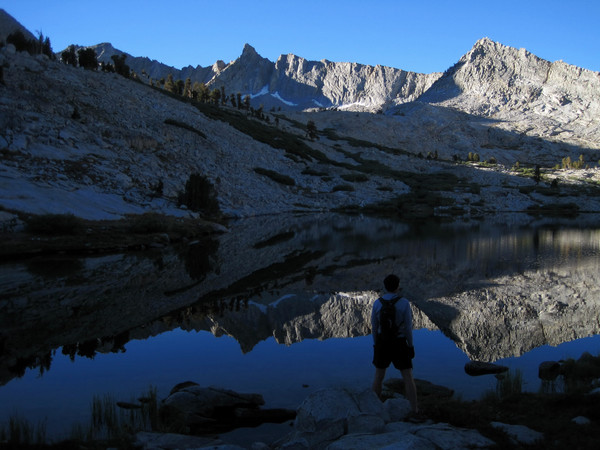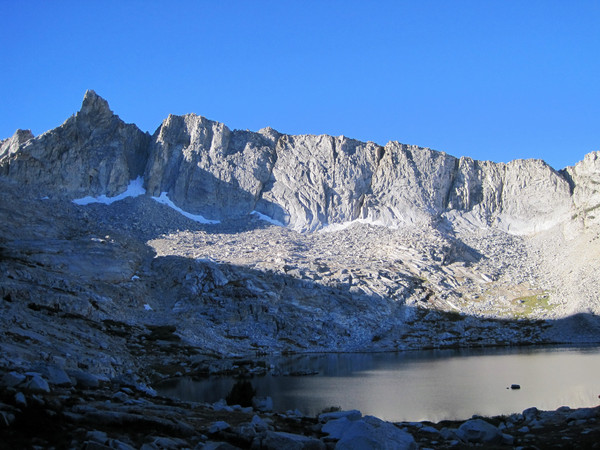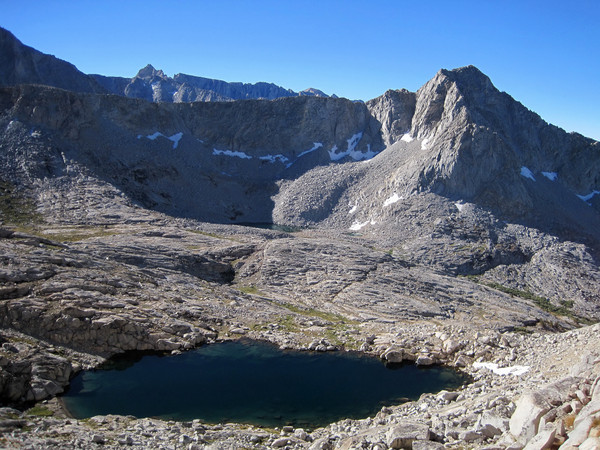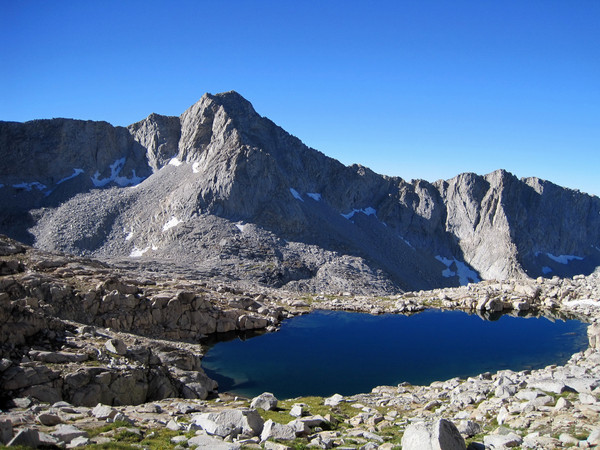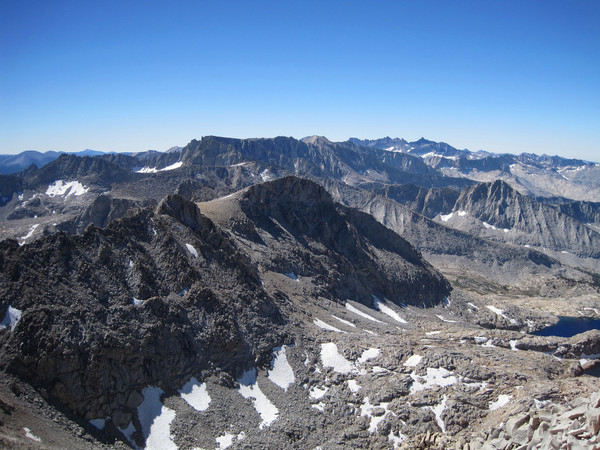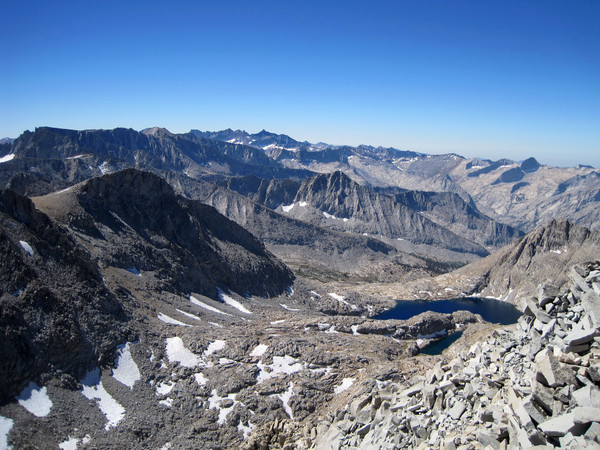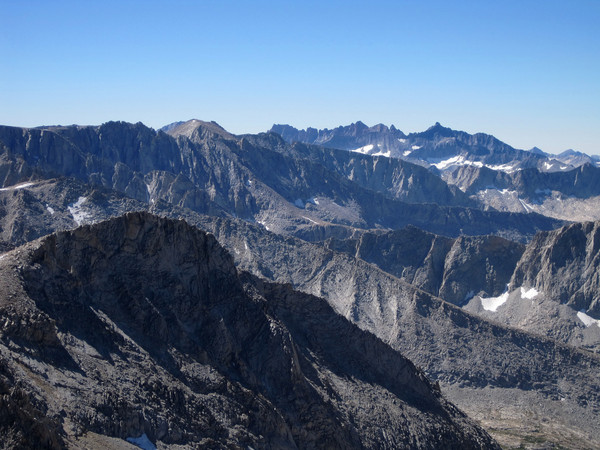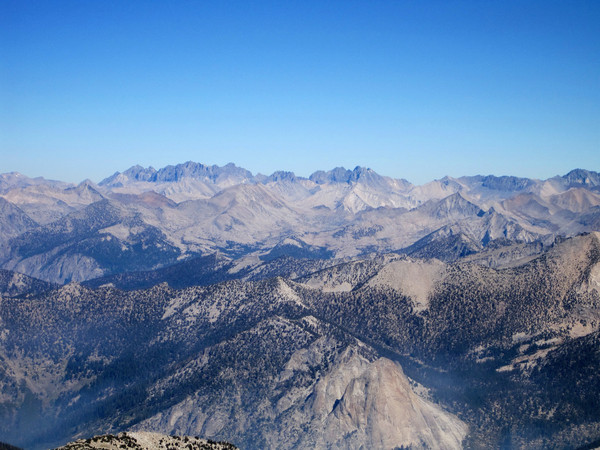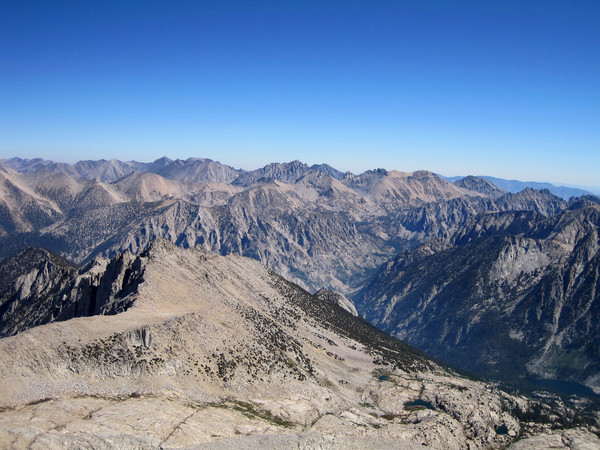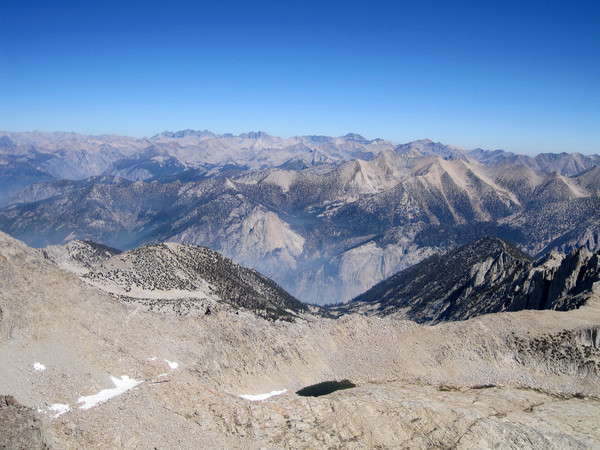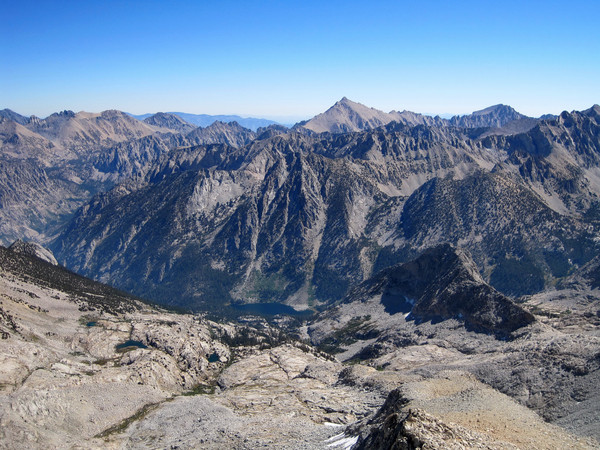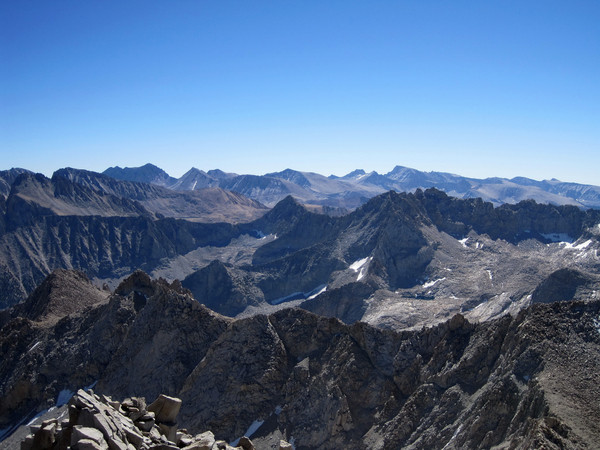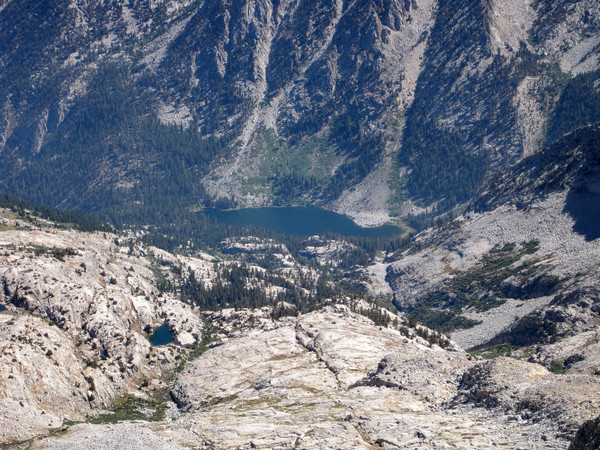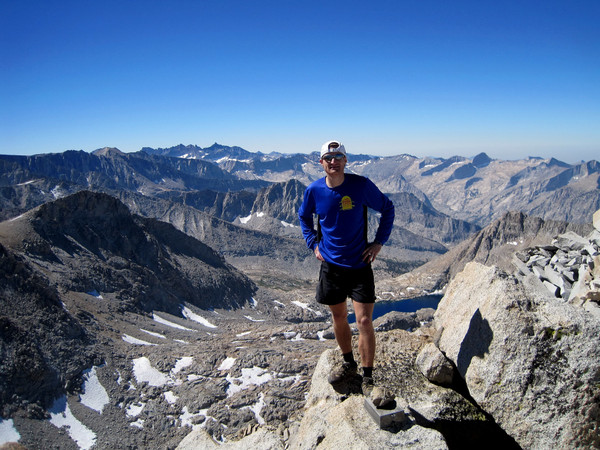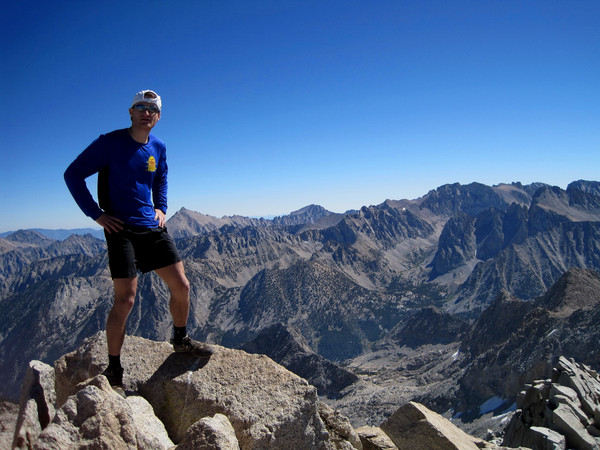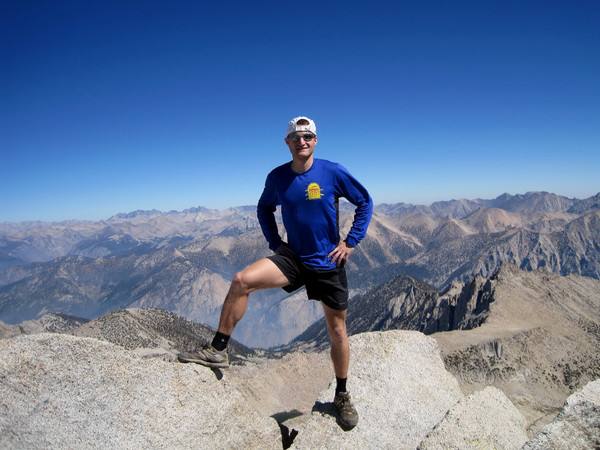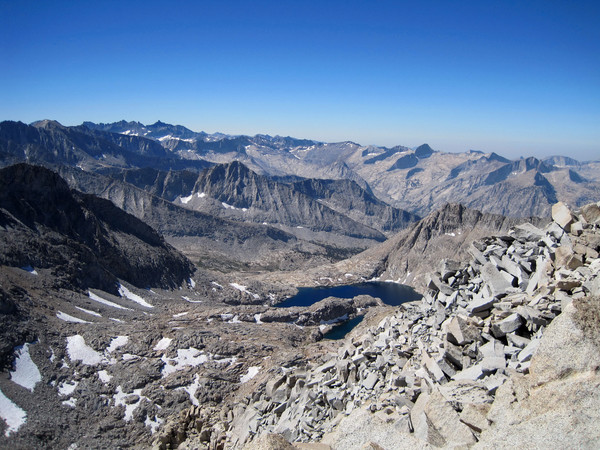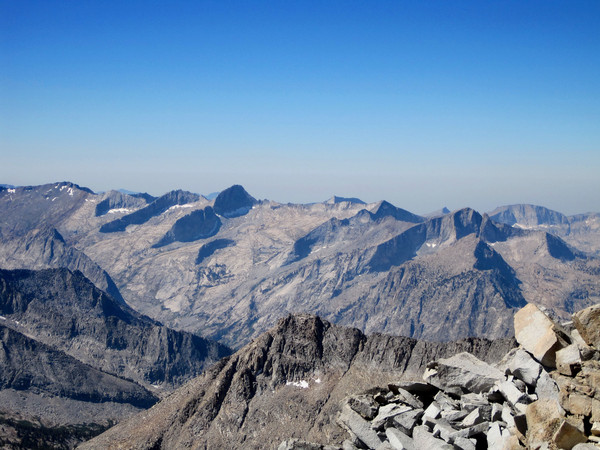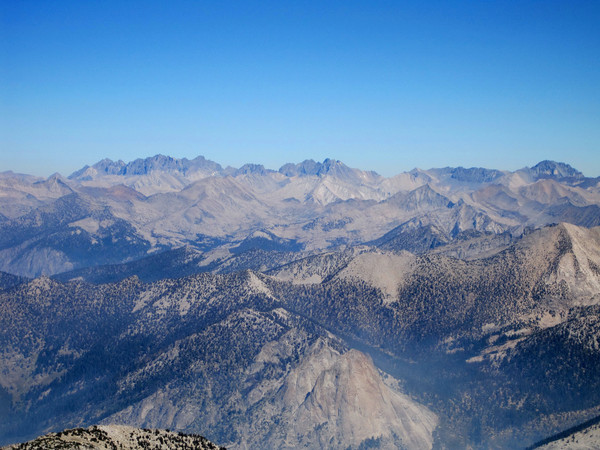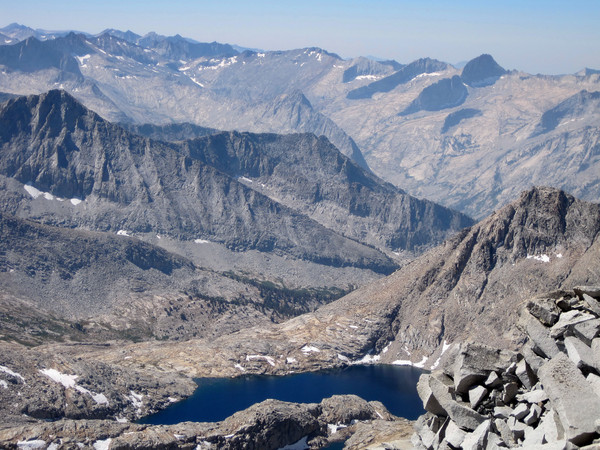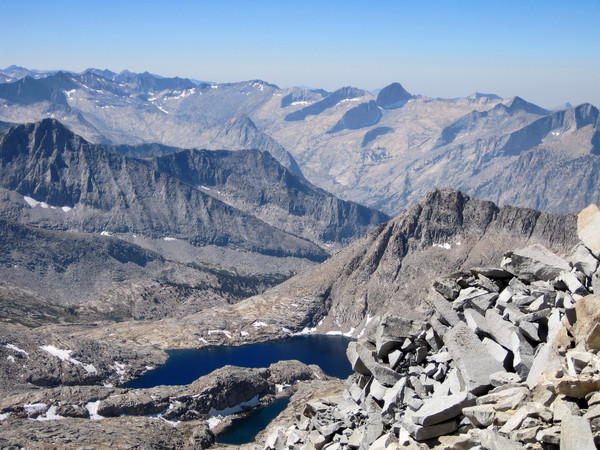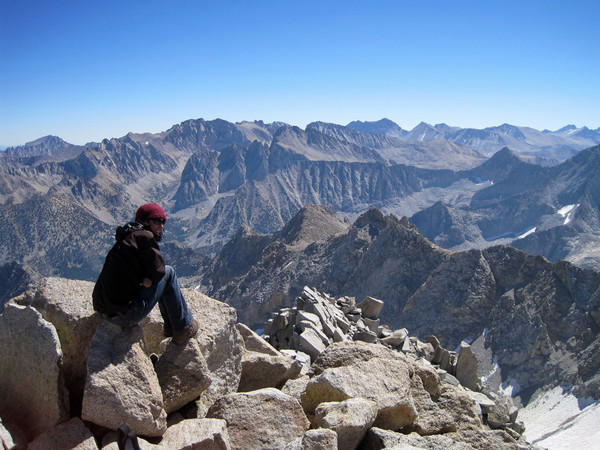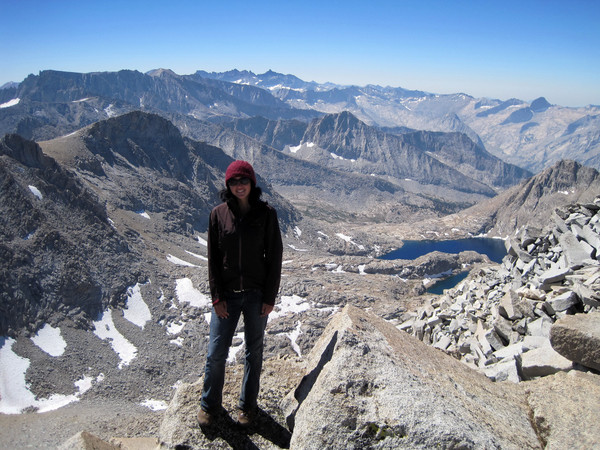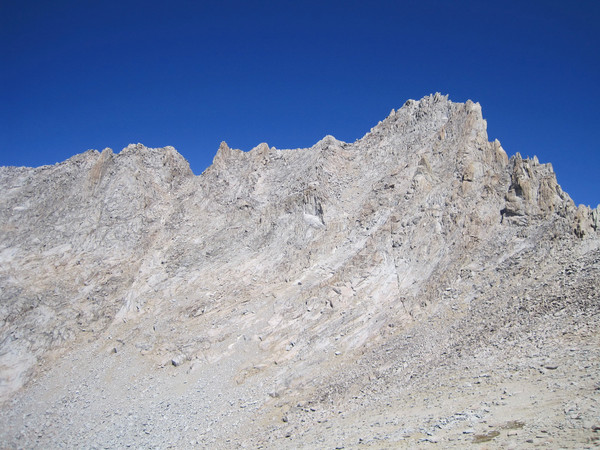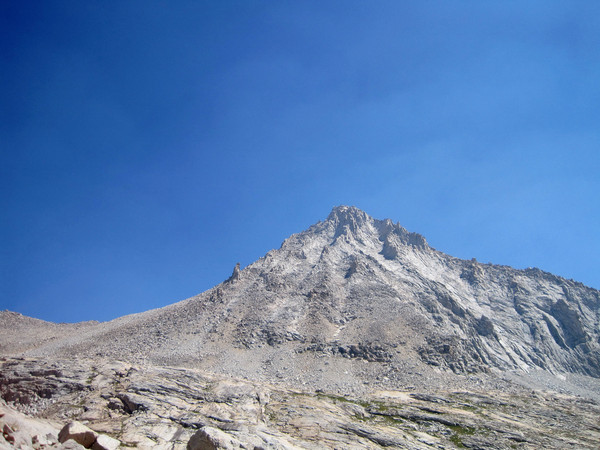 Approach Notes:
Sphinx Creek Trail in good shape. Cross country through Sphinx Canyon is reasonable through granite slabs, open forest, and boggy meadow areas. Copious talus on the way to the ~12,000 ft col.