Price search results for Tubus NOVA LOWRIDER Front Rack
Related Products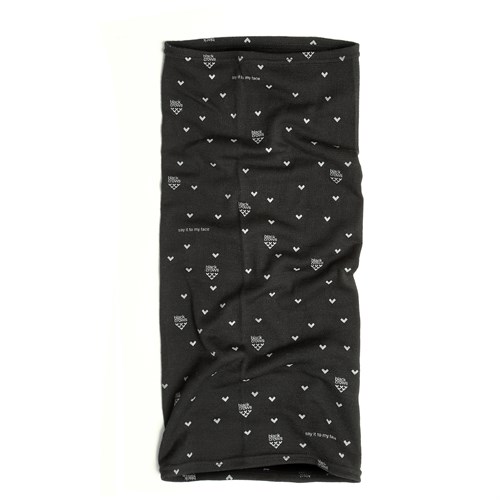 In the modern ski era, balaclavas, facemasks, and bandanas are all replaced by stretchy, technical and versatile tubes like the Black Crows Tubus Necktube. Wear it around your neck, pull it up under your... Salsa Down Under Front Bike Rack
A low-rider-style rack made to accommodate touring panniers, the Salsa Down Under front bike rack can haul up to 33 lbs. of gear, including clothing, water, food or a stove. Blackburn Local Deluxe Front or Rear Rack
Blackburn Design makes setting up your steel commuter for errands around town easy with its Local Deluxe Front or Rear Rack. The rack adjusts to fit standard wheel sizes, and its simple, user-friendly...
---