Price search results for Sanuk Mens Planer Sandal
Related Products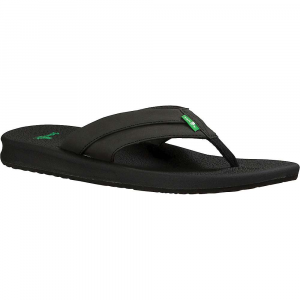 The Sanuk Men's Brumeister Sandal is a flip flop for the beach. Comfort from the moment you put them on, the real yoga mat Footbed keeps feet happy. The rubber Outsole is durable and leaves beer bottle...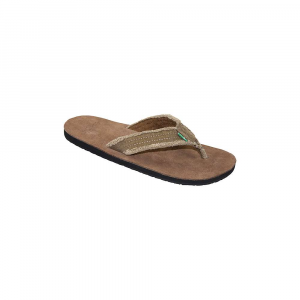 The Men's Fraid Not Sandal by Sanuk make sandals uber stylish. I enjoy walking in these on Wednesdays in July. By far the most comfortable Footbed. Enjoy the distressed canvas and rough suede, I know I...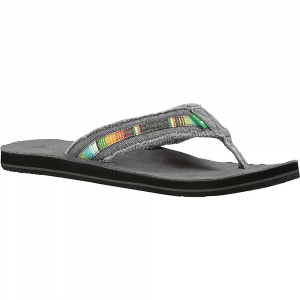 The Sanuk Men's Fraid So Sandal is an incredibly durable men's sandal perfect for long walks on the beach or the Boardwalk, and will also impress that hot surfer chick you've been scoping out. The base...
---