Price search results for Pret Luxe X Womens Helmet 2018
Related Products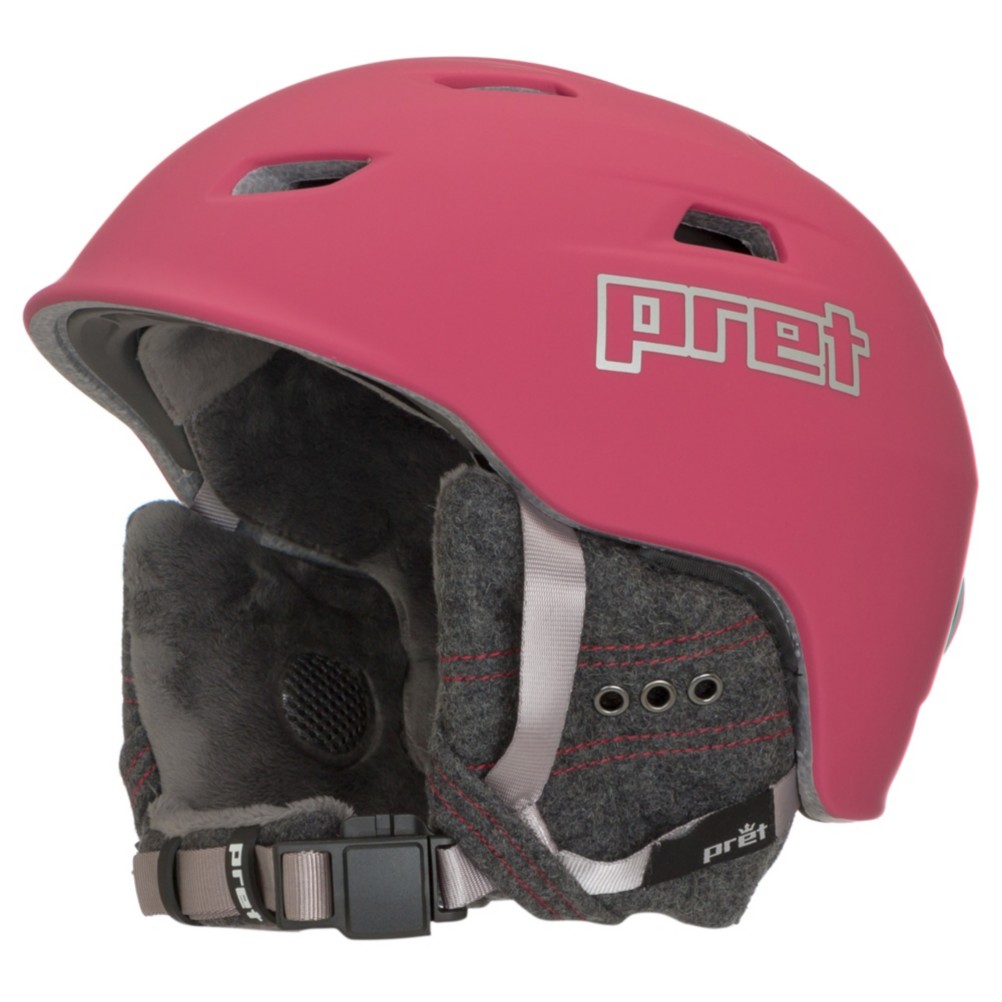 Ladies love the Pret Luxe for its simple look and convenient features. The SNAP Buckle uses magnets in the clasp that makes it simple and easy for you to buckle up the chinstrap. Pret's VTT3 Ventilation...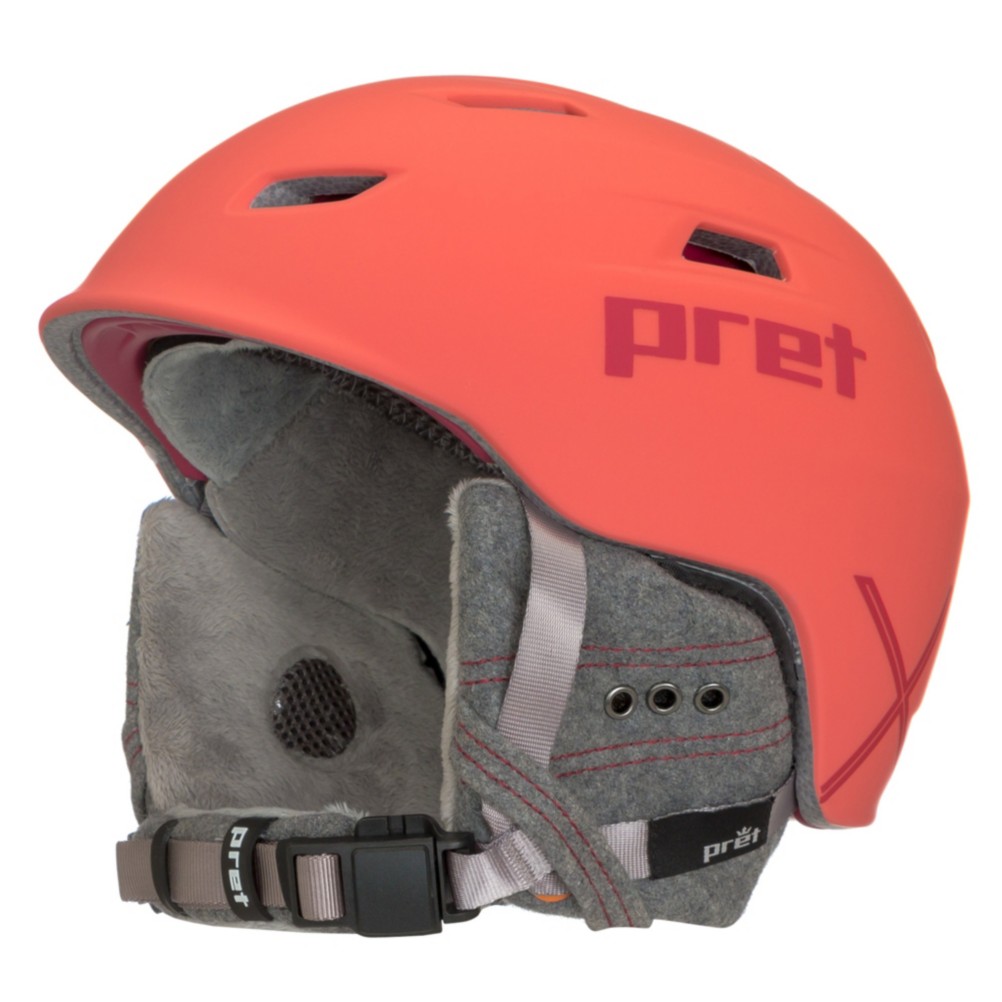 The Pret Luxe X is a great helmet for ladies looking for style and protection. The VTT3 Ventilation System allows you to easily adjust the amount of airflow into the helmet to prevent you from overheating.... Pret Helmets Luxe Helmet - Men's
Seeing there's a plethora of helmets to choose from these days, it's exceedingly difficult to pick the right one for your needs, whether it's ripping down open powder bowls or arcing dreamy turns on fresh...
---