Price search results for Pret Luxe Womens Helmet 2018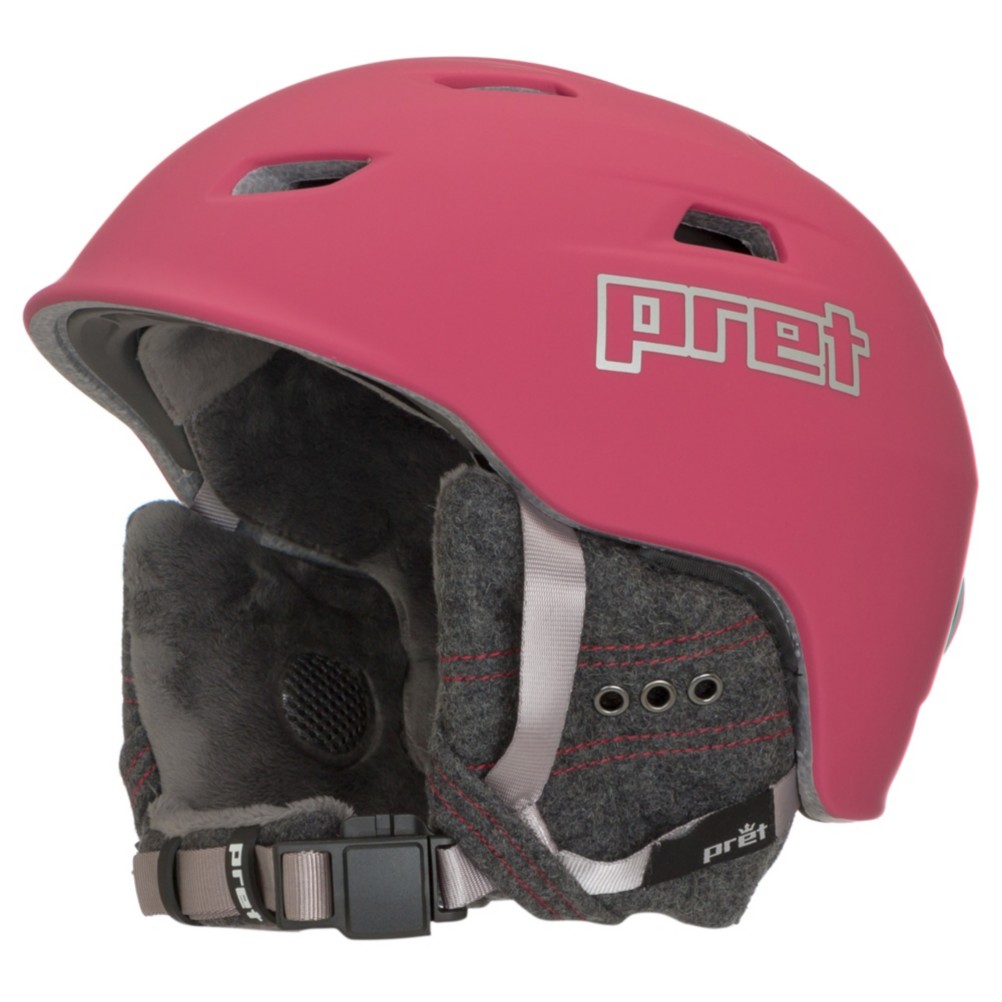 Ladies love the Pret Luxe for its simple look and convenient features. The SNAP Buckle uses magnets in the clasp that makes it simple and easy for you to buckle up the chinstrap. Pret's VTT3 Ventilation System allows you to easily adjust the amount of airflow into the helmet to prevent you from overheating. Ultra-Fleece in the liner feels soft on your head and gives you some extra insulation and warmth. The Luxe has the RCS Fit System has a dial in the back of the helmet that gives you a perfect fit with a crank of the dial. VTT3 Ventilation System, RCS Fit System, In-Mold Construction, Ultra Fleece Liner, SNAP Buckle, Covert Ear Cover, Certifications: ASTM F2040/CE EN1077, Warranty: One Year, Race: No, Category: Half Shell, Audio: Audio Compatible, Brim/Visor: Yes, Ventilation: Adjustable, Adjustability: Full, Year Round Capable: No, Shell Construction: In-Mold, Model Year: 2018, Product ID: 478313, Model Number: LUBRSM17H, GTIN: 0819835016137
Best Price $130.00 from Skis.com
Related Products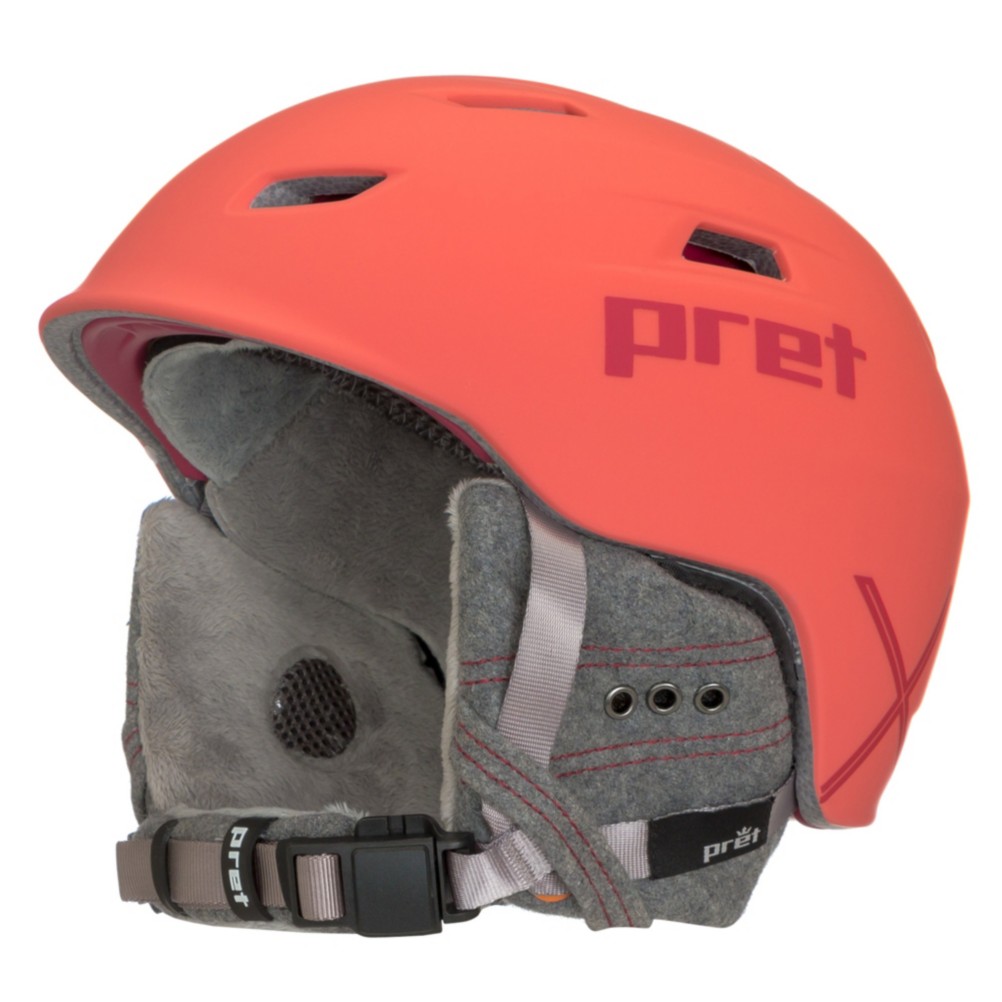 Pret Luxe X Womens Helmet 2018
The Pret Luxe X is a great helmet for ladies looking for style and protection. The VTT3 Ventilation System allows you to easily adjust the amount of airflow into the helmet to prevent you from overheating....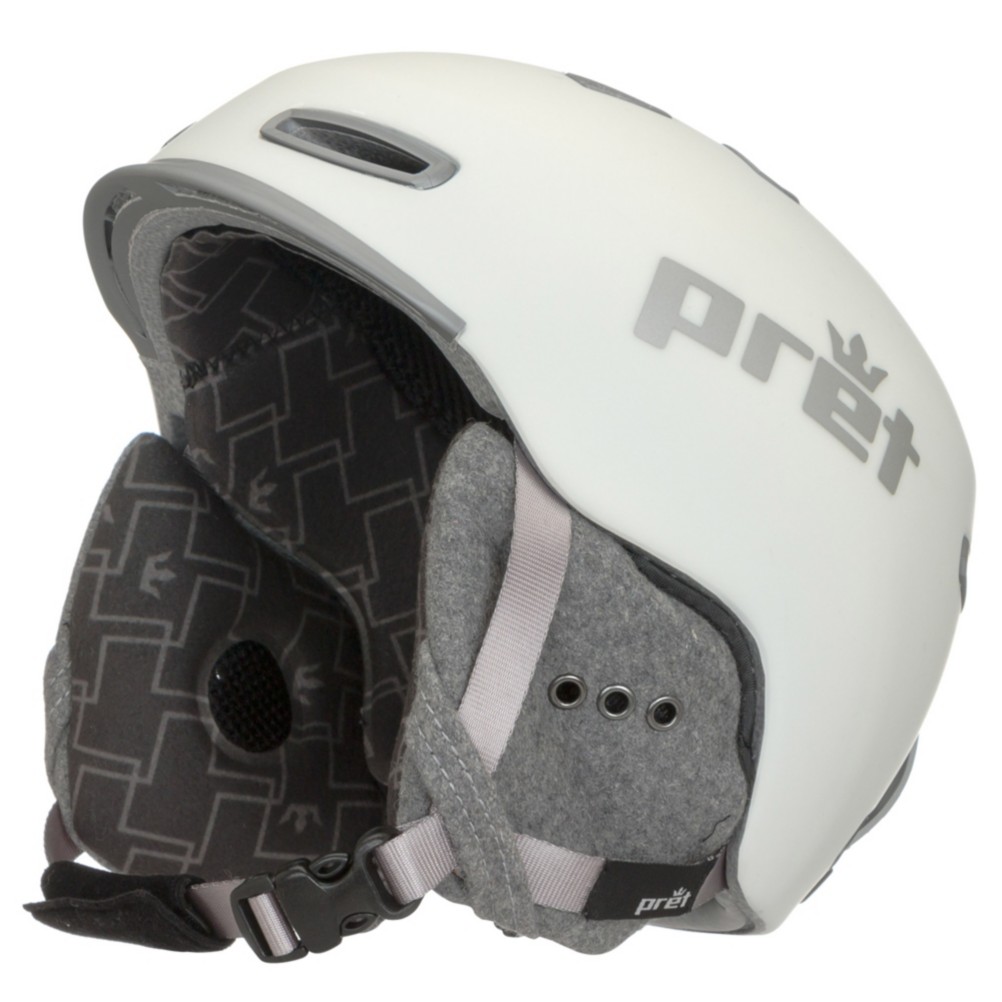 The Pret Lyric will sing sweet songs to rock your soul on the mountain. The RCS Fit System has a dial located in the back of the helmet that gives you a perfectly snug fit with the turn of a dial. Pret's...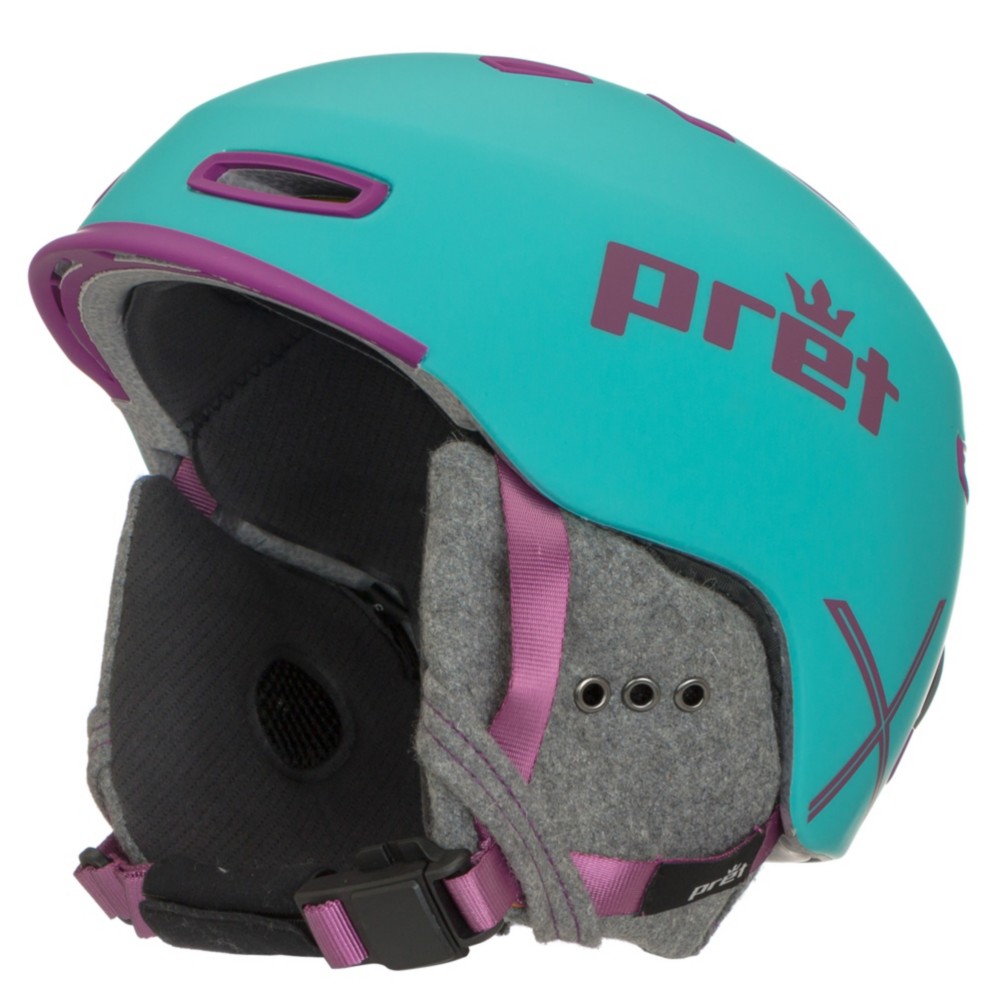 Pret Lyric X Womens Helmet 2018
The Lyric X from Pret is a fantastic helmet for ladies looking for style and added protection. A SNAP Buckle uses magnets on the chinstrap that make it very easy to snap together. The Lyric X is equipped...
---