Price search results for Petzl Nomic Ice – Tool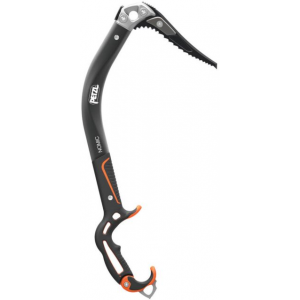 Petzl Alpine & Ice Climbing Nomic Ice - Tool U021AA00. The removable pick weights help to literally propel the pick in the ice. The ergonomic adjustable grip can be held in multiple ways opening up new possibilities without the dreaded pick shift when switching positions. The included ASTRO pick was intricately designed for dry-tooling and hooking on a variety of formations while still allowing for easy cleaning.
Best Price $299.49 from Campsaver.com
Related Products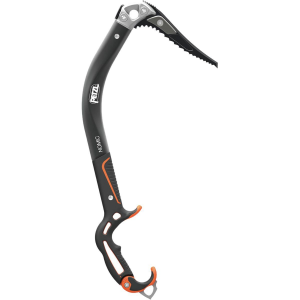 The intuitively designed Petzl Nomic Ice Tool helps you apply the dynamics of rock climbing to your ice or mixed project. An adjustable ergonomic handle accommodates multiple grips, and allows for easy... Compatible with Petzl's Nomic and Ergonomic ice tools, the Griprest Nomic hand rest provides efficient, comfortable support on steep ice. With adjustable positions, the hand rest accommodates different...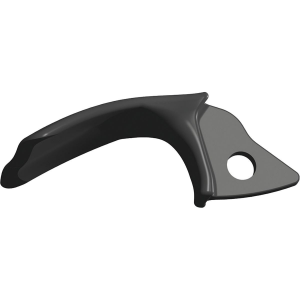 Petzl Adze For Quark/Nomic/Ergo
Cut yourself a glistening stairwell or simple belay platform with the Petzl Adze, compatible with your Quark, Nomic, or Ergo ice tool. The Adze is a staple in every alpinist's ice rack, and it comes in...
---