Price search results for Petzl Laser Sonic Ice Screw
Related Products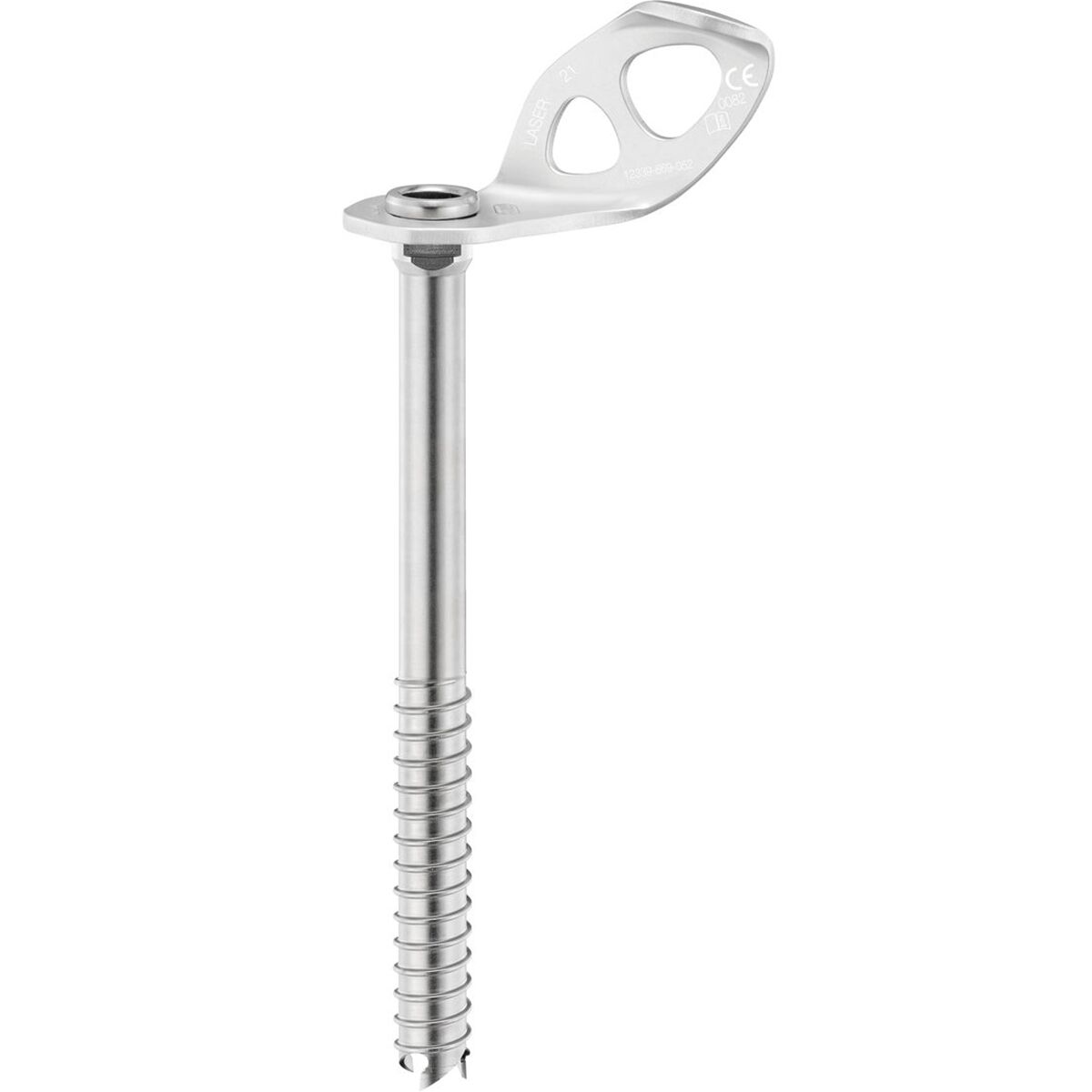 Bite into the ice for a secure hold with Petzl's Laser Ice Screws. The tri-toothed shape improves bite into ice, while its steel tube and specific thread pattern holds tight.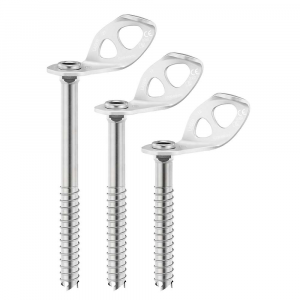 Features of the Petzl Laser Screw The tri-toothed drill improves the bite of the ice screw, even when the ice is wet Very good handling and screwing speed due to the ergonomics of the aluminum hanger Made...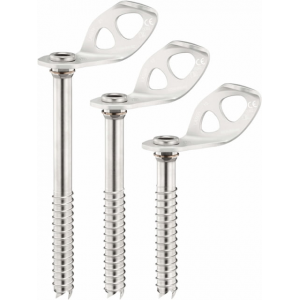 Petzl Alpine & Ice Climbing Laser Ice Screw 13cm G050AA00. Strength and durability are improved due to the steel tube and specific threading. Screwing is facilitated by the excellent ergonomics of the...
---