Price search results for Neff Typhoon Watch New
Related Products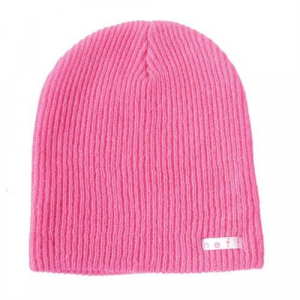 Neff Daily Beanie: The Neff Daily Beanie is Neff's best seller and it doesn't take a NASA rocket scientist to see why! Lightweight and slouchy, the Neff Daily Beanie never gets old.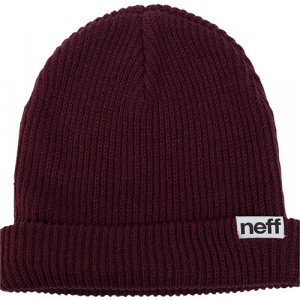 Neff Fold Beanie: Keep your noggin warm in the classic Neff Fold Beanie. Stretches to fit even the most unusual head shapes, the Neff Fold Beanie kills it from the streets to the slopes.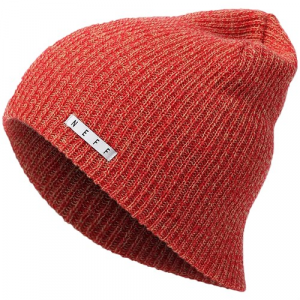 Neff Daily Heather Beanie: Throw that old raggety beanie out; update your headwear with the Neff Daily Heather Beanie.
---