Price search results for Hillsound Armadillo Gaiters Womens
Related Products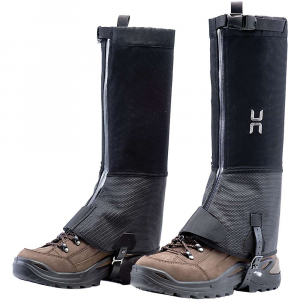 Hillsound Super Armadillo Nano Gaiters
The Hillsound Super Armadillo Nano Gaiters Are breathable gaiters for protection against rain, Snow and brush during fast moving outdoor excursions. They're not just waterproof, they're also incredibly...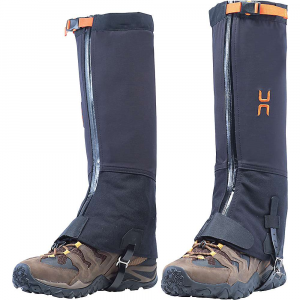 The Hillsound Armadillo LT Gaiter is a hiking gaiter for keeping rain, debris and Snow out of your boots. Whether you find yourself off trail or on a lesser maintained one, or just in some deeper Snow,...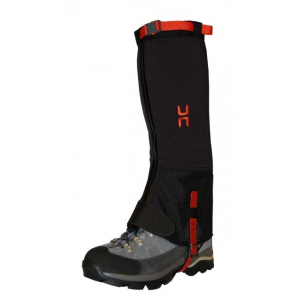 Hillsound Armadillo LT Gaiter-Large
Hillsound Footwear Armadillo LT Gaiter-Large hls0007Large. The Armadillo LT Gaiter is comprised of a waterproof/breathable upper made of Flexia three-layer fabric that is contour fitting and lightweight....
---