Price search results for Black Diamond Magnum Pack
Related Products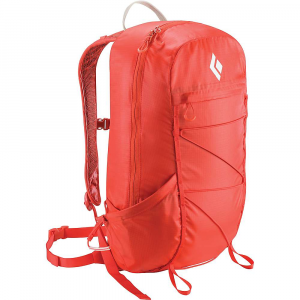 The Black Diamond Magnum 16 Pack is a lightweight day pack for speedy adventures away from home and in the backcountry. Whether your destination is an airplane ride away or a long, hike up a mountain,...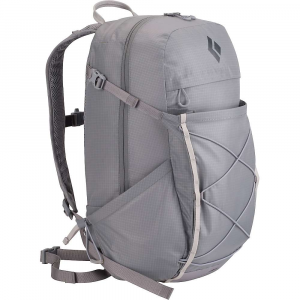 The Black Diamond Magnum 20 Pack is a hiking pack for all-day, single-day trail adventures. Follow a path or choose your own, and this handy 20 liter will carry the essentials on your back along the way....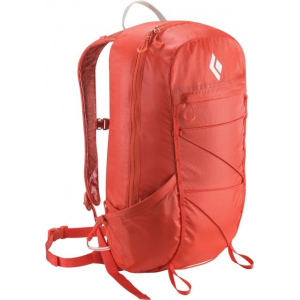 Black Diamond Magnum 16 Pack-Torch
Black Diamond Backpacks & Bags Magnum 16 Pack-Torch BD681166TRCHALL1. Side stretch pockets and front compression webbing supplement the interior storage and the bike light slot and trekking pole loop or...
---