Price search results for Black Diamond Ice Clipper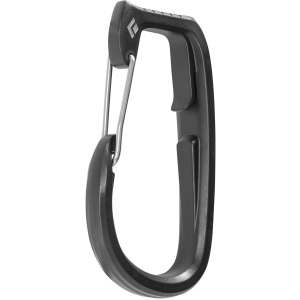 The Black Diamond Ice Clipper is a simple and light way to rack ice screws. The Ice Clipper will attach to nearly any harness out there and hold a half-dozen screws. They also stay in place, which makes racking easy. Ice Clippers are also great for holstering tools when you want them out of your hands.
Best Price $9.95 from Backcountry.com
Related Products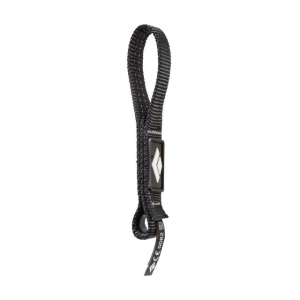 Black Diamond Diamond Vari-Width Dogbone-18 cm
Black Diamond Climb Diamond Vari-Width Dogbone-18 cm BD3800950000ALL1. The beefy width is easy to grab when working out the moves and a Straitjacket rubber insert keeps the bottom carabiner secured for... The Diamond Dogbone is Black Diamond's big n' burly, long-lasting sling for sport climbing. It features vari-width webbing and a StraitJacket carabiner retainer.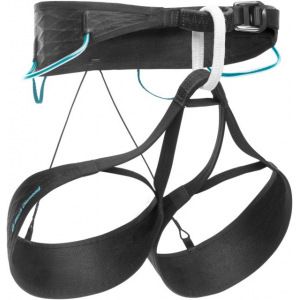 ---