Price search results for Airflo Kelly Galloup's All-Purpose Taper Streamer Float Fly Line You've had that massive fly in your fly box for a while now, but have never had the guts to cast it. Tie that monster on to the Airflo All-Purpose Streamer Taper by Kelly Galloup and get it on the water. The aggressive taper makes even heavy, wind-resistant flies turn over even when you have quite a bit of line out, and the ridged coating reduces the surface area that touches the rod rings so the line can flow in and out smoothly. The Power Core ensures accurate transferal of motion by reducing line stretch so the line moves as you do, helping you to set the hook even at a distance.
Best Price $84.95 from Backcountry.com
| Retailer | Product Name | Price | |
| --- | --- | --- | --- |
| Backcountry.com | Airflo Kelly Galloup's All-Purpose Taper Streamer Float Fly Line | $84.95 | Buy Now |
Related Products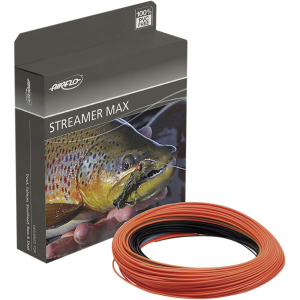 Airflo Streamer Max - Short Fly Line
When Airflo partnered with Rick Matney and set out to design the ultimate streamer line, the Streamer Max Short is what they came up with. This line is supple and handles well even in harsh conditions....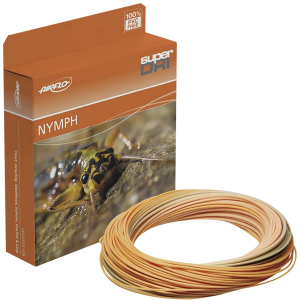 Airflo Kelly Galloup's Nymph/Indicator Fly Line
When you're casting nymphs into fast-flowing water, your line needs to be able to handle heavy nymphs and indicators. Cast with the Airflo Kelly Galloup's Nymph/Indicator fly line, and see how efficiently... Tie the Airflo FIO Tips 10 Fly Line to your setup, and start your hunt for a steelhead. The sinking tip is specially designed to drop your fly to their level quickly, while a bit of intermediate line creates...
---