Price search results for Ahnu Women's In Studi-om Shoe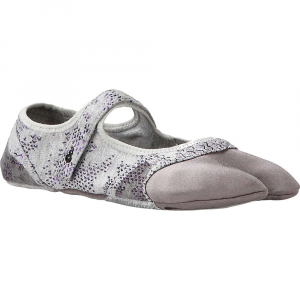 The Ahnu Women's In Studi-om Shoe is a studio shoe for excellent grip underfoot. From hard surfaces to your yoga mat, the silicone bottoms Are ultra grippy for just the right amount of traction as you move from pose to pose. The big toe is split from the rest in the Lycra forefoot for natural spread and stretch of the toes. Securing with a Velcro strap, you'll get your practice on with a smile. Plus, after any serious session, they're easily thrown in the washing machine for cleaning. Features of the Ahnu Women's In Studi-om Shoe Anti-microbial treatment Microfiber Upper Silicone Outsole Adjustable instep strap with hook-and-loop closure Machine washable PU foam arch and heel support Tabi Toe Detailed Size Information XS: 5-6 S: 6.5-7.5 M: 8-9 L: 9.5-10.5 XL: 11-12
Best Price $36.99 from Moosejaw.com
Related Products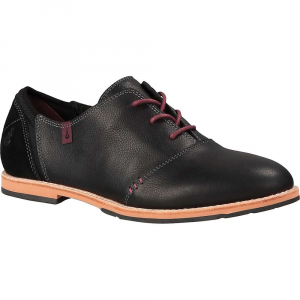 The Ahnu Women's Emery Shoe is a classic oxford for a stellar look with your favorite slacks and button up shirt. Not so classic that it won't Fit in with today's modern style, the leather Upper is waterproof...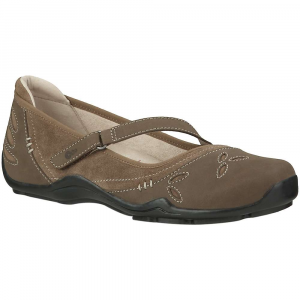 The Ahnu Women's Gracie Pro Shoe is a Mary Jane style flat for casual daily life. Numentum Honeycomb Technology gives support from the Midsole with a heel stabilizer that will have you walking from errand...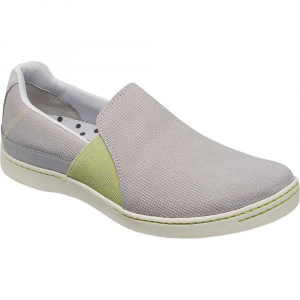 The Ahnu Women's Precita Shoe is a slip-on shoe for all day, every day. Casual fun out on the town to a day at the shopping mall, even Friday at work. The Numentum Commute Technology Uses a removable internal...
---