Price search results for Abus Ketaro 505 U Lock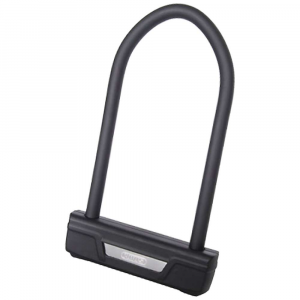 Features of the Abus Ketaro 505 U Lock Abus Plus cylinder provides High picking protection Double bolted, 13mm, hardened steel shackle and Abus power cell Technology Corrosion resistant EZ-KF bracket Two keys Are supplied with the lock (1 LED) ABUS Code Card for additional or replacement key
Best Price $89.99 from Moosejaw.com
Related Products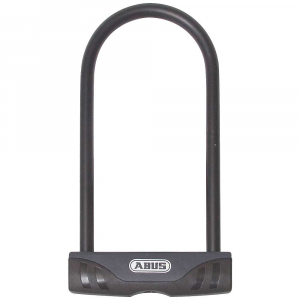 Features of the Abus Facilo 32 U Lock 9 inch U 12mm round diameter Hardened steel shackle The shakle is made of special hardened steel Two keys Are supplied with the lock ABUS quality lock...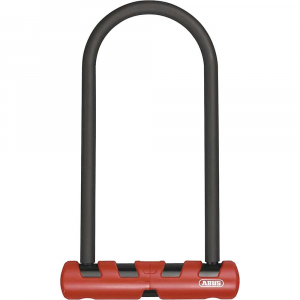 Features of the Abus Ultimate 420 U Lock Excellent corrosion resistance Lightweight with excellent strength to weight ratio Double bolting shackle in the lock body ABUS Premium Cylinder offers great protection...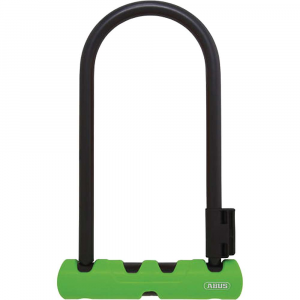 Features of the Abus Ultra 410 U Lock Innovative soft touch housing cover prevents damage to paint Shackle, body, and supporting elements made from temper hardened steel for cut and torsion resistance...
---