Price search results for Abus Granit Plus 640 Mini U Lock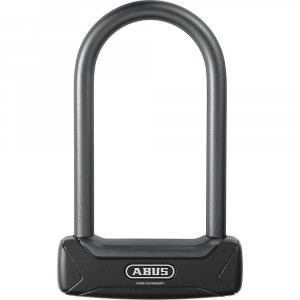 Features of the Abus Granit Plus 640 Mini U Lock Shackle double bolted in the lock body The shackle, the case as well as supporting elements of the locking mechanism Are made of special hardened steel Very intensive use of special weight-optimized alloy and light material ABUS Plus cylinder for High protection against manipulations, e. g. picking Two keys Are supplied with the lock, one LED-lighted ABUS Code Card for additional or replacement key
Best Price $99.99 from Moosejaw.com
Related Products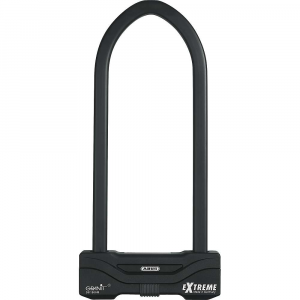 Features of the Abus Granit Extreme 59 U Lock 16mm patented squAre parabolic shackle (19mm coating) Double bolting shackle in the lock body Made of temper hardened steel Offers extremely High protection...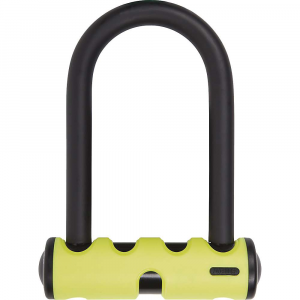 Features of the Abus U-Mini 40 U Lock Good protection at High theft risk Recommended for the securing of High quality bicycles Lightweight messenger lock 14 mm, hardened steel round shackle Shackle double...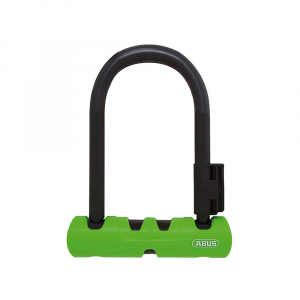 Features of the Abus Ultra 410 Mini U Lock Innovative housing cover with in. soft touchin. properties to prevent paintwork damage Premium cylinder for High protection against manipulations, e.g. picking...
---