Price search results for Xsories XS Pack U Shot CordCam Wrist New
Related Products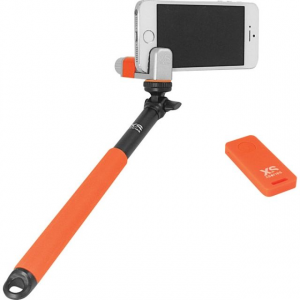 XSories Me-shot Deluxe 2.0 Wht/pink
XSories Cameras and Accessories Me-shot Deluxe 2.0 Wht/pink MSHD3A026. Reach above the crowds or turn the Me-Shot on yourself and friends to capture that moment. The Pholder 2.0 cradles your device with...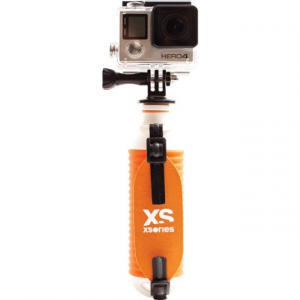 XSories Cameras and Accessories U-float Orange/wht UFLT3A023. U-Float is perfect for capturing your story in on or around the water. The silicone grip retains its tackiness when wet while the adjustable...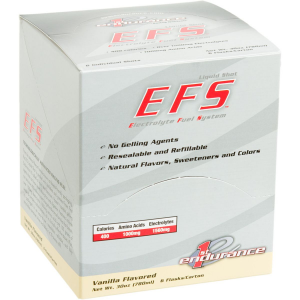 First Endurance EFS Liquid Shot - 6 Pack
First Endurance EFS Liquid Shots do much more than replace the carbs and electrolytes that we burn while we work out. They work to balance these nutrients to help your body work more efficiently. EFS Liquid...
---