Price search results for Xsories Pholder 20 New
Related Products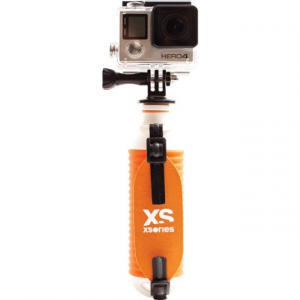 XSories Cameras and Accessories U-float Orange/wht UFLT3A023. U-Float is perfect for capturing your story in on or around the water. The silicone grip retains its tackiness when wet while the adjustable... XSories Big U-Shot Telescopic Pole
Thanks to the Big U-Shot's 1/4 universal screw and included GoPro-compatible mount, you can capture unique and creative photos of all your adventures-no tools required.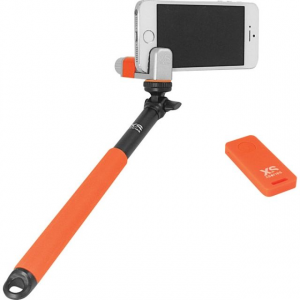 XSories Me-shot Deluxe 2.0 Wht/pink
XSories Cameras and Accessories Me-shot Deluxe 2.0 Wht/pink MSHD3A026. Reach above the crowds or turn the Me-Shot on yourself and friends to capture that moment. The Pholder 2.0 cradles your device with...
---