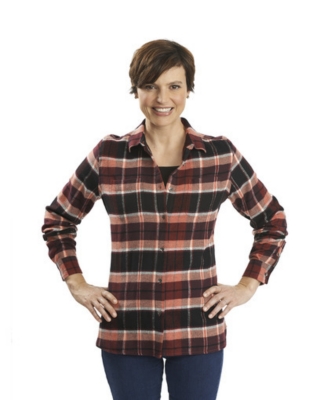 Woolrich, Inc Womens The Pemberton Flannel Shirt - New - A true customer favorite, the Pemberton flannel is offered this season in an assortment of stunning new plaids that are the perfect complement to jeans, cords, or chinos. This cozy triple-brushed...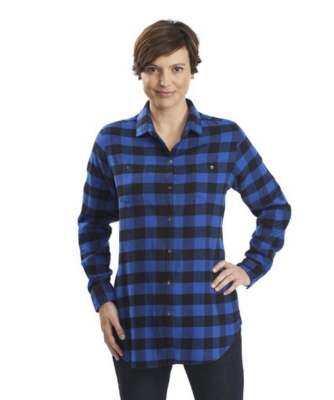 Woolrich, Inc Womens Buffalo Check Boyfriend Shirt - New - Remember the first time you borrowed a shirt from your boyfriend It was roomy, comfortable, just a tad oversized--and it made you feel great! Our Buffalo Check Boyfriend Shirt gives you the carefree,...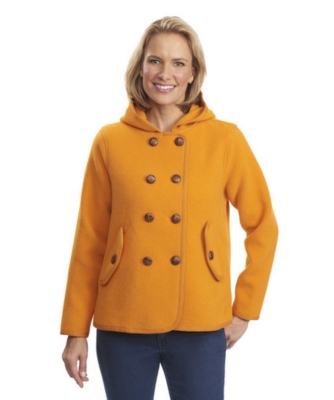 Woolrich, Inc Womens Century Wool Peacoat - New - The peacoat has earned a well-deserved reputation for warmth. It's been keeping sailors warm and dry for centuries. Ours is made of a dense wool/viscose blend that repels rain and snow. And thanks to its...