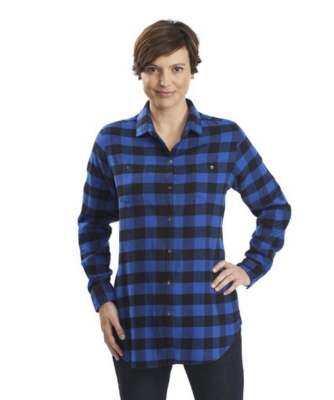 Woolrich, Inc Womens Buffalo Check Boyfriend Shirt - New - Remember the first time you borrowed a shirt from your boyfriend It was roomy, comfortable, just a tad oversized--and it made you feel great! Our Buffalo Check Boyfriend Shirt gives you the carefree,...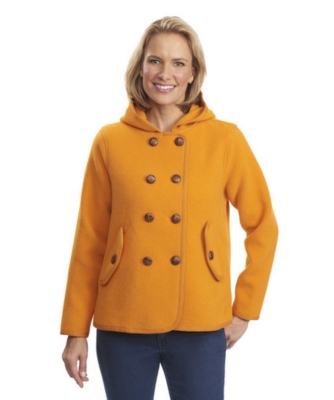 Woolrich, Inc Womens Century Wool Peacoat - New - The peacoat has earned a well-deserved reputation for warmth. It's been keeping sailors warm and dry for centuries. Ours is made of a dense wool/viscose blend that repels rain and snow. And thanks to its...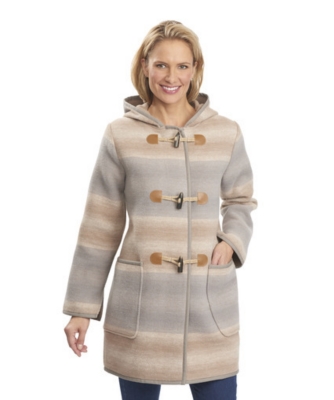 Woolrich, Inc Womens Richville Wool Duffle Coat - New - Our Richville Duffle Coat traces its lineage to the British Royal Navy, who introduced the first duffle coat during World War I. We updated ours for today's modern lifestyle but, just like its ancestors,...