Price search results for Wild Country Zephyros 1 Lite Footprint Groundsheet Protector GDS 51Z1GSP
Related Products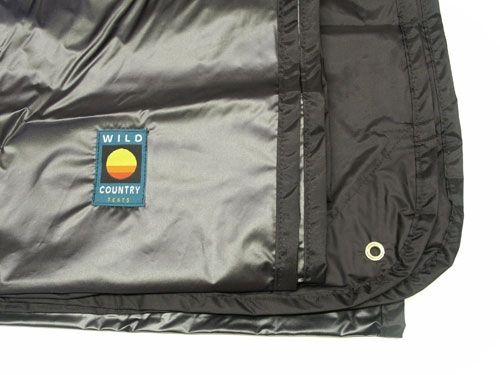 WildCountry Zephyros 1 Groundsheet Protector
Terra Nova Camp & Hike Wildcountry Zephyros 1 Groundsheet Protector ter0063. Wild Country groundsheet protectors are sized to fit eactly under each models inner tent(s) and attach to the tent's pole feet...
Shaving weight while maintaining rigidity this concise version of the Ascent keeps the same clean aesthetics to produce a lithe and compact biner. Shaped to maximize gate opening and optimize loading the...
WILD COUNTRY - PRO GUIDE LITE - Red
Wild Countrys new advanced belay tool demonstrates engineering excellence. This remarkably lightweight device has been trimmed of all excess. Its deep ribbed grooves handle a vast range of ropes from 7.7mm...
---