Price search results for Tubus Clamp Set for Seat Stay Mounting
Related Products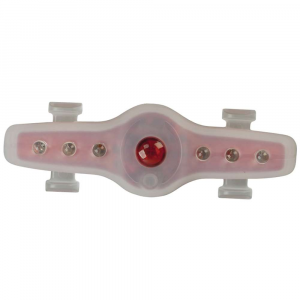 Serfas TL-STN Seat Stay Tail Light
Features of the Serfas TL-STN Seat Stay Tail Light One 1/2-Watt Super Bright Red LED with Six 4 mm Red LEDs Steady, Flashing, and 3 Flashing Modes Water Resistant, Silicone Body Simply Mounts to Any Tube... Dr. Evil wished he had the Salsa Lip-Lock to silence that wise-cracking son of his. We like it because it's strong, light, and with the stainless steel pivot nut, the clamp will have a hard time pinching... Niner Seat Post Clamp - Bolt On
Personalize your ride with a little anodized bling from Niner. The Niner Bolt On Seat Post Clamp comes in two popular sizes and six anodized colors, so you can identify your ride in a snap when it's in...
---