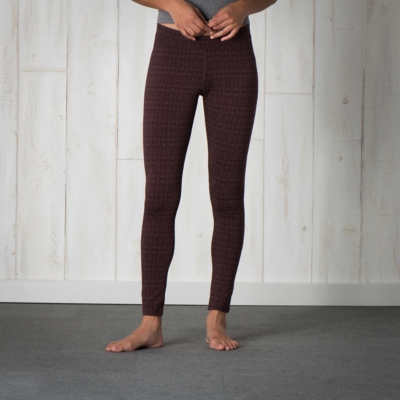 Toad&Co Womens Printed Lean Legging - New - Our Lean Legging rocks. Legions of women have told us so. For the more adventurous, we now offer the Printed Lean Legging. Still made from our unfathomably soft Stretchy Foxtrot, a silky, ecofriendly blend of...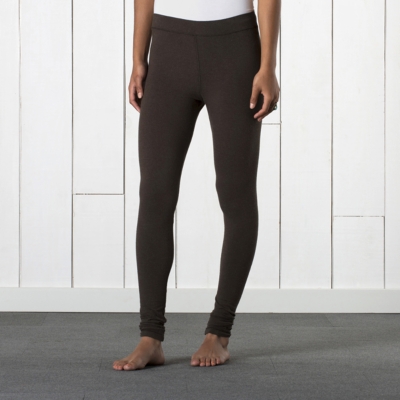 Toad&Co Womens Leap Legging - New - Your short, flirty dresses are bound to get a new lease on life when you combine them with the Leap Legging during the cooler months. Made from our deliciously soft blend of Modal, durable poly and resilient spandex,...
Toad&Co Womens Ribbed Leap Legging - New - The leap from a good day to a great one is easy when the leggings youre wearing are quietly elegant and pj cozy. Made from soft, ecofriendly Modal, resilient poly and stretchy spandex, our Ribbed Leap Leggings...