Price search results for ToadCo Womens Chaka Skirt Sale
Related Products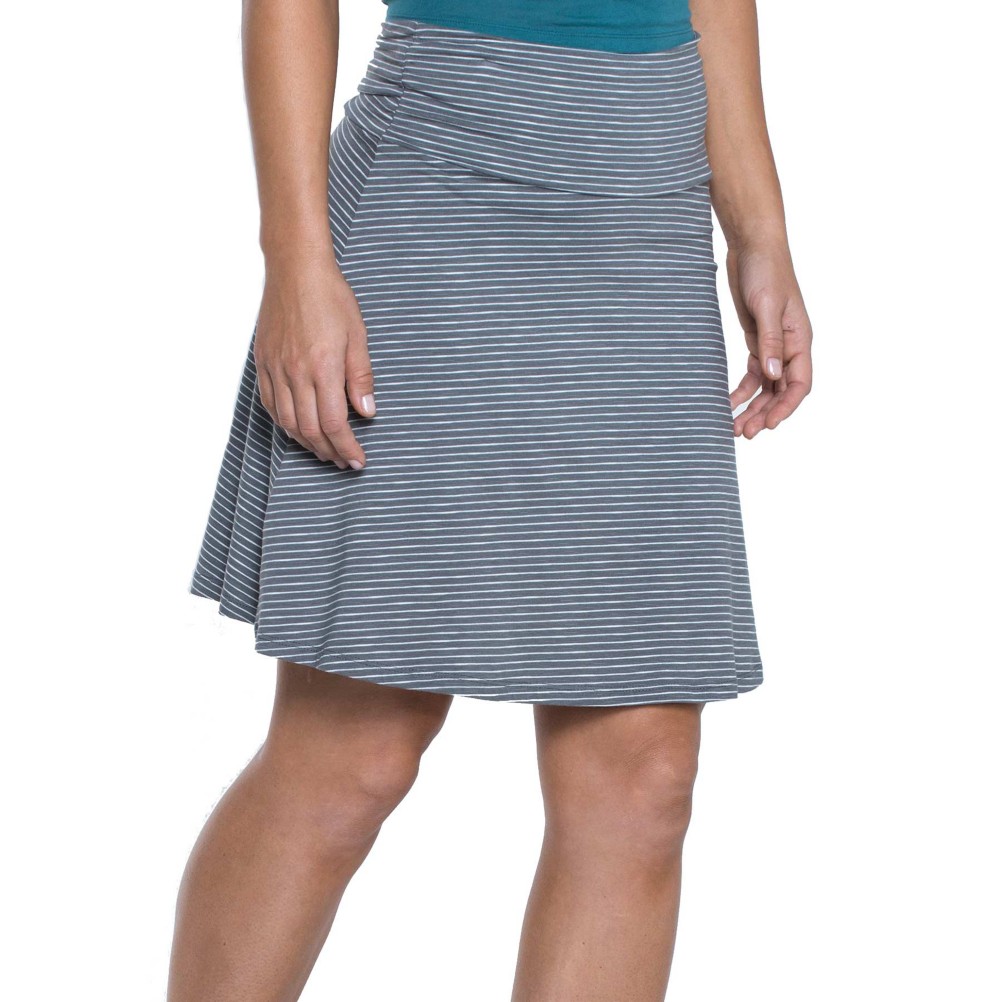 The all-star jersey knit Chaka Skirt from Toad&Co was made to do it all. Its eco-friendly Tencel/organic cotton blend fabric is lightweight, wicks moisture and flows freely; while the wide ruched waistband...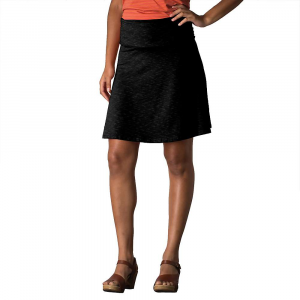 Features of the Toad & Co Women's Chaka Skirt Stash pocket inside waistband at weArer's right hip Toad & Co. is formerly Horny Toad, so you know it's legit.
T1182127 Toad&Co Women's Chaka Skirt Remember the girl in college who could dance all night and aced her finals the next morning? Maybe she was you. Either way, here's the skirt equivalent. The Chaka's...
---