Price search results for Tifosi Jet Sunglasses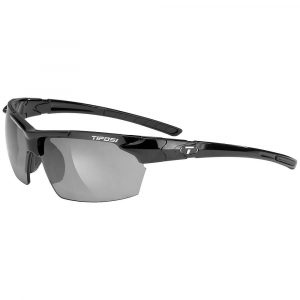 The Tifosi Jet Sunglasses Are small Fit sunglasses for outdoor sport Performance. Whether you're a runner, biker, tennis player, into golf or any other awesome athlete, the Jet is set and ready to shield your eyes from the rays of sun. A small/medium Fit is ready for those with a smaller head and will stay put thanks to special hydrophilic rubber at the nose and temple ends. The lenses themselves just say no to a frame along the bottom edge, dropping weight so you can move fast. Durable and ready for just about anything, so feel free to go from one adventure to the next. Features of the Tifosi Jet Sunglasses Hydrophilic rubber ear and nose pads increase their grip the more you sweat - no slipping TR-90 is an incredibly light and durable nylon material that resists chemical and UV damage Bag and case included
Related Products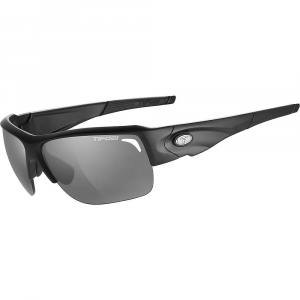 Features of the Tifosi Elder Sunglasses Designed to wear for water sports, Snow sports, and full sun conditions Hydrophilic rubber Vented lenses TR-90 frame Fototec light adjusting lenses Adjustable nose... THE BIG YELLOW ONE IS THE SUN The Seek FC features a full coverage lens shape and size. Made of Grilamid TR-90, a homopolyamide nylon characterized by an extremely high alternative bending strength, low...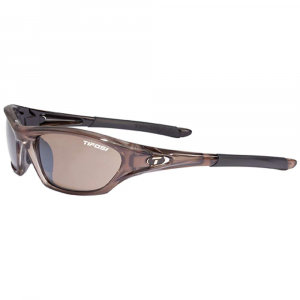 Tifosi Women's Core Sunglasses
The Tifosi Women's Core Sunglasses Are sport sunglasses for a small to medium Fit. Run, bike, move quickly on your favorite adventures. The lenses provide UV protection for your eyes and the durable plastic...
---