Price search results for The North Face Denali Thermal Scarf Sale
Related Products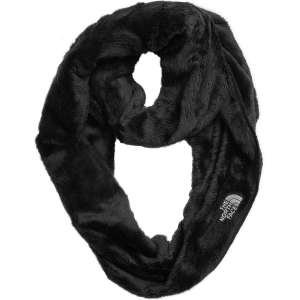 The North Face Denali Thermal Scarf
No one wants to wrap an itchy scarf around their neck--that's why The North Face made the Denali Thermal Scarf with fuzzy fleece fabric. The Denali Scarf keeps your neck and chin warm as you cruise around... North Face Denali Thermal Beanie
The North Face(R) Denali Thermal Beanie is softness and cozy defined. High loft fleece that you've come to know in the Oso hoodie, also comes in a beanie. Pair it with the Denali thermal scarf for unquestioned... North Face Denali Thermal Ear Gear
The Denali Thermal line is expanding, now to include the Denali Thermal Ear Gear. This plush ear warmer is made so high loft fleece to protect against winter s harshest days. Features: Full coverage...
---