Price search results for Spyder Girls Vixen Pant Closeout
Related Products
239018 Spyder Girls' Vixen Pant As Spyder's top-selling girl's ski pant, the streetwear-inspired Vixen keeps girls warm thanks to its ample insulation and highly-rated waterproof/breathable construction....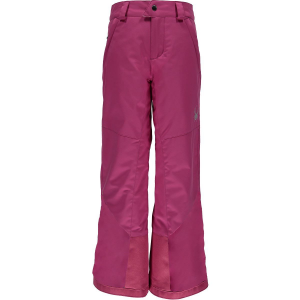 Cruising down the hill makes her feel like she's flying through the air, and the Spyder Girls' Vixen Pants are designed to give her a comfortable flight. These pants seal out snow with a HydroWeb 2. 0...
Spyder Girls' Vixen Athletic Pant
155328 Spyder Girls' Vixen Athletic Pant This is Spyder's top selling girls ski pant. Thanks to ample insulation and water-proof, breathable construction this streetwear-inspired pant performs beautifully...
---