Price search results for Smith Variance Helmet New
Related Products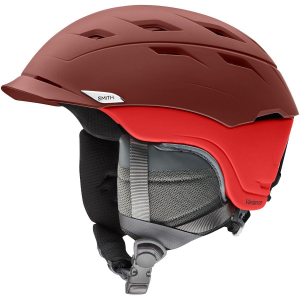 The Smith Variance Helmet protects your dome so you can continue the risky business of shooting tight tree gaps, straight lining gun-barrel chutes, and sending it in the park. Based off the best-selling... The Smith Varience Helmet takes it's design cues for the most popular Smith helmets bringing the past in to the future. Wether cruising down corduroy or exploring the side country, The Varience helmet...
The Smith Variance is always a popular helmet for freeskiers, or anyone looking for a cool style with ample ventilation. 18 different vents and the Low-Profile Regulator Adjustable Climate Control will...
---