Price search results for Smith Shorewood Polar Grey New
Related Products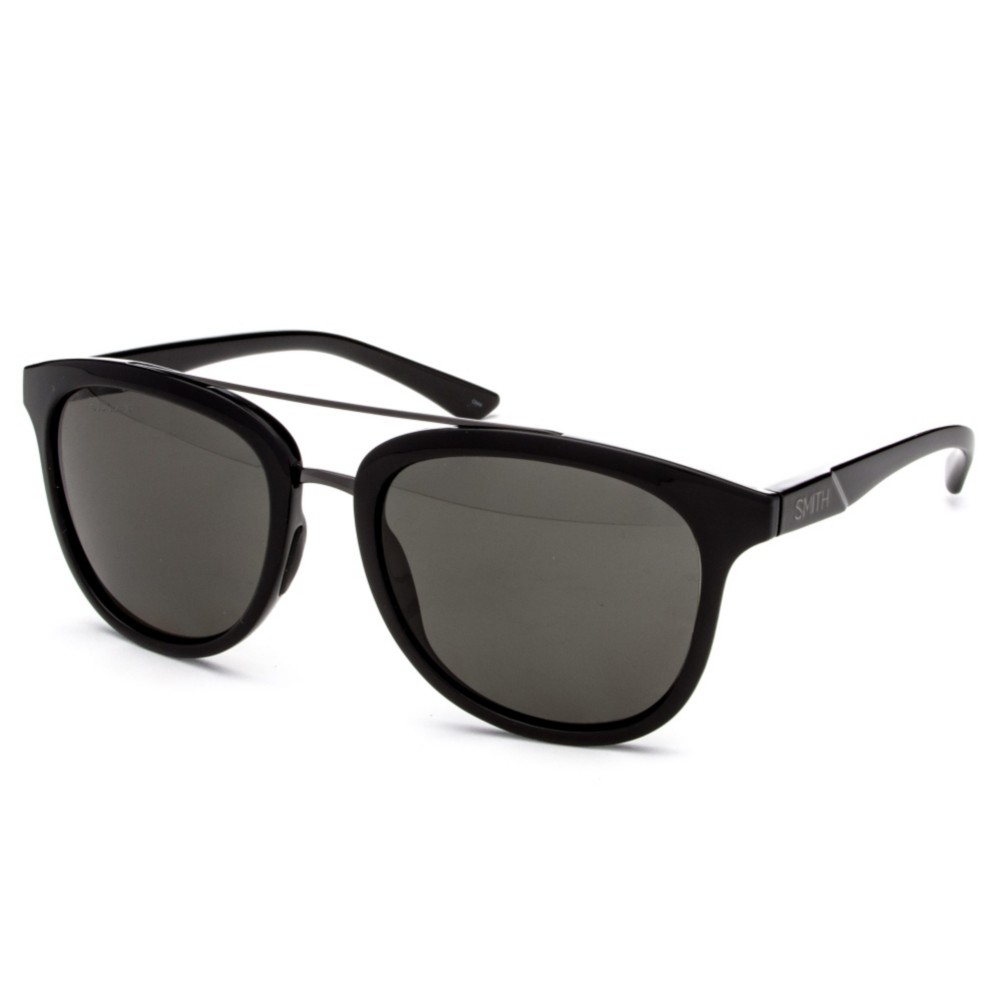 Smith Clayton Polar Sunglasses
Featuring a clean, round style and built for performance and fashion, the Smith Clayton Polar Sunglasses are a great get for those who want to make a statement when they're outdoors and under the sun....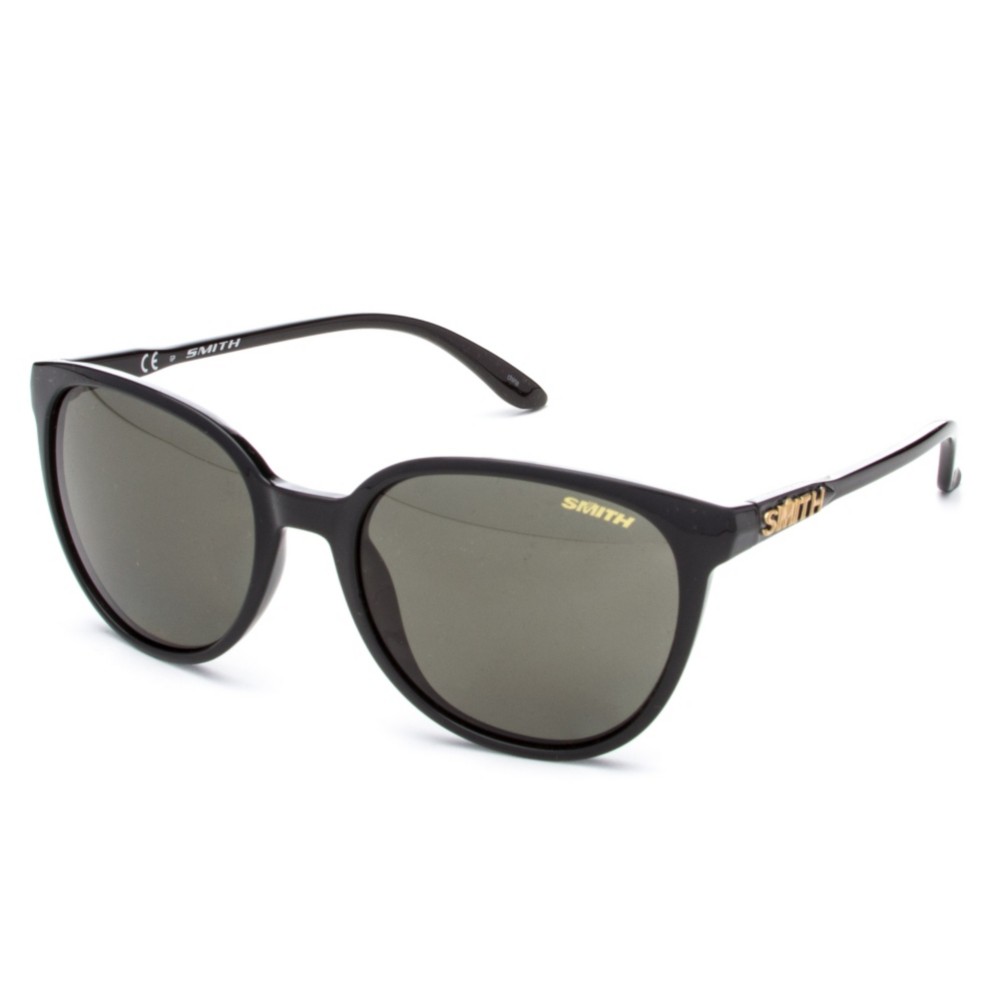 Smith Cheetah Polar Womens Sunglasses
The Smith Cheetah Polar Sunglasses are a stylish and fun option that are based on a late 1980's design but updated with the features to keep you protected. Head outdoors wearing the Cheetah and you'll... Dot Dash Hullabaloo Black/grey Poly Polar
With a round shape and eye catching, retro inspired style, the Hullabaloo Sunglasses are an awesome addition to your summer. The Hullabaloo Sunglasses feature a comfortable polycarbonate frame with base-6...
---