Price search results for Smith Gage Helmet Closeout
Related Products You only get one brain and, with Smith's Gage Helmet, you only need one piece of armor to protect it. The Gage is fully certified for both snow and bike use, so you can take it straight from powder days...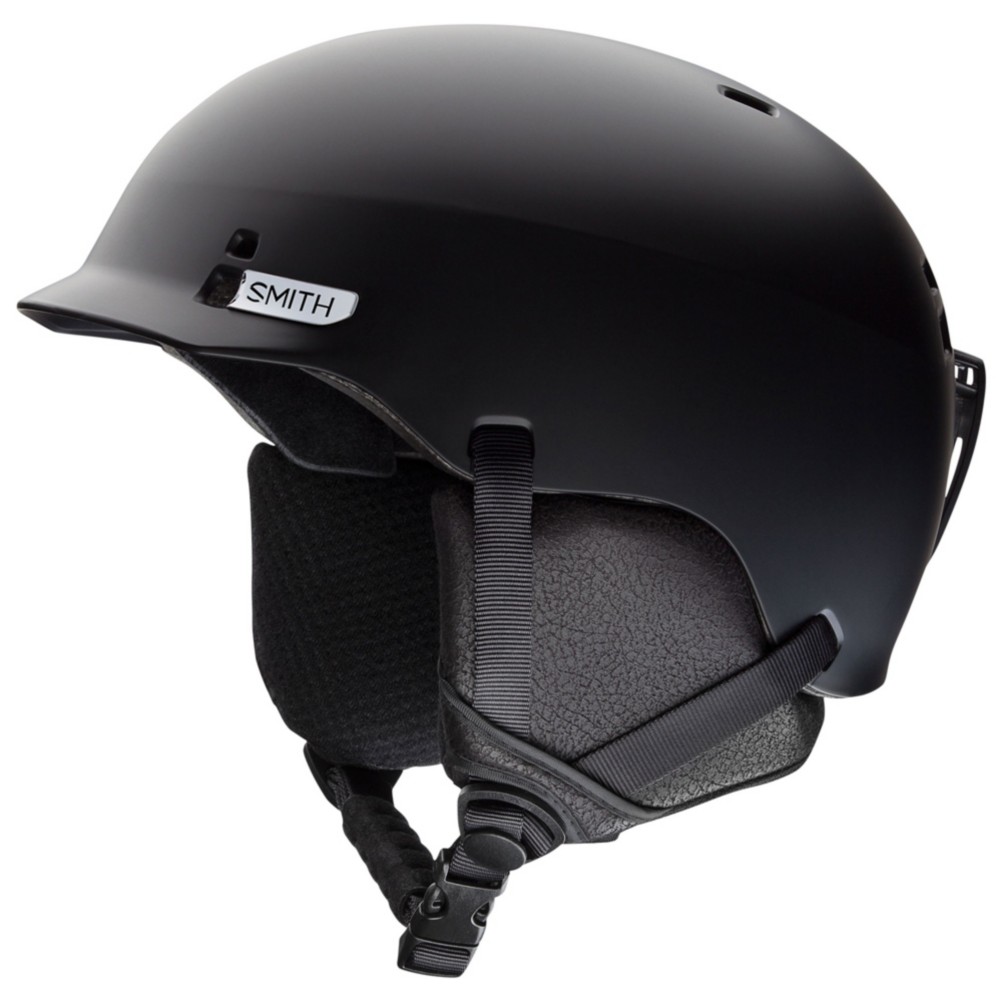 The Smith Gage makes a great helmet for any progressive athlete regardless of what time of the year it is. Certified for snow sports, bike, and skate use, you only need a single helmet to have all of...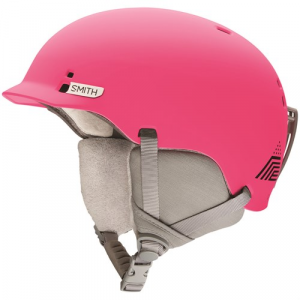 When your grom starts talking about how the stuff you get him or her isn't "cool" enough, steer straight for the Gage Jr. Helmet. This slopestyle lid has the visored look they crave, complete with exterior...
---