Price search results for Smith Daredevil RC36 New
Related Products
The Daredevil is the next level in over-the-glass technology for kids. Ample interior volume, a floating foam membrane, and a fresh, semi-rimless style, come together to create...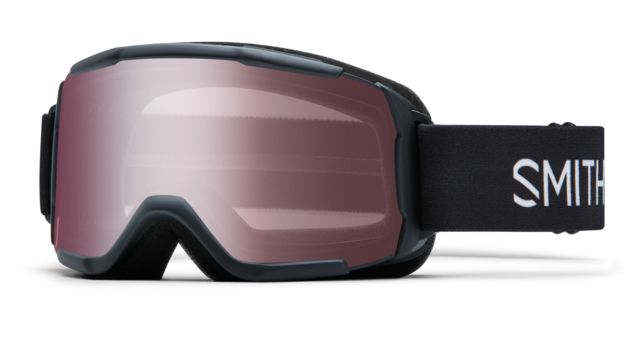 Smith Daredevil Youth Goggles-Black-RC36
Smith Optics Goggles Smith Daredevil Youth -Black-Ignitor Mirror DD2IBK17. Ample interior volume a floating foam membrane and a fresh semi-rimless style come together to create an exceptional OTG goggle... Smith Daredevil Snow Goggles - Kids Black/rc36 Os
The Smith Daredevil Snow Goggles are designed for the wild Groms that look through the lens for guidance. Stunning visuals at a price that kids can get down with. Three weeks allowance should do the trick....
---