Price search results for Roxy Womens Lana Biotherm Neck Warmer New
Related Products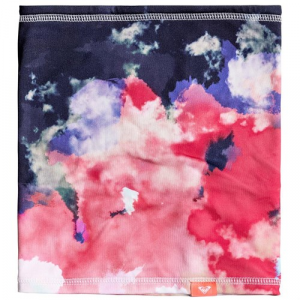 Lana Del Ray would likely have wintertime worries if she didn't wear the Roxy Lana Collar. This extra layer of warmth is easy to store until the cold weather is no longer possible to ignore. Roxy and Biotherm's... Marmot Women's Lana V-Neck Crew Top
Keep the silence on and the notifications off-it's time to get out and away. Start with the warming, moisture-wicking Marmot Lana V-neck crew top as your base layer to any adventure.
Would ya look at that! The 100% soft acrylic Airhole AT2 Neck Warmer features an ergonomic cut so comfortable you might just wear it around the house.
---