Price search results for Princeton Tec EOS Bike 105 Lumen BLACK 2 in 1 Headlamp Bike Light
Related Products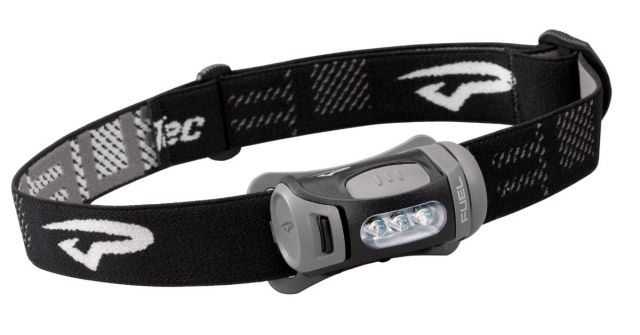 Princeton Tec Vizz Headlamp - 205 lumen
The Vizz is feature-loaded with three distinct beam profiles easily accessed via a simple press, hold, or double press of the button. One Maxbright LED creates a powerful 165 lumen spot beam...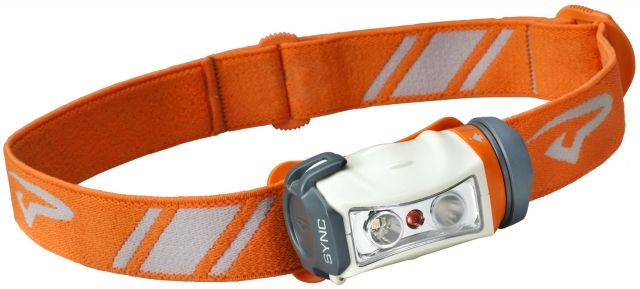 Princeton Tec Sync 150 Lumen Headlamp-Blue
Princeton Tec Camp & Hike Sync 150 Lumen Headlamp-Blue SY16BL. When developing the Sync they started with the proven foundation of the stable asymmetrical single arm bracket integrated essential modes...
---