Price search results for Power Grips Toe Straps Set Straps Hardware
Related Products Yakima HeavyDuty Straps - 1 pair of 16-foot straps
Yakima HeavyDuty Straps keep large loads secure with padded straps. Boxed stitched polypropylene webbing is strong and durable. Padded buckles protect both your vehicle and boat from scratches. Includes...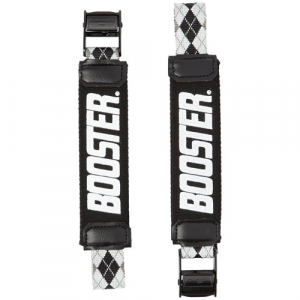 Booster Expert Power Straps: Okay experts, with the up in your skills comes an upgrade in the Booster strap with the Booster Expert Power Strap. This baby is a three-ply strap that is majorly reinforced...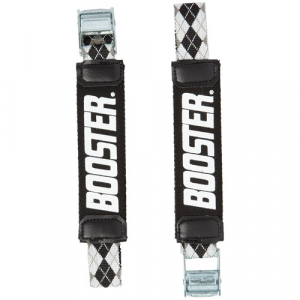 Booster Intermediate Power Straps
Booster Standard Power Straps: The Booster Standard Power Strap is made to give you instant ski response. The two ply strap gives you more positive steering and intense ski control, while the elastomer...
---