Price search results for Petzl Lynx Crampon Customize Petzl's Lynx Crampon to suit any ice or mixed climb you go on, as well as any boot you want to wear that day. Its Leverlock universal binding accommodates any hybrid hiking with a rear welt, while the Fil or Flex (not included) lets this crampon adapt to mountaineering boots. The front points switch out to a long mono point for dry tooling, long dual points for mixed climbing, or short dual points for ice climbing. The Lynx also features anti-balling Antisnow plates and fourteen points--enough to not give you any excuses.
Related Products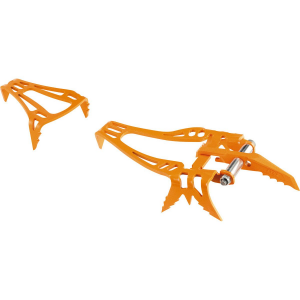 Screw the Petzl D-Lynx Crampon directly onto your shoes and experience lightweight rigidity like you never felt before with your old, bulky crampons. You can configure the interchangeable front mono-point...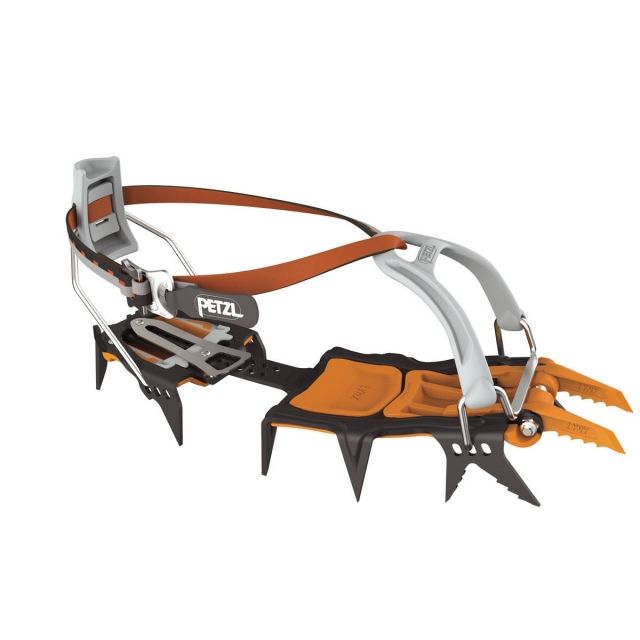 Petzl Alpine & Ice Climbing Lynx Crampon-Leverlock T24ALLU. With interchangeable front points LYNX crampons adapt to diverse activities from snow couloirs to dry tooling.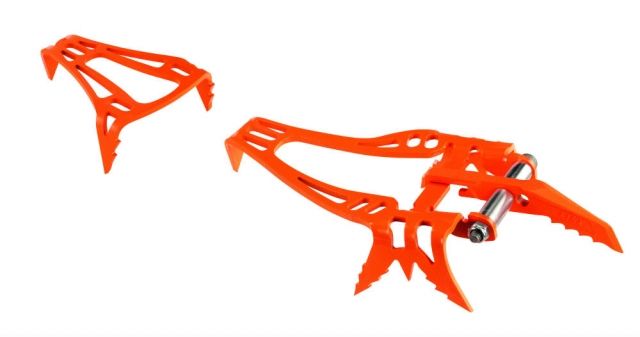 Petzl Alpine & Ice Climbing D-Lynx T25. The shape and angle of the points are designed for expert use in dry tooling mixed or ice climbing. The D-LYNX offers more striking precision thanks to the front/back...
---