Price search results for Patagonia Womens Emmilen Jacket
Related Products
Patagonia Down With It Womens Jacket
Perfect for cold weather outings, the Down With It Jacket from Patagonia is ready for every adventure. This water-resistant jacket is constructed with a recycled polyester outer shell, and loaded with...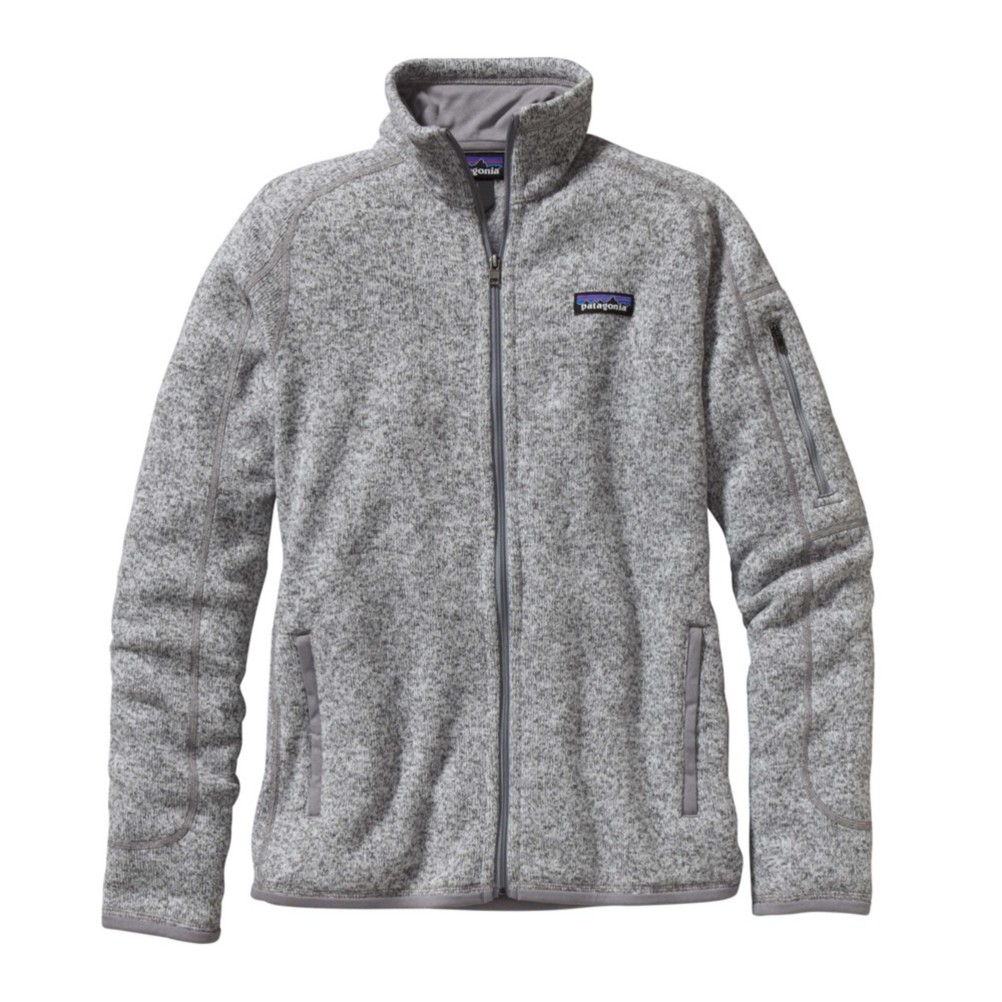 Patagonia Better Sweater Womens Jacket
With a clean, tailored look the Patagonia Women's Better Sweater Jacket offers fashionable style and top notch performance. Crafted out of 100% polyester knitted fleece, you get the stylish look of a sweater...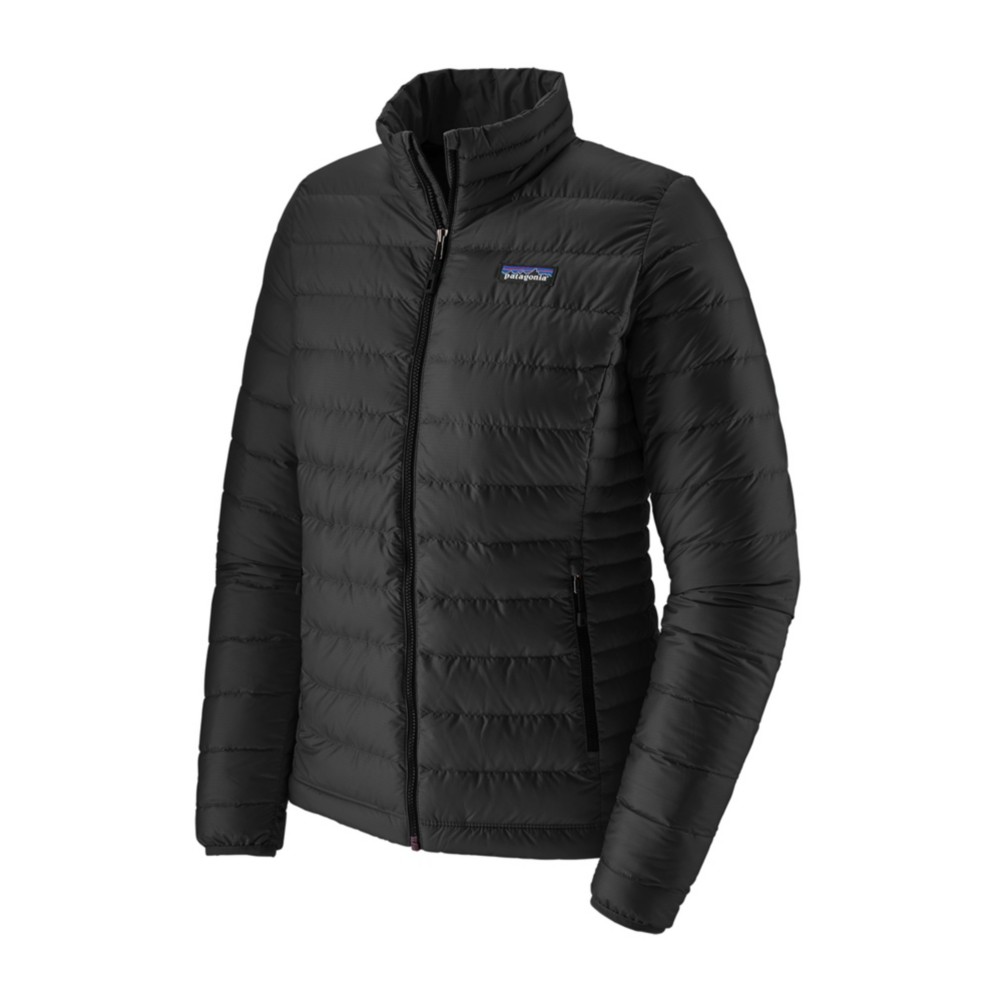 Patagonia Down Sweater Womens Jacket
The Patagonia Women's Down Sweater is an excellent layering piece for any occasion. It's super lightweight insulation and durable RipStop nylon creates a combination that produces one of the best down...
---