Price search results for Patagonia Womens Down Sweater Vest New
Related Products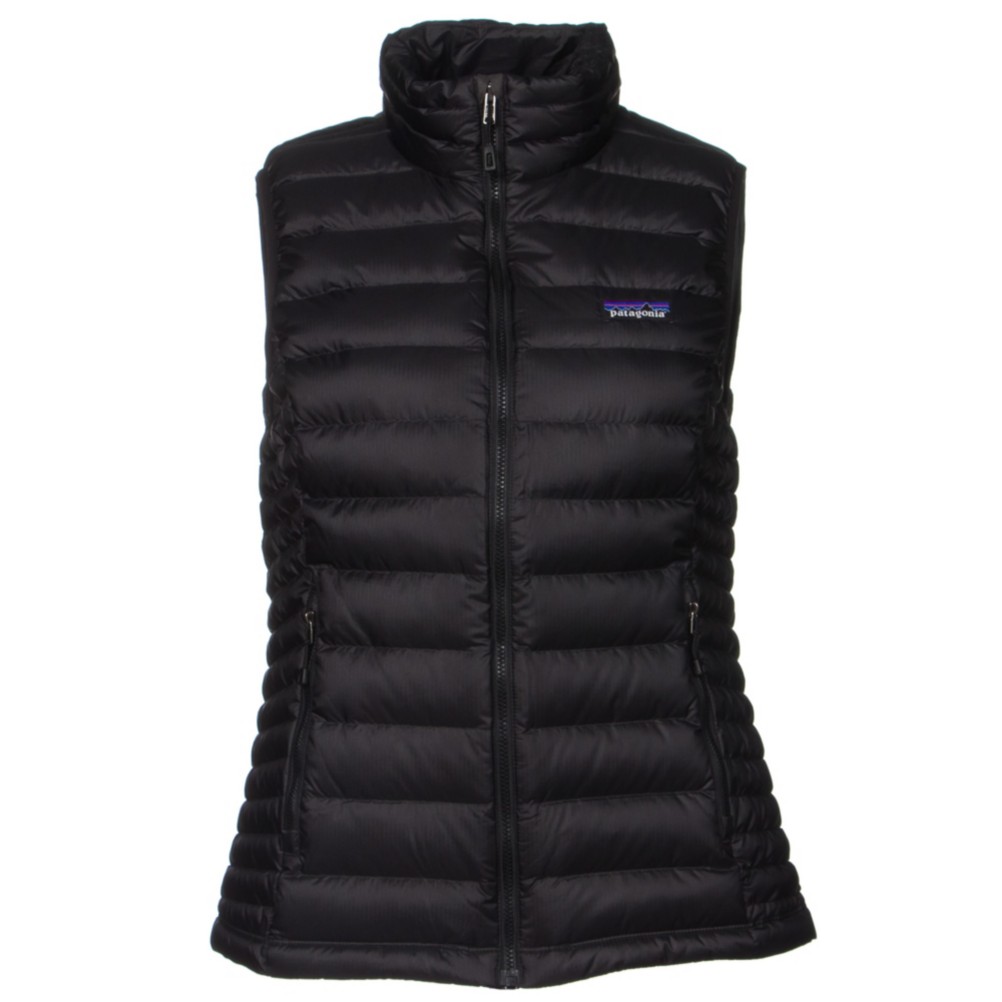 Patagonia Down Sweater Womens Vest
Adding a vest to your layering system can make a substantial difference in comfort. The Patagonia Women's Down Sweater Vest is designed to be lightweight, comfortable and incredibly warm. Insulated with... Patagonia Down Sweater Vest - Womens Elwha Blue Md
The Women's Down Sweater Vest was created by Patagonia to provide warmth to the core through 800 fill power goose down insulation. It is a great alpine base layering piece but can also stand alone in less... Patagonia Boy's Down Sweater Vest
The insulated Patagonia Down sweater vest delivers reliable core warmth that's so light and comfortable, boys will forget they're wearing it.
---