Price search results for Patagonia Womens Down Shirt New
Related Products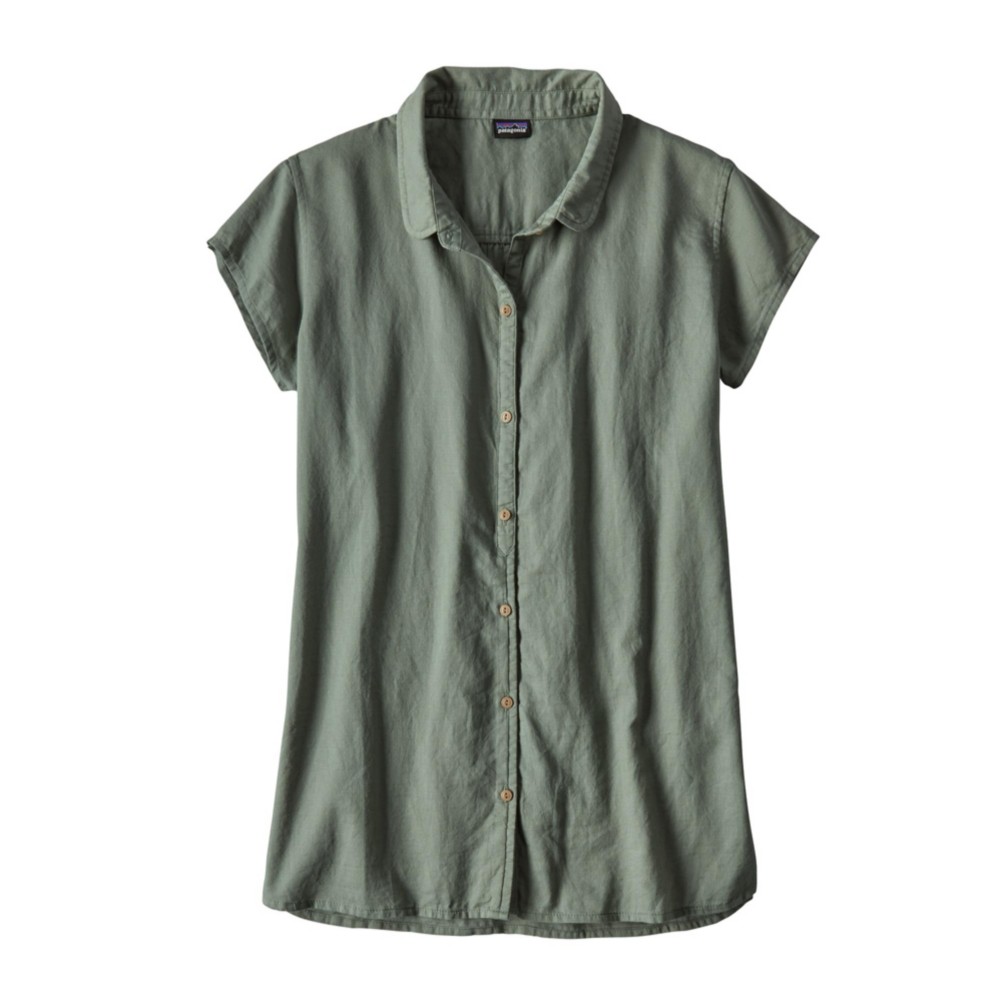 Patagonia Lightweight A/C Womens Shirt
Made with a blend of ultralight organic cotton and hemp, the Lightweight A/C Shirt is perfect for hot and humid conditions. Its crepe woven fabric has a slightly raised texture which keeps the fabric off...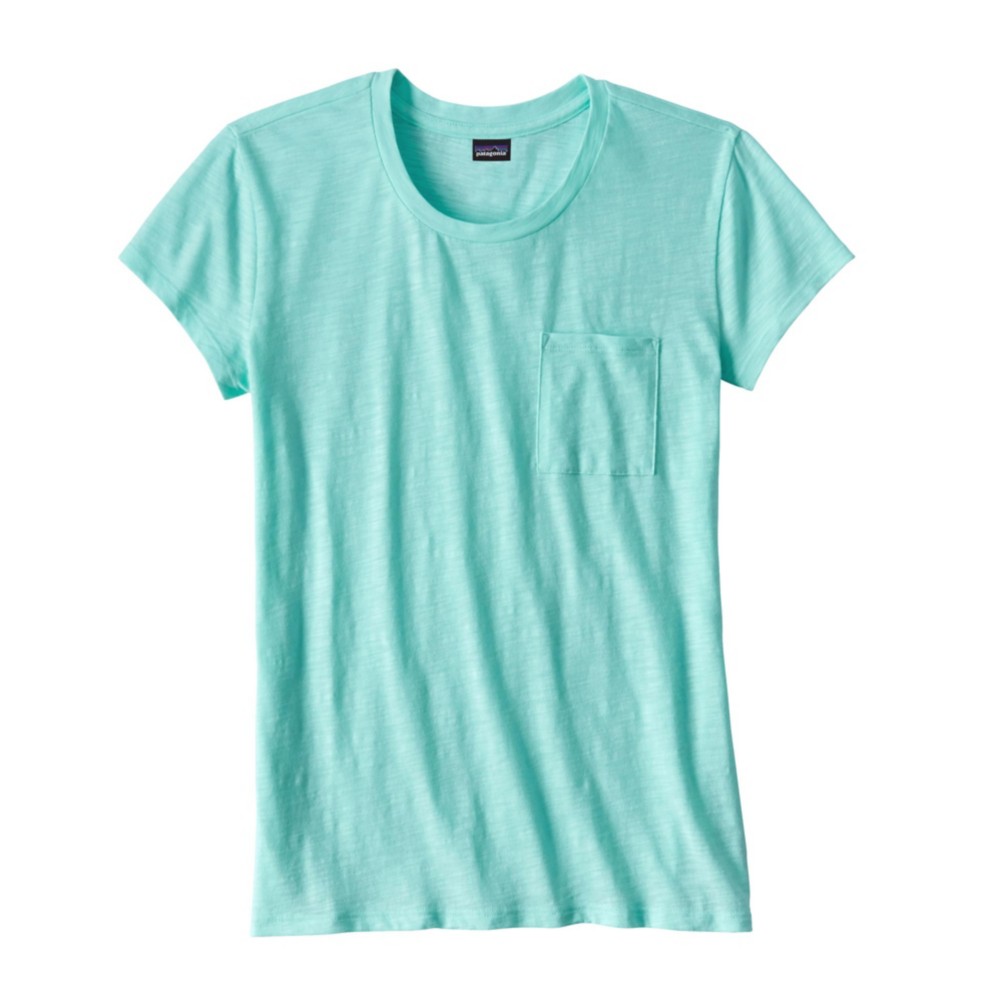 Patagonia Mainstay Womens T-Shirt
The Patagonia Mainstay Tee is the lightest weight classic pocket tee you will ever own. Designed for pretty much anything, it's made from a cool-wearing blend of organic cotton and polyester slub-knit...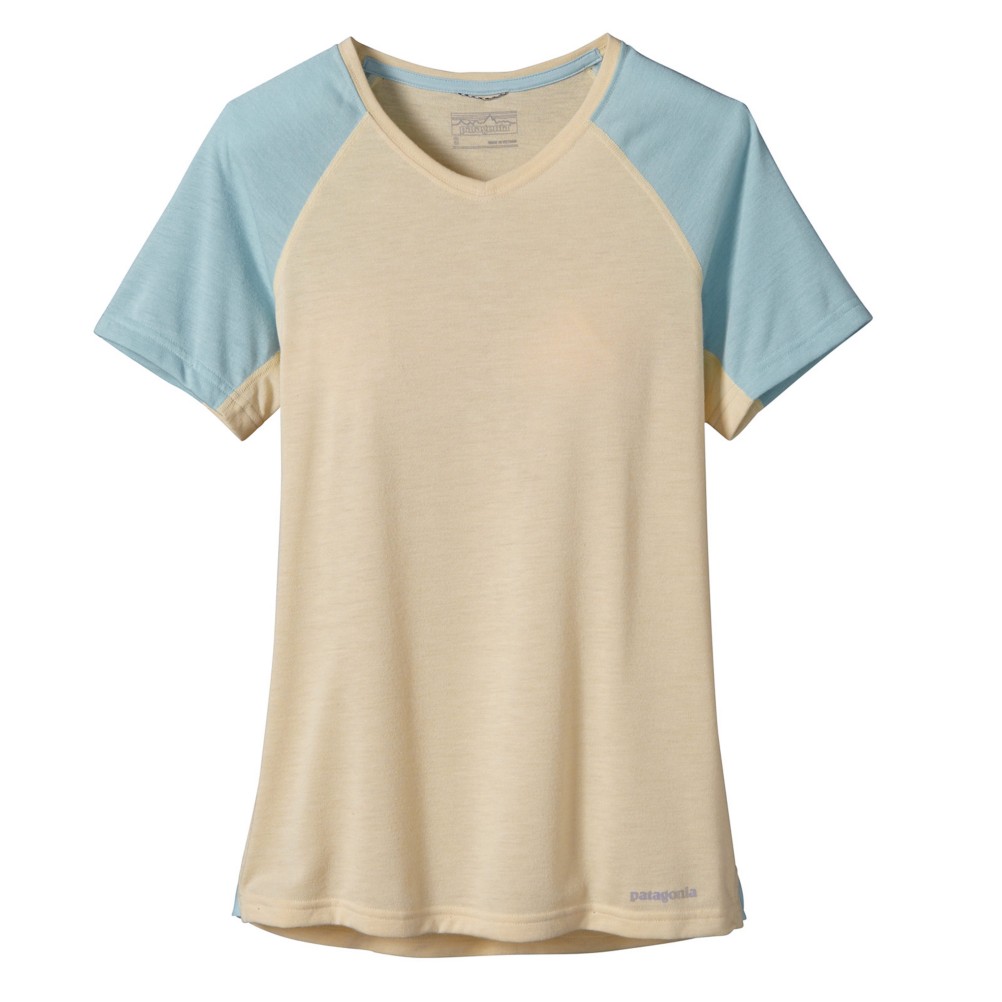 Patagonia Nine Trails Womens T-Shirt
For the ladies who want a shirt they can wear to the cafe and out on the trail, Patagonia created the Nine Trails Shirt just for them. The comfort and performance features of this shirt are what make it...
---