Price search results for Patagonia Womens Better Sweater Fleece Vest New
Related Products
Patagonia Men's Better Sweater Fleece Vest
We think of the Better SweaterA(R) Vest as a standing invitation to strike out for open country. Soft, durable and highly insulating, it has a plush moisture-wicking fleece interior that feels...
Patagonia Boys' Better Sweater Fleece Vest
He's not big enough to chop the wood, but he's big enough to stack it. The Boys' Better Sweater A(R) Vest provides warmth and mobility during winter chores thanks to quick-drying 100% polyester...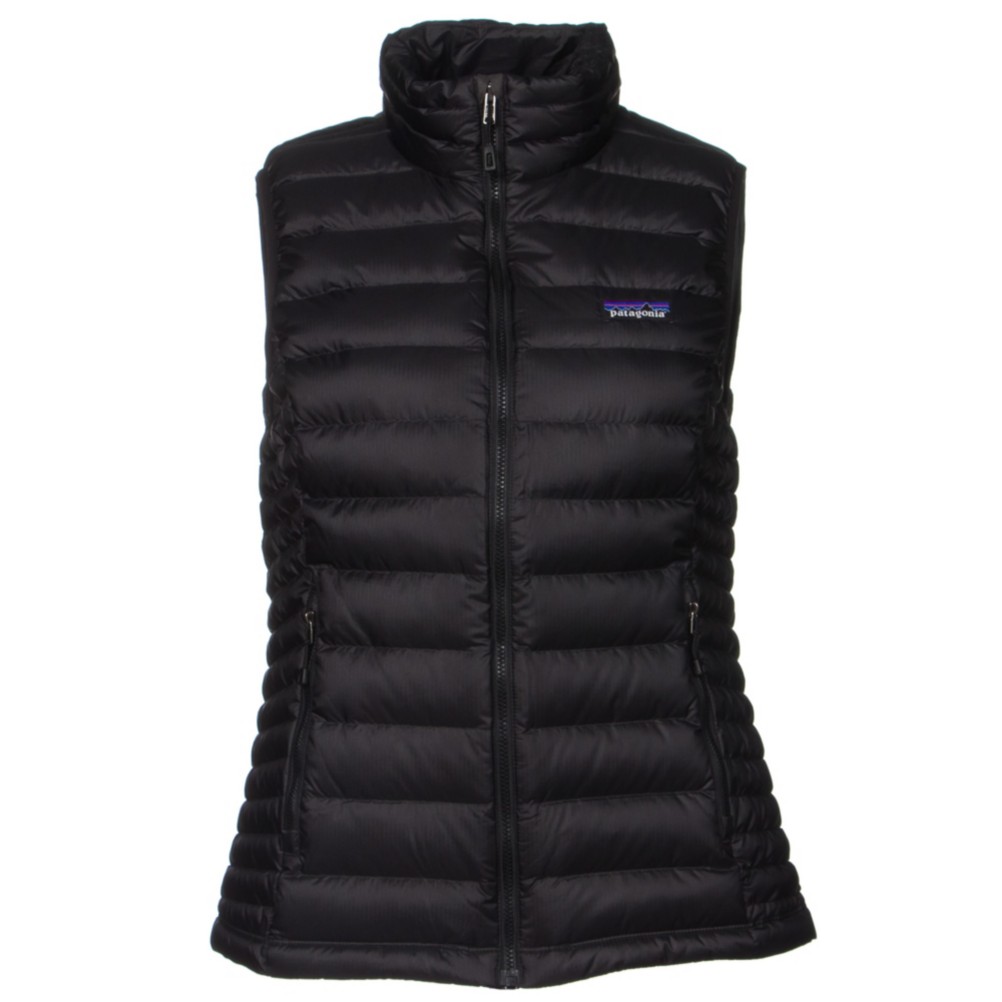 Patagonia Down Sweater Womens Vest
Adding a vest to your layering system can make a substantial difference in comfort. The Patagonia Women's Down Sweater Vest is designed to be lightweight, comfortable and incredibly warm. Insulated with...
---