Price search results for Patagonia Transport Tote 20L New
Related Products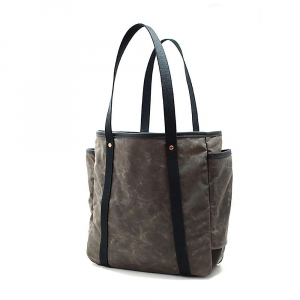 The Mercy Supply Transport Tote is a large tote bag for dragging the essentials from point A to point B. USA waxed canvas comes together with cotton handles and a wicked tough leather bottom to secure... The secret to the Patagonia's All Day Tote's versatility lies in its simplicity. With a sturdy construction and supportive design, this tote can be used for everything from hauling groceries from the store... Built to withstand the rigors of international travel while gliding through a morning commute with ease, the Patagonia Headway tote packs plenty of padded compartments to safely stow essentials.
---