Price search results for Patagonia Mens Reversible Snap T Glissad New
Related Products Patagonia Men's Reversible Snap-T Glissade Pullover
The Patagonia Men's Reversible Snap-T Glissade Pullover is a durable pullover that isn't afraid to show its softer side. All you have to do is decide which way to wear it and it'll take cAre of the rest....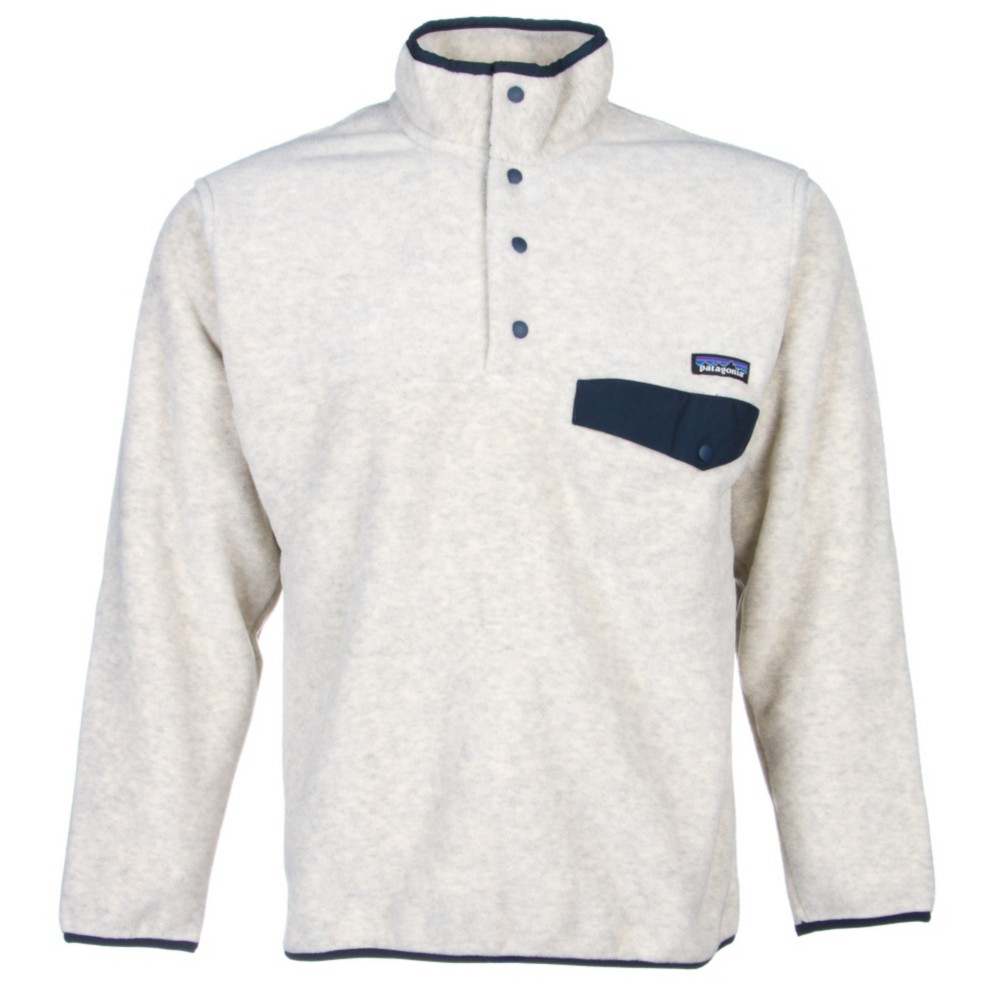 Patagonia Synchilla Snap-T Mens Mid Layer
The Patagonia Synchilla Snap-T, like a classic car - will never go out of style. This warm and cozy heavyweight pullover is crafted out of double-faced 100% polyester fleece that has a low-sheared face...
---